McBassett, Korea's viral ice cream latte trend
---
In 2020, at the start of lockdowns, South Korea came in clutch and saved us from boredom with their dalgona coffee. Fast forward to 2021 and they're once again saving the day with their latest coffee trend, the McBassett, which is essentially an ice cream latte made with McDonald's soft serve and latte.
---
A budget take on Paul Bassett's ice cream latte
---

Image adapted from: @yeonjoo__oo and @hyuntae.kim.5682
In South Korea, Paul Bassett is a famous cafe chain known for its ice cream latte. There are multiple branches around the country, but it's not as easy to find a Paul Bassett cafe outside of Seoul.
So, in order to sate their ice cream latte cravings, people decided to recreate Paul Bassett's famous drink by using McDonald's vanilla soft serve ice cream and iced latte. It's cheaper than the ice cream latte at Paul Bassett (KRW6,3000, ~USD5.60), yet it tastes just as good. Plus, you can find a McDonald's just about everywhere.
---
How to make a McBassett
---

Image credit: @yeonjoo__oo
Don't worry, making a McBassett is much easier than making dalgona coffee. No physical exertion is needed; just carefully place a McDonald's vanilla soft serve cone on top of the iced latte, ice cream side down. 

Image credit: @taengtour
The ice cream cone has to be placed at an angle for balance, and you'd probably have to drink some of the iced latte before dunking the ice cream in. Otherwise, the iced latte will spill out of the cup.
Even though the McBassett may not look as aesthetically pleasing as a legit Paul Bassett ice cream latte, it still has its own charm. 
At a fraction of the price – a McDonald's soft serve costs KRW900 (~USD0.80) and an iced latte costs KRW3,200 (~USD2.85) – who can complain? It's also much easier to locate a McDonald's than it is to hunt down a Paul Bassett cafe, especially if you're living outside of Seoul.
---
Try your hand at making the McBassett at home
---
Currently, Paul Bassett only has branches in South Korea and Japan. The COVID-19 pandemic has limited overseas travel, which means many of us are unable to visit Paul Bassett cafes. But most of us have McDonald's in our own countries – try recreating the viral ice cream latte with a vanilla soft serve and iced latte from the fast food chain.
Also check out:
---
Cover image adapted from: @yeonjoo__oo  and @yeonjoo__oo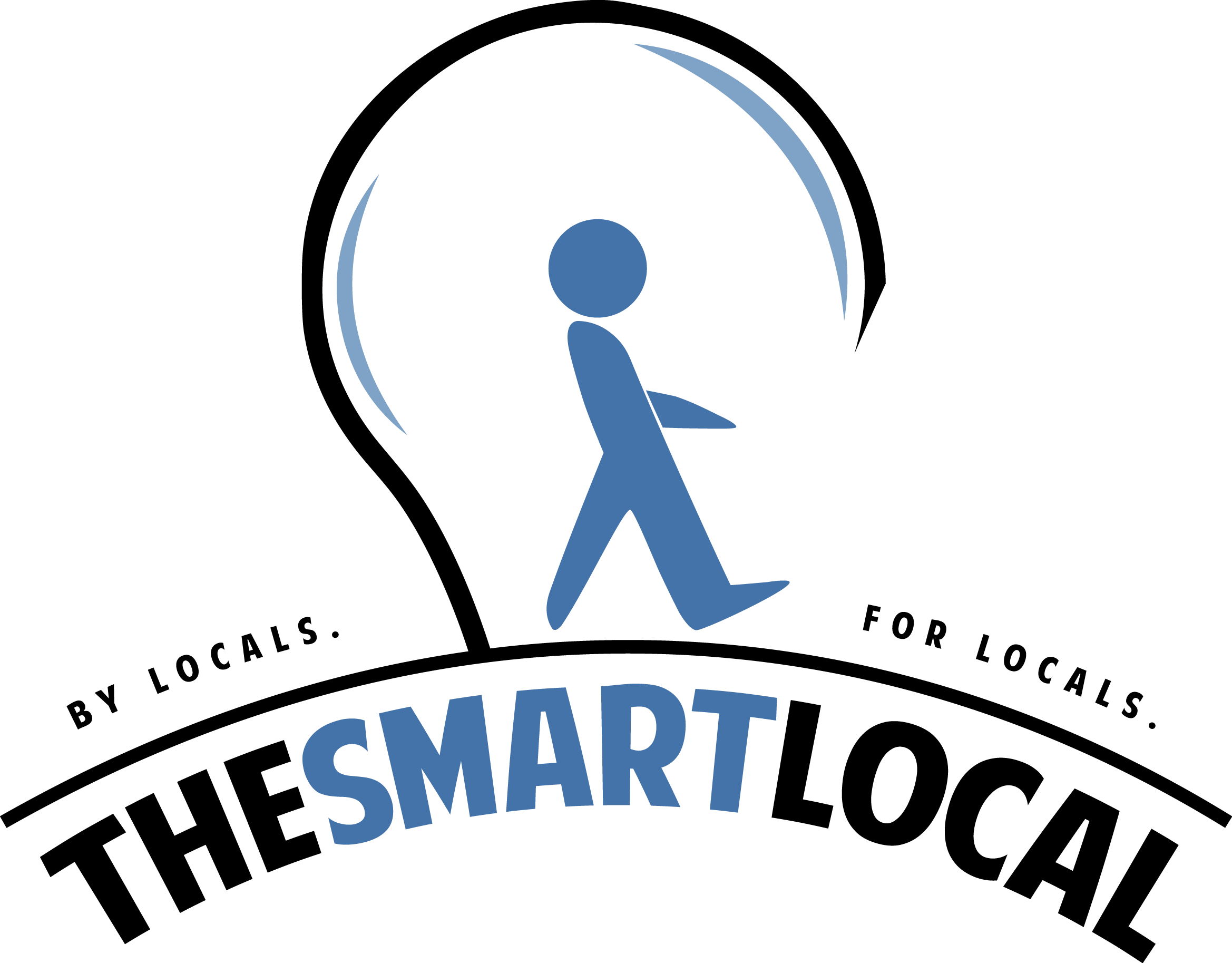 Drop us your email so you won't miss the latest news.