The Devil Judge review
---
Given the drama's interesting plot and star-studded cast, it's unsurprising that the 1st episode of The Devil Judge enjoyed high ratings in Korea. 
We've been eagerly waiting for this drama to air, and the 1st episode didn't disappoint. Read our The Devil Judge review to find out why. There are spoilers ahead – do watch at least the 1st episode before reading. 
---
Korea is in chaos, and many are distrustful of the judicial system
---

Image credit: tvN
Crime and poverty are rife in Korea after a pandemic blows over. In an attempt to regain the public's trust in the judicial system, a TV channel airs court trials in real-time, and the public is allowed to decide if the accused is guilty by voting via an app. 
Kang Yo-han, a ruthless judge, presides over the court proceedings along with Oh Jin-joo and rookie judge Kim Ga-on.
---
Highlights
---
1. A dystopian Korea riddled with riots & protests
---

Image adapted from: tvN
The 1st episode of The Devil Judge opens with a sleek black car racing down the streets of Seoul as Heo Joong-se, the President of South Korea, gives a passionate speech filled with promises of improving Korea's economy.
Korea has finally overcome a pandemic, but the economy has taken a sharp downturn. People have lost their jobs and, subsequently, their faith in the government. They thus resort to violence to have their voices heard.

Image adapted from: tvN
While the people fight on the streets, the rich gather at a place called the "Social Responsibility Foundation". The foundation claims to have the people's best interests and thrives on donations. Later, we learn that the foundation has its fair share of corruption. 
---
2. Kang Yo-han is a charismatic man of mystery
---

Image adapted from: tvN
The President announces the launch of a TV show called "Live Court Show". Court trials are aired live and viewers can act as jurors. This live show is meant to increase the public's faith in the judicial system. 
He appoints Kang Yo-han as the main judge of the show. When Yo-han gets on stage, he delivers a charismatic speech. "Who is above the people? The people are power," he declares.

Image adapted from: tvN
Later, we are introduced to Kim Ga-on, who is on his way to work when a bus – empty save for the driver – comes careening towards the Supreme Court.
A little girl stumbles and lands in the path of the bus, and he races to save her. Just as he's about to carry the girl to safety, a gunshot sounds. 
The bullet doesn't hit the bus driver, but it inadvertently causes him to steer the wheel sharply away from the little girl. 
Yo-han was the one who pulled the trigger. Ga-on runs to the bus and rescues the driver before it bursts into flames.
Later, when Ga-on questions Yo-han. "It's just math. 2 is bigger than 1," says Yo-han. 

Image adapted from: tvN
Ga-on is filled with suspicion and believes that Yo-han will ensure that the 1st live court trial will rule in Ju Il-do's favour. 
Il-do is the Chairman of Ju Chemical Factory, which has been accused of allowing a chemical leak that caused the deaths of a number of elderly people in a small town.
Ga-on is sure that Yo-han will accuse Il-do of professional negligence, which will only give him a maximum jail sentence of 5 years. 
However, Yo-han shocks everyone – including the Minister of Justice, whom he's supposed to be in cahoots with – by giving Il-do an accumulated sentence of 235 years, taking into account the number of victims who died. 
We were led to believe that Yo-han is a corrupted judge, only to find out that he isn't. However, he's a man of secrets, so we're sure that there's more to him than meets the eye.
---
3. Kang Yo-han & Kim Ga-on share an unknown history
---

Image adapted from: tvN
Ga-on doesn't seem to know Yo-han, but Yo-han knows who Ga-on is. 

Image adapted from: tvN
After Ga-on introduces himself and leaves, Yo-han studies a piece of paper with Ga-on's information. He says to himself that Ga-on resembles his parents. 

Image adapted from: tvN
At the end of the episode, Yo-han and Ga-on are seen staring at each other while the screens around them play a scene of a church on fire. 
The Chief Justice, Min Jung-ho, advised Ga-on to work with Yo-han so that he can be "Judas". Given the biblical history of Judas, we're curious to see how the relationship between the 2 men will develop. 
---
Verdict: 4.7/5
---
Ji Sung's long-anticipated return to the small screen may have influenced our decision to give this drama a high score, but it's undeniable that The Devil Judge has an intriguing concept.
The idea of the public becoming jurors is unique, and we look forward to seeing how future cases will be handled. 
This dystopian Korea strongly resembles Gotham, and Yo-han's morally grey character reminds us of Batman. He even owns a car that looks like the BatMobile. 
---
The Devil Judge review – an intense legal drama
---
Compared to Law School, The Devil Judge is much more intense and dramatic. If you're into dramas that will keep you on the edge of your seat, The Devil Judge will be your cup of tea. .
Check out other drama reviews:
---
Cover image adapted from: tvN 드라마(Drama)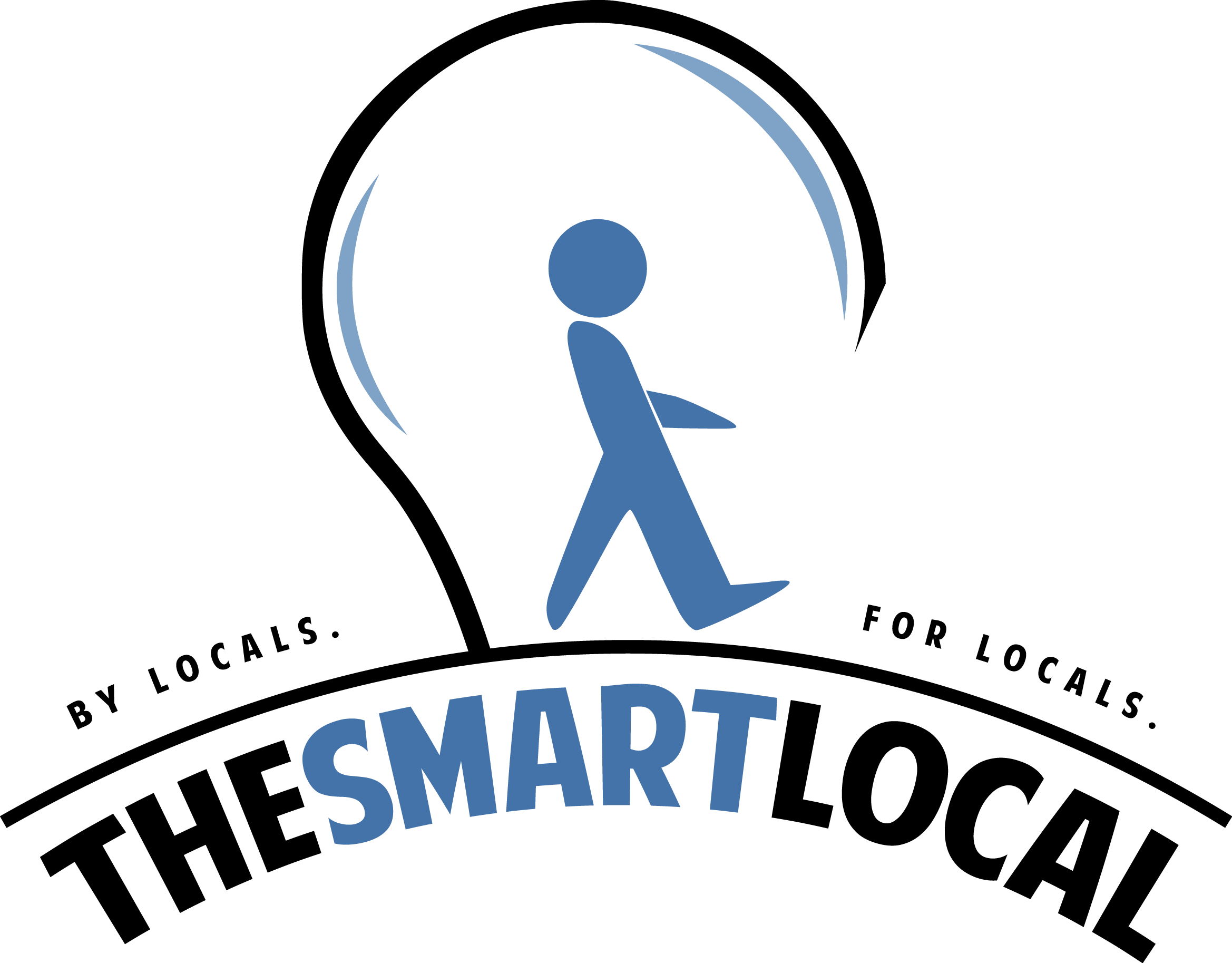 Drop us your email so you won't miss the latest news.