Taxi Driver Season 2 in discussion 
---
Fans of Taxi Driver have been fervently wishing for a 2nd season of the crime drama ever since it ended, and their wish has finally been granted. 
On 7th July, production company Studio S announced that Taxi Driver Season 2 is in the works. 
---
Taxi Driver Season 2 may air in 2022
---
Studio S has confirmed plans to produce a 2nd season of Taxi Driver, but they have been unable to confirm the airing date. This is because they are still in the process of sorting out schedules with the original cast, who are all booked and busy.
The main cast of Taxi Driver includes Lee Je-hoon, Esom, Kim Eui-sung, and Pyo Ye-jin. 

Image credit: SBS DRAMA
Hopefully, Studio S and the cast will be able to plan a schedule that will allow everyone to appear in the 2nd season. Lee Je-hoon has expressed his desire to film a 2nd season of Taxi Driver twice – once in a behind-the-scenes video and once in an interview with Sports Chosun. It seems like he's just as eager for a 2nd season as us, so it's likely that he will join the cast for season 2.
---
Taxi Driver is about a taxi company that helps others get revenge
---

Image credit: SBS
Kim Do-ki had been living his life filled with pent-up rage and desire for revenge after his mother was murdered. One day, Jang Sung-chul gets him to join Rainbow Deluxe Taxi Company, an organisation that takes justice into their own hands when the law fails to do so. 
Kang Ha-na, a prosecutor, can't condone the actions of the taxi company, and she tries to uncover their organisation. However, she becomes confused when she realises that Rainbow Deluxe Taxi Company wasn't as bad as she thought. 
---
Taxi Driver Season 2 is a dream come true
---
Hopefully, Studio S will be able to confirm Taxi Driver Season 2's airing date soon. It seems like it won't be long till we can see Rainbow Deluxe Taxi Company back in action! 
Also check out:
---
Cover image adapted from: SBS DRAMA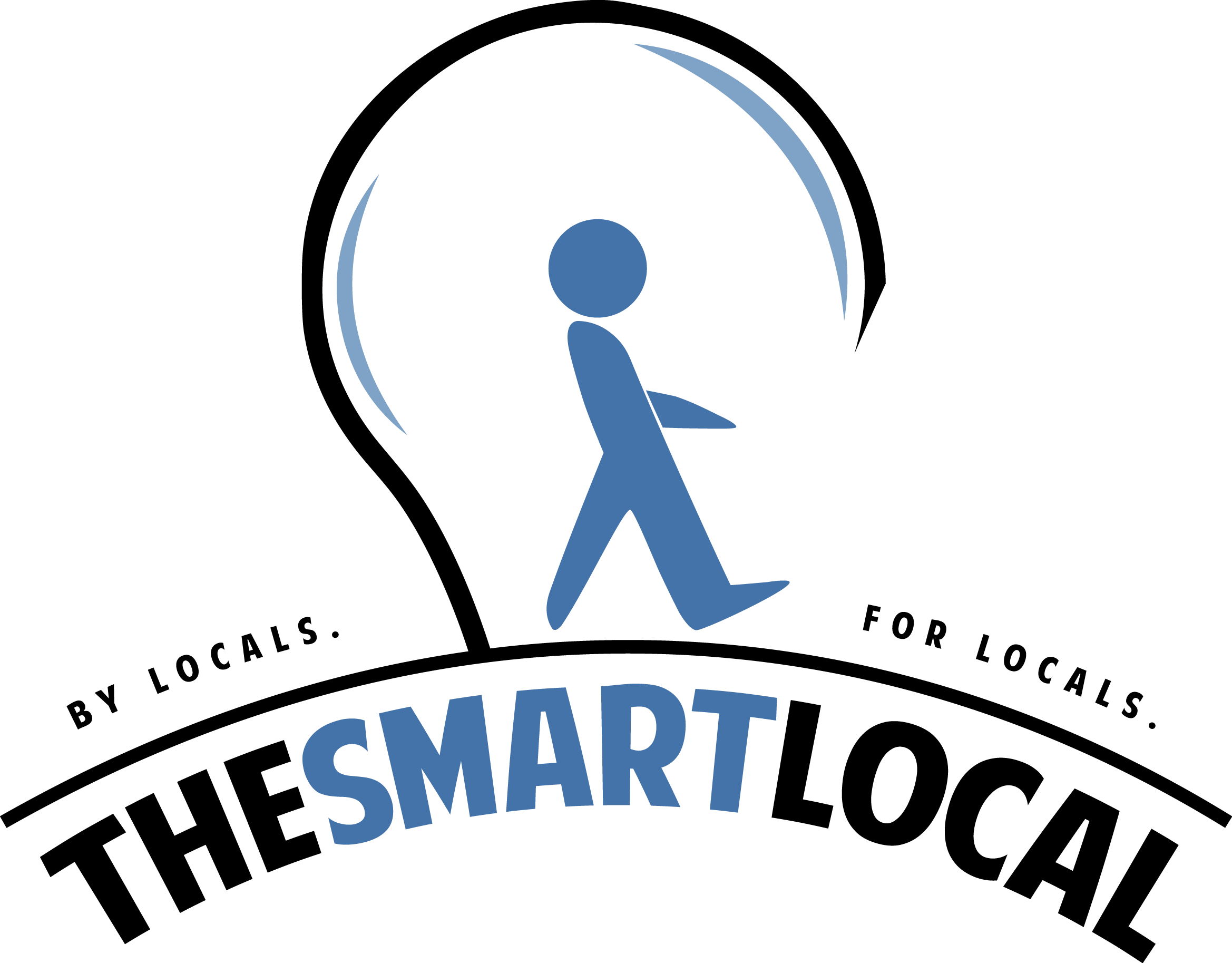 Drop us your email so you won't miss the latest news.