Single's Inferno mysteries 
---
Did you know that Single's Inferno wasn't scripted? And do you find it odd that Song Ji-a doesn't follow any of the male cast members on Instagram? Here are six Single's Inferno mysteries that could get you thinking about the show from a different perspective. While some mysteries have been addressed, others are still up in the air. 
Please note that this article includes spoilers – you should watch the show before reading this if you've been shunning spoilers. 
---
1. Kang So-yeon & Oh Jin-taek may be dating IRL
---

Image adapted from: Netflix Korea 넷플릭스 코리아
Eagle-eyed netizens have been piecing together hints to find out if any of the Single's Inferno couples are dating in real life. 
Lo and behold, Kang So-yeon and Oh Jin-taek are currently under the surveillance of Internet detectives.

Kang So-yeon's trip to Jeju Island.
Image adapted from: 소연에반하다(강소연 kang so yeon)

Oh Jin-taek at a hotel lobby in Jeju.
Image credit: @timelessbruno
In early January 2022, Kang So-yeon posted a vlog about her trip to Jeju Island on her YouTube channel. While most subscribers paid attention to Kang So-yeon, some were looking at the background intently.
If you look closely, the person circled in red seems to be dressed in an outfit that Oh Jin-taek was seen wearing in one of his Instagram posts. What's more, his photo had a Jeju Island geotag. 
Also, Kang So-yeon posted an Instagram video of her playing tennis on 22nd August 2021, whereas Oh Jin-taek posted an Instagram video of him playing tennis on 23rd August 2021. Coincidence? We think not. 
It'd be cute if they were dating in real life – after all, they would be fulfilling the purpose of the dating reality show.
---
2. Song Ji-a admitted that her designer apparel is fake
---

Image credit: @dear.zia
On 15th January 2022, a YouTube video titled Freezia wants to launch her own brand, but she also wants to use fake luxury goods garnered the attention of close to 1 million viewers. 
The video alleged that the designer apparel and accessories worn by Song Ji-a are counterfeit goods. 
Fake luxury goods are nothing new to us, but Song Ji-a's controversy came as a surprise to many netizens as she's known to live a luxurious lifestyle. Also, as Song Ji-a hopes to launch her own brand in the future, netizens were concerned that her use of counterfeit goods could hinder her plans.
It's undeniable that Song Ji-a was short-sighted in purchasing counterfeit goods as the issue could become complex when intellectual property law comes into play.
However, she has never deceived her audience by claiming that her fake luxury goods are authentic. In her final video of 2021, she mentioned that people who don't know her personally tend to assume that she only wears designer clothes, but she owns more unbranded clothes than luxury apparel. 

Song Ji-a's hand-written apology in response to her controversy.
Image credit: @dear.zia
As the controversy began to spread like wildfire, Song Ji-a personally addressed the scandal by posting a handwritten letter on her Instagram account. 
She began by apologising to those who may have been disappointed in her, in light of the controversy. Ji-a admitted that some of the designer clothes featured in Single's Inferno and her Instagram account were not authentic goods.
Song Ji-a added that, as an individual who dreams of launching her own brand, she recognises the severity of this issue.
She has since deleted posts that feature fake luxury goods. 
---
3. Song Ji-a doesn't follow any of the male members on Instagram
---

Image credit: @502bright
It's curious how Song Ji-a follows all the female member cast of Single's Inferno – save for Kim Su-min – but not any of the male participants.
At the end of the series, she paired up with Kim Hyun-joong, also known as the "puppy". However, even Kim Hyun-joong – the chosen one – isn't part of her following list on Instagram.
Though this may seem trivial, many netizens are burning with curiosity. Some surmised that Song Ji-a and Kim Hyun-joong could be dating in real life, while others guessed that their relationship didn't end on a positive note.
The Instagram saga has become juicier as sharp-eyed followers of Kim Hyun-joong noticed that he unfollowed Song Ji-a in the midst of her fake luxury goods scandal. Could this be purely coincidental, or was it a deliberate, timely move?
---
4. The production team slid into the members' DMs to cast them
---

The full cast of Single's Inferno.
Image credit: @__1126.1
According to Kim Jae-won, the producer of Single's Inferno, many of the cast members were cast through Instagram. The producers of the show sent them DMs inquiring about their interest in the dating reality program.
Kim Jae-won also added that other means of casting were carried out to ensure that there was a diversity in occupations. The production crew even resorted to distributing pamphlets on the street and contacting the public relations department of companies and universities!
The producers of Single's Inferno did their best to cast all-rounders. While occupation and age were important factors to take into consideration, they also recruited members who were aware of their own charm and aura.
The casting process wasn't easy-breezy – take Cha Hyun-seung for example. He turned down the offer despite the producers' unceasing efforts to cast him. You can read more about his casting story here. 
---
5. The show wasn't scripted 
---

The male cast of Single's Inferno.
Image credit: @__1126.1
More often than not, the behind-the-scenes of dating reality shows are not revealed to the public. This usually leads us to think that perhaps the show was scripted.
It was no different for Single's Inferno as some viewers assumed that the show was scripted by the production team.
However, it turns out that the dating reality show was au naturel. This was addressed in Song Ji-a's Q&A video, which was posted after she hit 1 million subscribers on YouTube.
In the video, Song Ji-a firmly denied that the show was scripted and said that the members behaved however they wanted to. She added, "How can we follow a script when we're not actors?"
You can watch her Q&A video here:
Video credit: free지아
---
6. An Yea-won is more popular than Song Ji-a in France
---

Image credit: @yeah.w__
Different countries have different beauty standards – South Korea's ideal beauty traits are vastly different from what is perceived as beautiful in France.
On 9th January 2022, 프렌치호떡 French Hotteok, a YouTube channel run by a Korean and French duo, gave the viewers an insight into the unexpected response of international fans.
Domestically, Song Ji-a is the most popular member among the 12 participants, whereas An Yea-won's popularity has been skyrocketing in France. Some Korean netizens believe that Song Ji-a overshadowed Ahn Yea-won domestically due to a stark difference between their screen time.
According to 프렌치호떡 French Hotteok's video, the majority of French viewers adore An Yea-won and Kang So-yeon. Interestingly, Song Ji-a's popularity pales in comparison to An Yea-won in France!
You can watch the video here:
Video credit: 프렌치호떡 French Hotteok
For those wondering if An Yea-won and Kim Jun-sik are dating after being paired as one of the four couples in Single's Inferno, head to her YouTube channel where she spilled the tea.
Long story short, they're not in a relationship. However, they remain good friends and occasionally meet for a meal. 
Watch An Yea-won and Cha Hyun-seung spill more tea about Single's Inferno here:
Video credit: 앙 예원
---
Single's Inferno mysteries that we've been curious about
---
Look how the tables have turned – we, the viewers, are now stranded on Hell Island without the key to unlock the mysteries of the show. 
We don't know if these questions will ever be answered, but one thing is for sure: there's more to the seemingly superficial show than meets the eye. 
Also check out:
---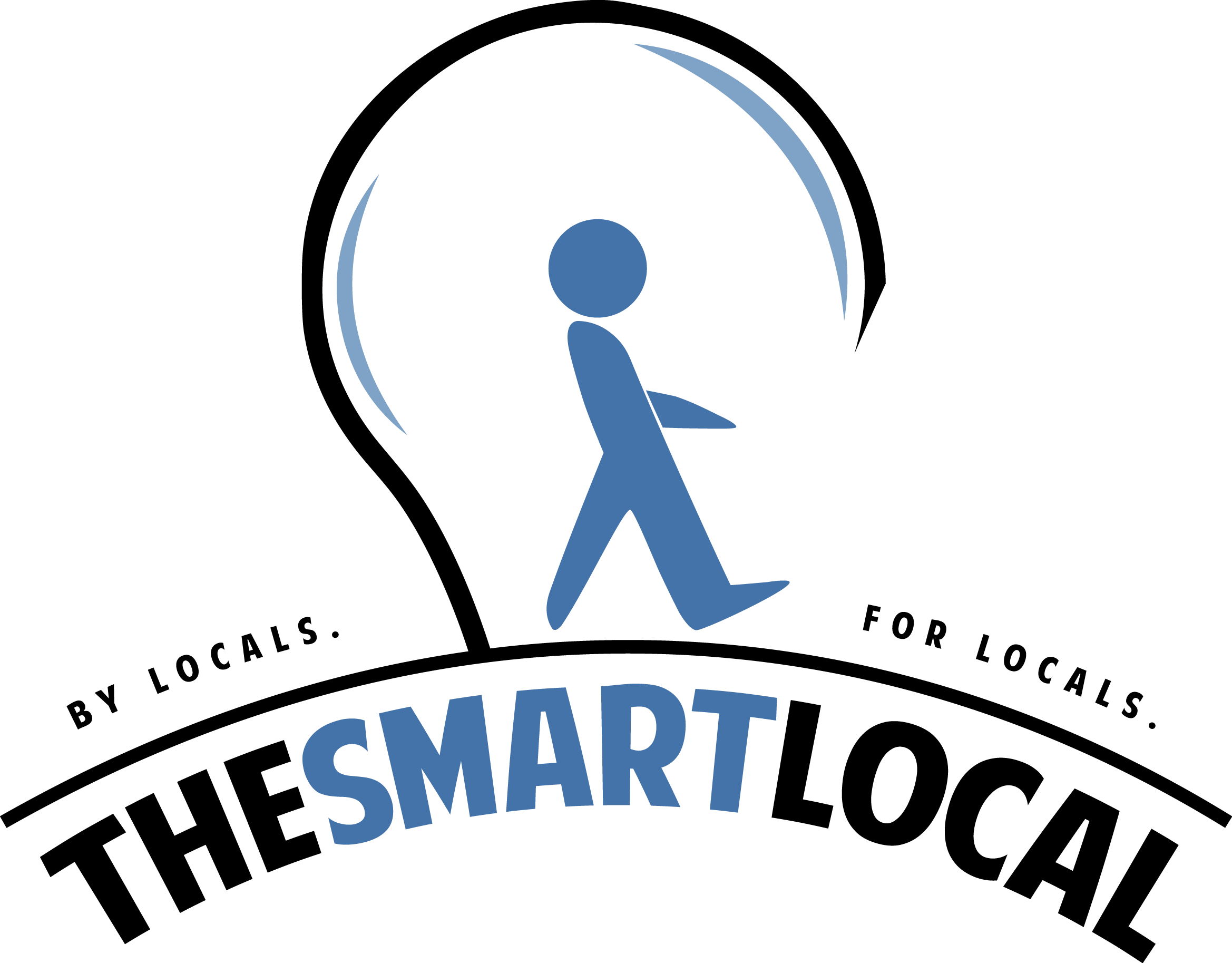 Drop us your email so you won't miss the latest news.