Seoul Vibe cast lineup confirmed
---
On 25th June, Netflix Korea confirmed the cast of Seoul Vibe, an upcoming action movie. The star-studded cast excited fans who were thrilled to know that many of their favourites will star in 1 movie. 
---
An action movie set during the 1988 Olympics
---
Seoul Vibe is an action movie set during the 1988 Seoul Olympics. A team of skilled drivers, who call themselves the "Samgyedong Supreme Team", investigates an elaborate robbery. This results in a number of thrilling car chases on the streets of Seoul. 
The movie will air on Netflix, but the release date is not confirmed yet.
---
The cast of Seoul Vibe
---

Image credit: @netflixkr
The confirmed cast includes Yoo Ah-in, Go Kyung-pyo, Lee Kyu-hyung, Park Ju-hyun, Ong Seong-woo, Kim Seong-kyun, Jeong Woong-in, and Moon So-ri.
Yoo Ah-in will play the male lead in Seoul Vibe. He will take on the role of Dong-wook, who leads the Samgyedong Supreme Team. Aside from Seoul Vibe, Ah-in will also be starring in a Netflix drama called Hellbound. The release date for Hellbound is not confirmed.
Go Kyung-pyo will take on the role of Woo Sam, the sensible DJ of the Samgyedong Supreme team. In 2017, Kyung-pyo and Ah-in starred in Chicago Typewriter, where Ah-in played Han Se-joo, a famous writer, and Kyung-pyo played Yoo Jin-oh, a ghost writer. 
Lee Kyu-hyung will play Bok Nam, who is like a human GPS thanks to his extensive knowledge of the streets of Seoul.
Park Ju-hyun will play the role of Yoon-hee, Dong-wook's younger sister and the only female in the team. Ju-hyun is currently filming another movie called Drive, where she plays the female lead. 
Ong Seong-wu will star as Joon-ki, who is like a younger brother to Dong-wook. Joon-ki is described as the "MacGyver" of the team. He is a smart character who prefers to use his brain to solve problems, instead of using physical methods.
Seong-wu is also starring in another movie, Life is Beautiful, which will air this year. On top of that, he was recently confirmed as the male lead in an upcoming drama called Shall We Have A Cup Of Coffee?

Image credit: @netflixkr
Jung Woong-in will play a prosecutor who helps the Samgyedong Supreme Team in their efforts to nab the robbers. 
Kim Seong-kyun will take on the role of Director Lee, a money launderer who is responsible for transporting the dirty money. 
Moon So-ri will act as Chairwoman Kang, the mastermind behind the robbery. 
---
Seoul Vibe cast lineup with Yoo Ah-in, Go Kyung-pyo & more
---
With its star-studded cast, we're sure that Seoul Vibe will do well on Netflix. 
You can follow Netflix Korea's Instagram account to stay updated on the progress of Seoul Vibe. 
Also check out:
---
Cover image adapted from: @netflixkr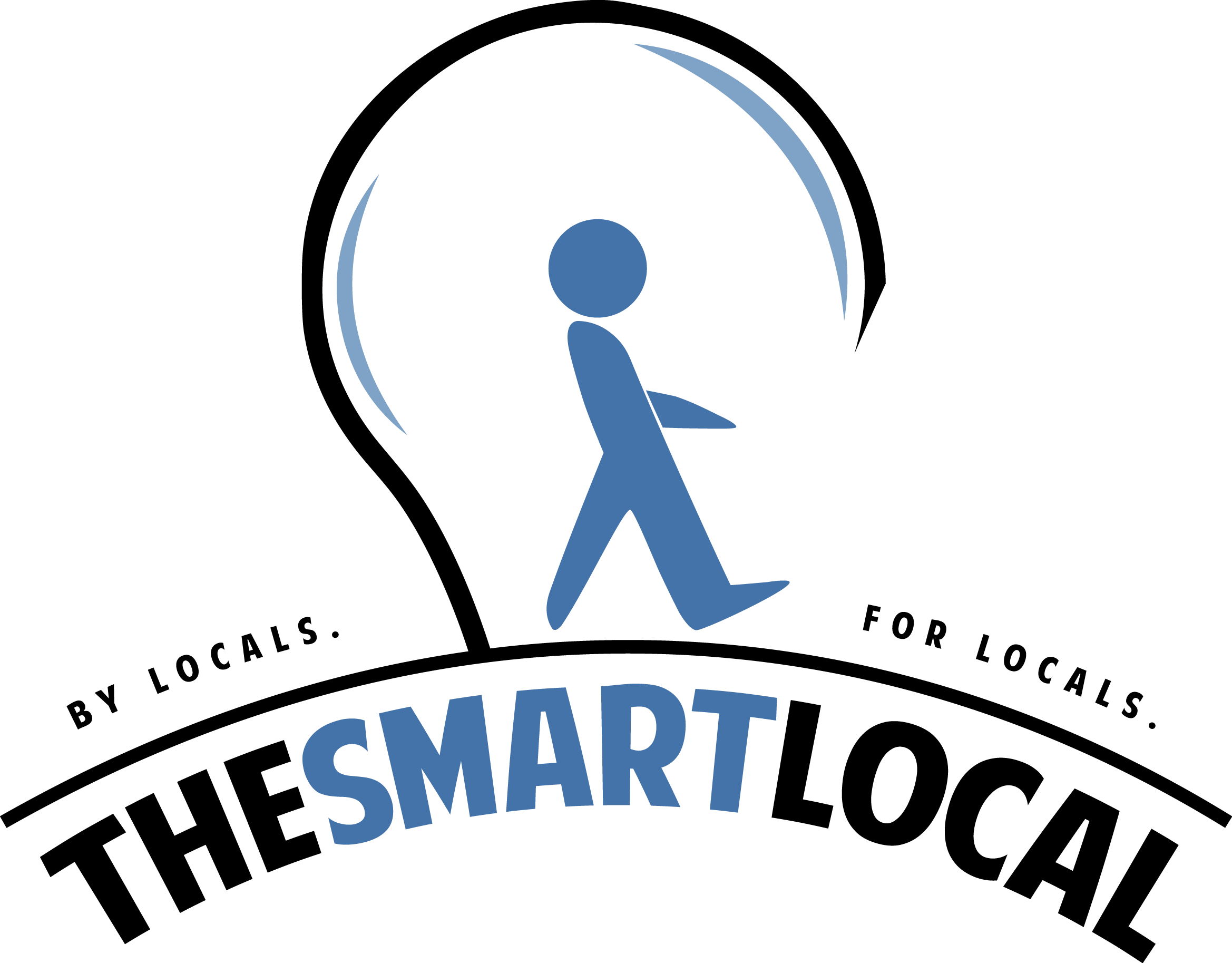 Drop us your email so you won't miss the latest news.