Park Seo-joon may join The Marvels cast
---
According to Star News, Park Seo-joon will join in the cast of The Marvels and join the likes of Brie Larson, Teyonah Parris, and Iman Vellani. 
Although his agency has yet to confirm the news, Park Seo-joon fans have been immensely excited by the prospect of him venturing into Hollywood.
---
Park Seo-joon recognised by Hollywood directors
---

(From left to right) Francis Lawrence and Park Seo-joon.
Images adapted from: IMDb and IMDb
Hollywood director Francis Lawrence, who has worked on films such as The Hunger Games and I Am Legend, watched Seo-joon in The Divine Fury. He praised Seo-joon for being a charming actor, and his assistant even called him the "Asian Ryan Gosling".
As Francis Lawrence is known for walking out of movie theatres if he doesn't enjoy the film, this is high praise. He's said to have sat through the entire movie and even discussed the film with The Divine Fury's director after it ended.
Image adapted from Nia DaCosta's Twitter before she deactivated her account
In 2020, The Marvels director Nia DaCosta was spotted fangirling over Park Seo-joon on her Twitter account. This was after she watched Itaewon Class, and she went as far as calling him her "new drama bf". She has, however, deactivated her Twitter account due to personal reasons earlier this year.
---
Park Seo-joon's Hollywood debut
---
Park Seo-joon has previously expressed interest in making a Hollywood debut after receiving Francis Lawrence's acknowledgment. 
In an interview with XsportsNews, Park Seo-joon said that he doesn't want to get ahead of himself, but if an opportunity arises, he'd be more than happy to take up the offer.
His agency declined to comment on his casting in The Marvels. However, Korean news outlet Star News reported that Seo-joon will be making his way to the US after he wraps up filming for his upcoming movie, Concrete Utopia.
---
Fans reactions to his casting in The Marvels
---

Image adapted from: @0CtDGJOXN55HgPN 
A Korean fan mentioned that they got goosebumps upon hearing the news, knowing the fact that the director, Nia DaCosta, likes Park Seo-joon. 

Image adapted from: @dongmanie and @jiminvish
Other fans were thrilled that the actor will be making his debut in Hollywood. And for those who are fans of both the Marvel Cinematic Universe and Park Seo-joon, they couldn't believe that both their worlds have collided.

Image adapted from: @hyunjinked and @susansuperstar 
---
Park Seo-joon in The Marvels
---

Images adapted from: @awesome_ent_official and IMDb
We're so excited to see Park Seo-joon following the footsteps of fellow Korean actors who have made their mark in Hollywood and can't wait to watch his superhero debut.
The Marvels is set to premiere on 11th November 2022.
For more news, check out:
---
Cover image adapted from: @awesome_ent_official and IMDb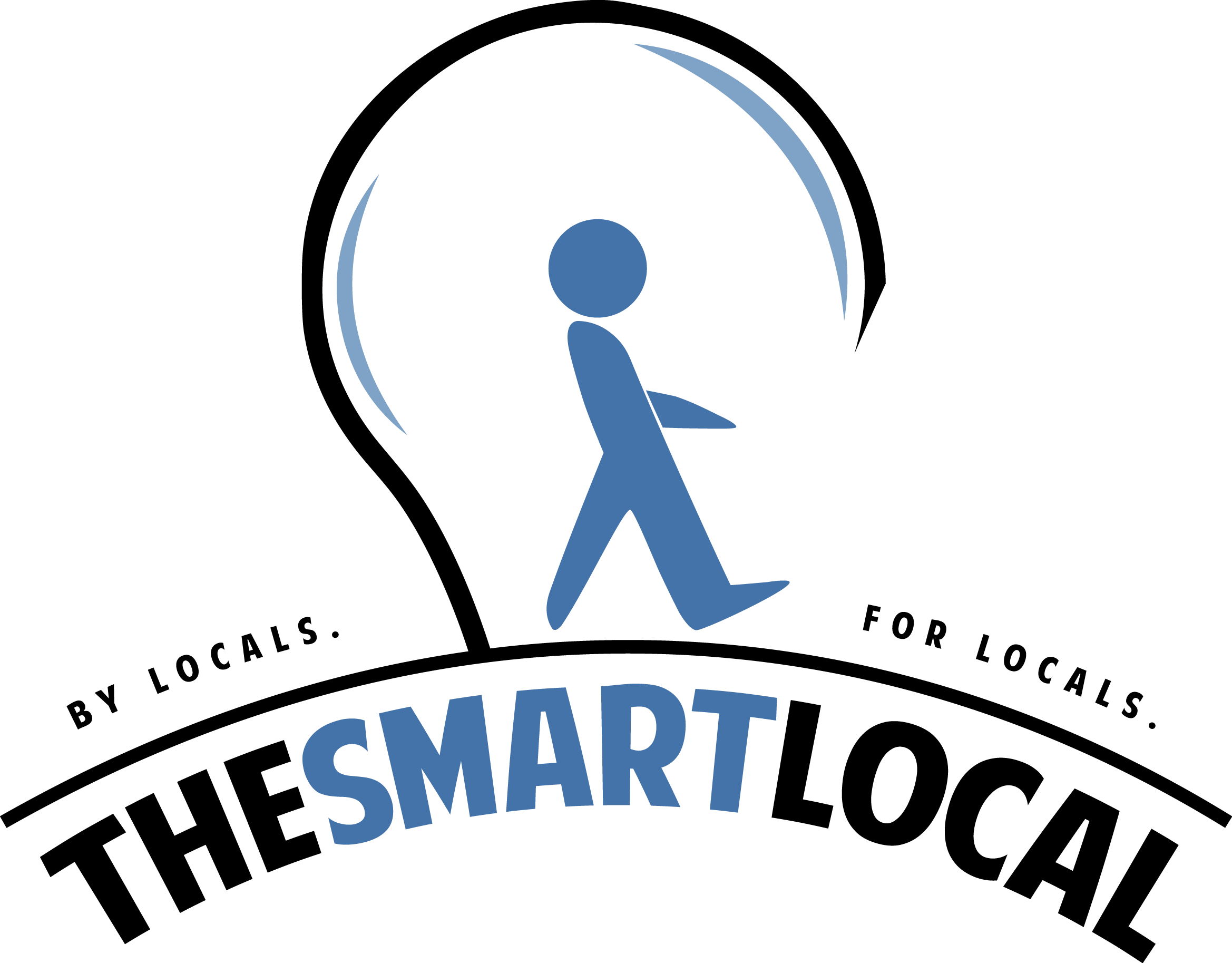 Drop us your email so you won't miss the latest news.