Park Seo-joon's new drama, Gyeongseong Creature
---
It has been a while since Park Seo-joon's last drama Itaewon Class, but fans may not need to wait long for his return to the small screen. On 14th May, it was announced that Seo-joon is considering the offer to take on the lead role in the new drama Gyeongseong Creature.
---
Gyeongseong Creature – a thriller about survival & human rights
---
Gyeongseong Creature is a thriller about youths who are struggling to survive in a society that deprives people of basic human rights, torn between survival and dignity. This seems to be a drama set in an alternate reality, where people live in a world with no justice. 

Image credit: @bn_sj2013
If Seo-joon decides to accept the offer, he will take on the role of rich man Jang Tae-san, who is indifferent about justice and only cares to live for himself. One day, Tae-san meets a woman who will change his life. 
The female lead for this drama is not confirmed yet. 
The detailed synopsis of the drama has yet to be released too, but from what we know, it seems very intriguing. Furthermore, Gyeongseong Creature, also known as Project K, is written by Kang Eun-kyung, who was the writer for popular drama Dr. Romantic. So we're expecting this new drama to be as good as the medical drama.
---
Park Seo-joon's lead roles in upcoming movies
---
Park Seo-joon currently has lead roles in 2 upcoming movies, Concrete Utopia and Dream.

Image adapted from: JTBC Drama and @bn_sj2013
He will be co-starring with Park Bo-young in Concrete Utopia. He takes on the role of Min Sung, a regular office worker who finds himself helping to protect Hwang Goong Apartment after an earthquake decimated Seoul. The movie has begun filming, and we can expect it to air in the 2nd half of 2021. 

Park Seo-joon's instagram post.
Image credit: @bn_sj2013
He will also be playing Hong-dae in Dream. Hong-dae is a top football player who finds himself coaching a team of homeless people for the Homeless World Cup after being entangled in an assault case. His co-star is IU, who takes on the role of a producer who wishes to document the Homeless World Cup. 
Film production for Dream has started and the movie will be released in the 2nd half of 2021 too. 
---
Park Seo-joon may star in new drama Gyeongseong Creature
---
It seems like Seo-joon's schedule is packed since he has 2 movies to film, but we are still hoping that he will be able to take on Gyeongseong Creature. If he does, it will be his 1st drama in 2021. 
Meantime, also check out:
---
Cover image adapted from: @bn_sj2013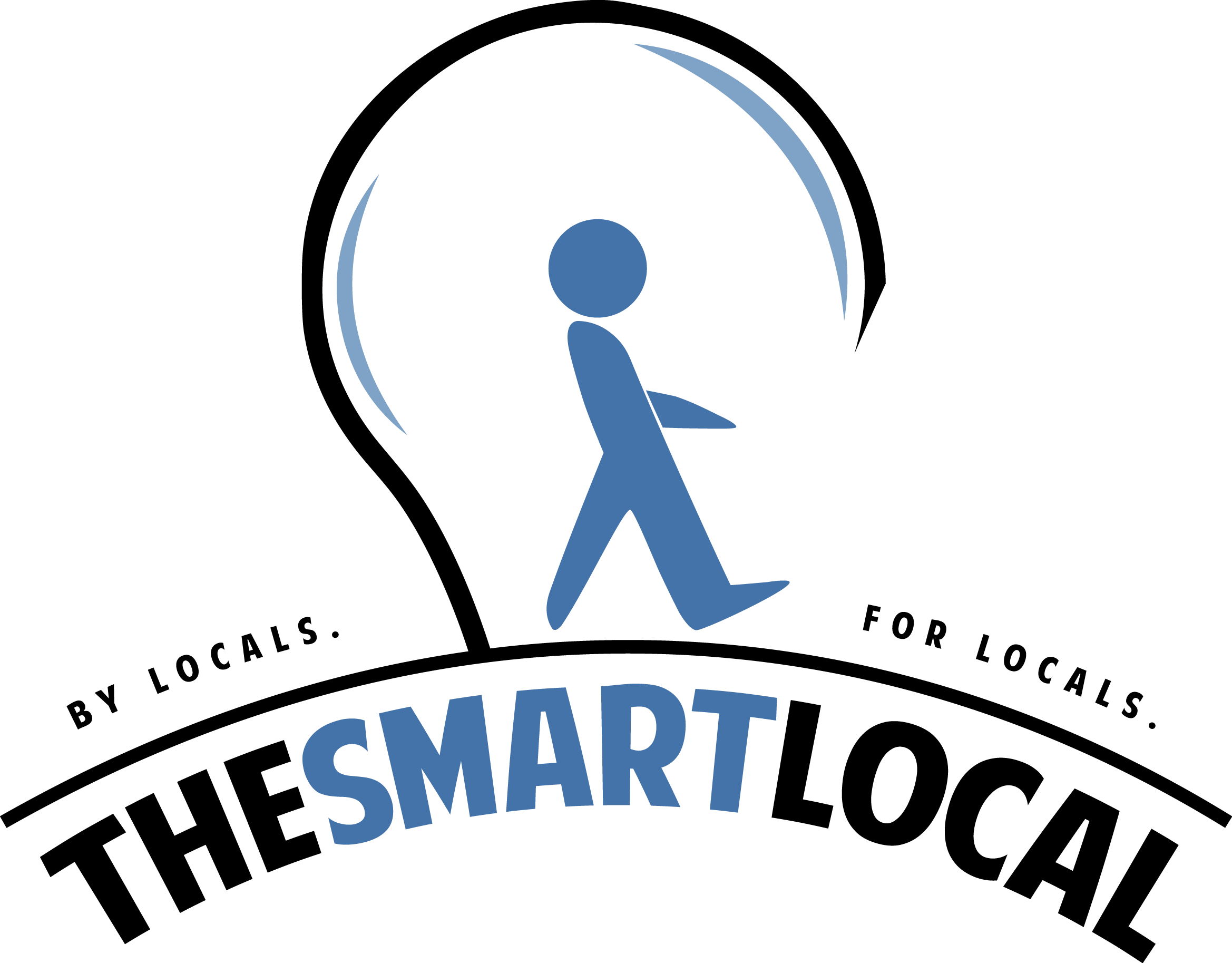 Drop us your email so you won't miss the latest news.