Odaesan Woljeongsa Temple
---
Anyone who's tried adulting knows that life and its responsibilities can sometimes get too hectic and overwhelming. When that happens, we might just need to disconnect from city life in order to center our thoughts and find ourselves again. 
Odaesan Woljeongsa Temple offers you the chance to recharge by immersing yourself in Buddhist cultural practices to rediscover your inner peace.
---
Stay at the temple to learn & experience Korean Buddhism
---

Image credit: @neul_pink and 봄날여행
Regardless of how you want to experience temple life, Woljeongsa Temple has the templestay programme for you. 

Image credit: @luv_sj__
If you just want to enjoy the serenity of temple life, go for the Relaxation templestay, where you can stay up to 5 nights at the temple. 
You'll be provided with accommodations and meals, and you get to explore the grounds and choose to participate in the temple activities – or not – so you can set your own pace.
Prices (per person per night)
Adult: KRW80,000 (~USD60)
Child & Senior Citizen: KRW40,000 (~USD30)

Image credit: @woljeongsa_templestay and @woljeongsa_templestay
Delve a little deeper into understanding Buddhist practices with the Experiential templestay that usually lasts around 2 days. You'll be given a schedule of activities, crafted by the monks, to abide by that will provide an immersive temple life experience. 
The schedule is available on their website.

Image credit: @woljeongsa_templestay
Learn about the Buddhist way of life, such as Buddhist ideologies or meditational practices and more, directly from the monks themselves, so you know the information shared is legit.
Prices (per person per night)
Adult: KRW90,000 (~USD68)
Child & Senior citizen: KRW50,000 (~USD38)

Image adapted from: @woljeongsa_templestay
If you don't really have the time to stay at the temple for days, Woljeongsa Temple offers Daily Templestays that span roughly 3 hours. Choose up to 3 activities to tailor your own Buddhism learning experience.
Price (per person)
Daily Templestay: KRW30,000 (~USD23)
Meal option: KRW5,000 (~USD3.80)

Image adapted from: 연희리 and  Eva
Templestay rooms are stocked with only simple necessities, such as a kettle and pillows – just enough modern comforts to feel at home.

Image adapted from: 02 and @sung_kitchen
Meals are also provided, but expect simpler meals such as ban-chan or bibimbap. Do only take only what you can finish, because food wastage at the temple is strictly frowned upon.
Apply for the temple stay here. Check-in is between 2:30 – 3pm, and strictly no check-ins after 4pm.
---
Appreciate historical Korean Buddhist treasures
---

Image adapted from: 연희리 and 아공
Woljeongsa Temple is home to 3 National Treasures of Korea, plus many more beautiful Buddhist artefacts, open for all patrons to view. 
These one-of-a-kind treasures not only reflect the history of Buddhism, they also tell their own stories of the times they were made in.

Image adapted from: 올리뱌
Start your exploration by offering your prayers at the shrine of the Wisdom Buddha Sakyamuni, in front of which the monks conduct their daily meditation and prayer livestreams. 

Image adapted from: 봄날여행 and 풀향기
Next, visit the Wooden Sitting Bodhisattva statue and the 9-story Octagonal Pagoda, both registered national treasures. They date back roughly to the 10th century BC, and are both really well-maintained.
Do note that as of July 2022, these latter 2 relics are under construction for their upkeep.
Woljeongsa temple has over 30 other Buddhist relics and treasures from various times in history, so make sure you explore them thoroughly to get the most out of your experience.
---
Woljeongsa Fir Forest trail
---

Image adapted from: 봄날여행
Even if you don't want to do a templestay, you should visit the beautiful Woljeongsa Fir Forest Trail that encircles the temple. This trail is perfect for nature-lovers and full of beautiful sights and scenery that will reinvigorate your soul. 

Image adapted from: 올리뱌 and @mijinkim_
The entrance to the temple is along the trail, and the path is nicely paved so that it's easy to traverse, even for elderly and wheelchair users.

Image adapted from: 우기도령
You can also visit the corpse of a 600-year-old fir tree in the forest that was unfortunately struck down by lightning in 2006.

Image adapted from: Netflix
The Fir Forest Trail, as well as the Hantal bridge that's part of the trail, were both featured in famous K-drama Goblin. Yes, you can do your Gong Yoo/Lee Dong-wook/Goblin pilgrimage here too.
---
Getting there
---
Take the subway to

Jinbu Station

on the Gyeonggang Line.

From the station, take either

Bus 55

or

57

to Woljeongsa Bus Stop.
Alternatively, you can take a taxi from Jinbu station for around KRW18,000 (~USD13.50).
Admission: KRW5,000 (~USD3.80)

for adults,

KRW1,500 (~USD1.10)

for youths (13 – 18 years old) and students,

KRW500 (~USD0.38)

for children (7 – 12 years old), and free for seniors above 65 years old

Address

:

Pyeongchang-gun, 63 Gangwon-do, Dongsan-ri, Jinbu-myeon
Contact: 10-6349-2414 | Instagram 
Note that meat, alcohol and smoking are not allowed on temple premises. Proper attire and footwear are also required.
Also check out:
---
Cover image adapted from: 봄날여행, @mima.choi, and 봄날여행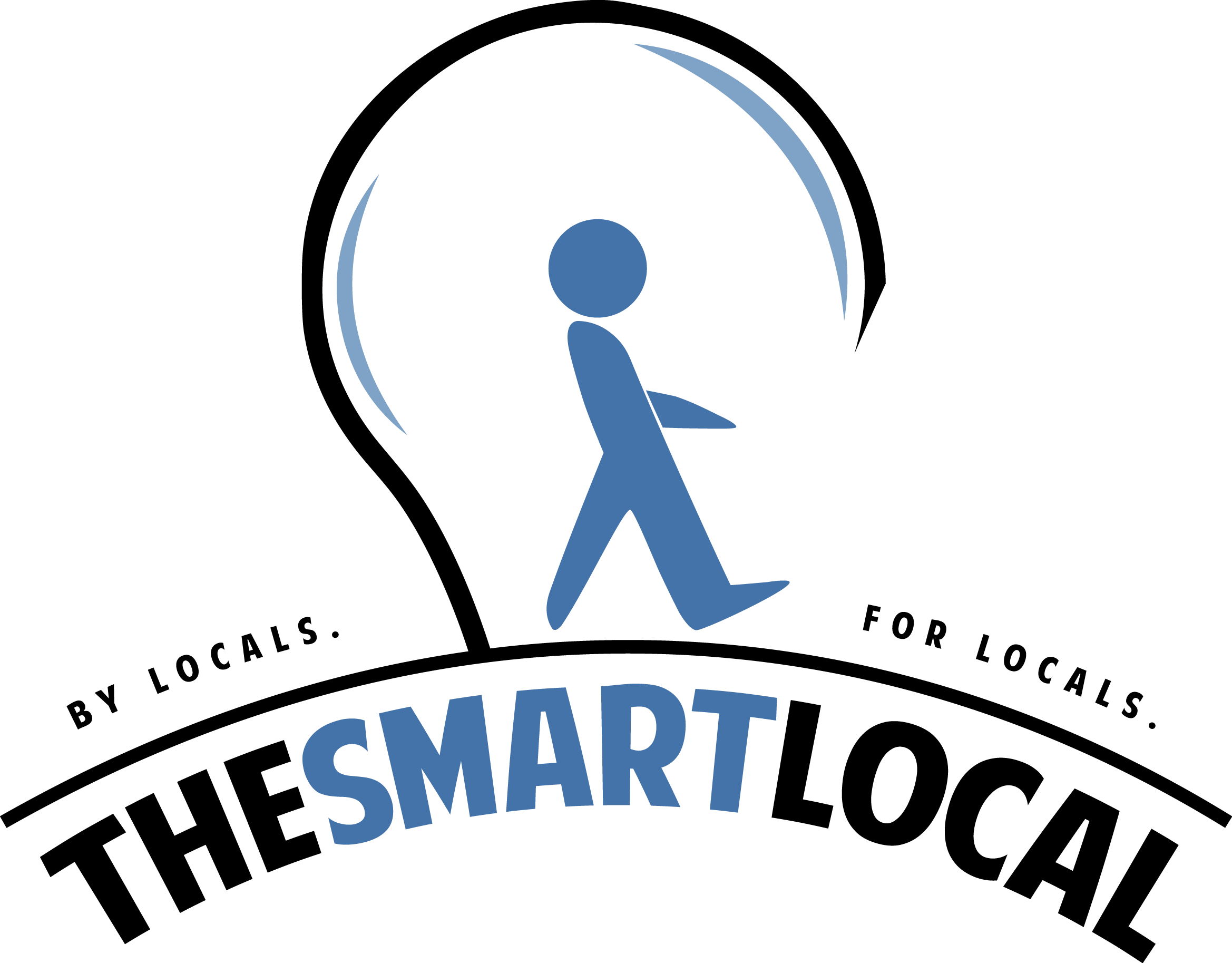 Drop us your email so you won't miss the latest news.