Haewoojae Museum, nicknamed Mr. Toilet House
---
Mr. Toilet House is a house-turned-museum owned by the late Sim Jae-deok, who was the mayor of Suwon and the first President of the Korea Toilet Association. He was also known as "Mr. Toilet", and was so passionate about public health that he decided to build a toilet bowl-shaped house.
The house was converted into a toilet museum after his death. In Korean, the museum is called Haewoojae, which means "a place to relieve oneself of concerns". In English, it is simply named Mr. Toilet House. The museum is now home to exhibitions and sculptures related to the humble household fixture, and it also holds workshops for children to learn about toilets and hygiene.
---
Mayor Sim Jae-deok and his Mr. Toilet House
---

Image credit: @rel_moore
Sim Jae-deok, who became the mayor of Suwon in 1995, was an untiring advocate for clean toilets, and was constantly stressing the need for hygiene, especially in public toilets.

Image credit: haewoojae
In 1999, he became the first President of the Korea Toilet Association. 
His advocacy also earned him the name "Mr. Toilet". Funnily enough, he was born in a toilet – some people feel that this might explain why he was so interested in them.
Sim Jae-deok passed away in 2009, but his Mr. Toilet House continues to inspire and educate people. His will stated that his house was to be donated to Suwon. Suwon decided to convert it to a museum, which then became a popular destination for school learning journeys.

Image credit: @mr.toilet_house
---
Exhibitions about toilets around the world
---

Image credit: @friendmiae

Image credit: @haewoojae_supporters
Mr. Toilet House has 2 floors with 9 permanent exhibitions.
The museum does not only educate the public about Korean public health history. It also has 2 exhibitions about "splendid toilets around the world" and the "globalisation of toilet culture movement". These aim to broaden the knowledge of visitors on toilets and their crucial role in maintaining cleanliness of this public facility around the world.

Image adapted from: @dendenmommy, @dendenmommy and @dendenmommy
The exhibitions here are interactive – you can do puzzles, take funny pictures and watch cartoons about poop.
The museum is suitable for children, who can have fun and learn about hygiene at the same time.
---
Sculptures of poop and statues pooping
---

Image adapted from: @ljbtravels and @herelieskatie
There is also a small sculpture park outside of Mr. Toilet House, where you can view and take pictures with sculptures such as a giant golden poop and pooping statues.
---
Visiting Mr. Toilet House
---

Image credit: @mizutanish
If it weren't for the invention of toilets, we may still be answering nature's call in pails or holes in the ground. And even now, many of us tend to take clean toilets as a given, so Sim Jae-deok's work really shows due appreciation for this humble household fixture.
Suwon is about an hour's train ride away from Seoul and Mr. Toilet House is open to the public and admission is free for everyone. 
Getting there:
Alight at

Sungkyunkwan Univ. Station

, Seoul Subway,

Line 1

.

Take

Exit 4

.

Board

bus no. 2-1

at the bus stop outside Exit 4.

Alight at the

3rd stop

.

Facing the petrol station,

turn right

.

Walk straight

, then

turn left

at the entrance/exit of the underpass.

Keep walking straight

along the same path till you see Mr. Toilet House. It's an approximately a 500m walk.
Address: 458-9 Jangan-ro, Jangan-gu, Suwon (Imok-dong)
Opening hours: March to October: Tues–Sun,10AM-6PM | November to February: Tues–Sun, 10AM-5PM (Closed on Mondays)
Telephone: 82-31-271-9777
Website
Also check out:
---
Cover image adapted from: @sunpower621, @ljbtravels and @kangseonghun_0073happy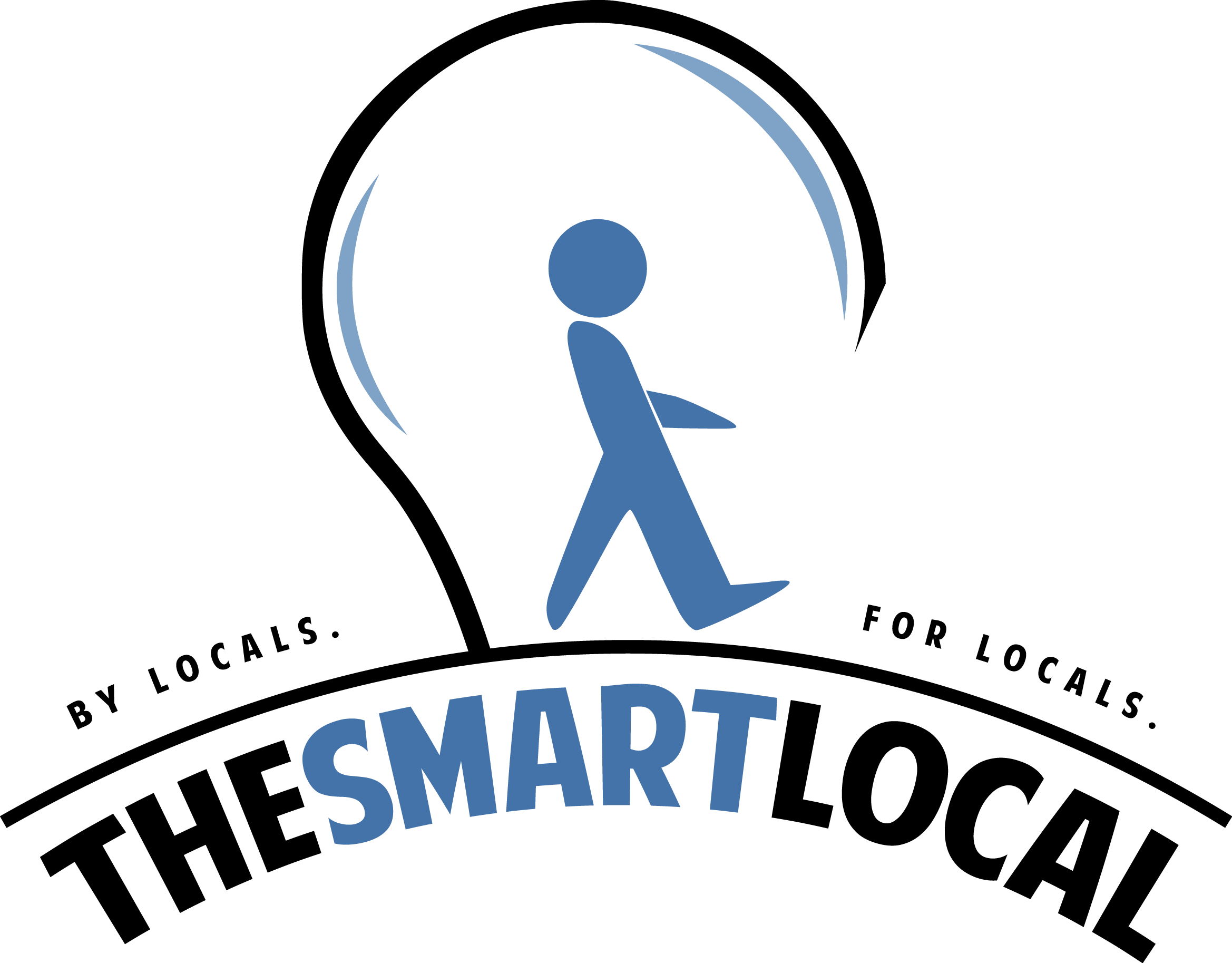 Drop us your email so you won't miss the latest news.