Mine Korean drama review
---
Dramas about extremely rich families are immensely popular nowadays. Mine joins dramas such as Penthouse and Sky Castle in revealing the greedy nature of the filthy rich. This Mine Korean drama review contains 3 highlights from the 1st episode, our thoughts about the drama, and spoilers. We recommended that you watch the 1st episode before reading this.
---
Daughters-in-law face impending chaos in the Hyowon household
---

Image credit: tvN
Seo Hee-soo and Jung Seo-hyun are daughters-in-law of Hyowon Group. Despite their different personalities, the 2 of them get along well, and life at Hyowon Mansion is generally peaceful. 
One day, a woman enters their lives and turns everything upside down.
---
Highlights
---
1. Someone is mysteriously murdered 
---

Image adapted from: tvN
At the start of the 1st episode, a nun stares in anguish at a casket in a church. 

Image adapted from: tvN
Suddenly, she gets up and starts running in the pouring rain, all the way to the police station. There, she tells the police in a panicked voice: "It's a murder case."
The scene ends here and the drama brings us back in time, 60 days prior to the death of that unknown person. 
---
2. 2 women from different backgrounds are hired
---

Image adapted from: tvN
After Hyowon Mansion is introduced, we see Kim Yu-yeon, a kindergarten teacher, being forcibly taken by a group of loanshark runners. She is saved by Seo Hee-soo, who calls the police.
After a nun named Mother Emma – the one who was running in the rain – tells Hee-soo about Yu-yeon's pitiful situation, Hee-soo asks Jung Seo-hyun, her sister-in-law, if Yu-yeon could work at Hyowon Mansion. 
From this conversation, we can tell that Hee-soo and Seo-hyun have an amicable relationship, but Seo-hyun seems to be in a "higher" position at Hyowon Mansion.

Image adapted from: tvN
They are trying to find a tutor for Hee-soo's step-son, Han Ha-jun. They currently have 2 candidates, Yu-yeon and a woman recommended by the lady of Iyeon.

Image adapted from: tvN
Said woman is Kang Ja-kyung, and her arrival is ominous. She's seen sitting solemnly in a car while a thunderstorm rages outside. The narrator says that she is the start of the chaos that will ensue in the mansion.

Image adapted from: tvN
Both Yu-yeon and Ja-kyung are interviewed at the same time. Hee-soo interviews Yu-yeon while Seo-hyun interviews Ja-kyung. Hee-soo, impressed by Yu-yeon's experience with children, calls Seo-hyun to inform her that Yu-yeon will be Ha-jun's tutor.

Image adapted from: tvN
Seo-hyun tells Ja-kyung that the tutor role has been taken, and asks if she would like to work as a guide for Hyowon Mansion's guests instead. Ja-kyung doesn't refuse, but she doesn't look pleased either.
Seo-hyun's husband walks in and there's immediate tension. He looks at Ja-kyung strangely and leaves. Seo-hyun seems to notice something, and she scoffs before telling Ja-kyung that she will be hired as the tutor.
The sudden change of mind is odd.

Image adapted from: tvN
When Ja-kyung is about to leave, Seo-hyun notices that her umbrella is limited edition. Ja-kyung says it's a knockoff, but Seo-hyun also notices that she's carrying an expensive, branded bag. 
Ja-kyung is not from the upper-class, so it's strange that she's able to carry such branded items. Seo-hyun is noticeably suspicious of Ja-kyung.
Yu-yeon is also hired, but she will work as a maid in another block of the Hyowon Mansion.
---
 3. The coveted blue diamond
---

Image adapted from: tvN
At an incredibly tense dinner, Chairman Han, the head of Hyowon Group, presents a blue diamond necklace and declares that he will be gifting it to someone at the table.
He's about to announce the person's name when an assistant whispers something urgently into his ear. Chairman Han is so shocked that he collapses onto the ground. We later learn that an employee has embezzled a large amount of funds to participate in an illegal bid. 
With Chairman Han unconscious, someone has to become the temporary chairman. One of his sons, either Han Ji-yong or Han Jin-ho, is expected to take over. The 1st son, Jin-ho, is not favoured by his father. We don't know if there will be a power struggle, but it seems likely.

Image adapted from: tvN
The blue diamond necklace is locked securely in a secret compartment hidden in the floorboards of a room. Aside from Chairman Han's assistant, Jin-ho and his mother, Soon-hye, are the only people at the scene. Soon-hye demands access to the secret compartment, but the assistant refuses. 
Unfortunately, we won't know who Chairman Han intends to give the necklace to, unless he regains consciousness. It seems like this necklace will play an important role in the drama. 
---
Verdict: 3.9/5
---
Ja-kyung is definitely plotting something. Aside from the branded items she owns, she also sneaks around the mansion, eats the family's food, and even wears one of Hee-soo's dresses. She's nonchalant when caught, and seems to target Hee-soo. 
Han Soo-hyuk, Seo-hyun's step-son, is the family's young master and seems to share an unknown history with Yu-yeon. Seo-hyun and Mother Emma also have secrets of their own.
So far, only Hee-soo seems kind and innocent, but after watching so many makjang dramas, we know that there's probably more than meets the eye.
---
Mine Korean drama review – greed is the rich's downfall
---
If you like Penthouse and Sky Castle, you will probably like Mine. We hope that this Mine Korean drama review has helped you decide if you want to start watching it. 
Check out other Korean drama reviews:
---
Cover image adapted from: tvN 드라마(Drama) and tvN 드라마(Drama)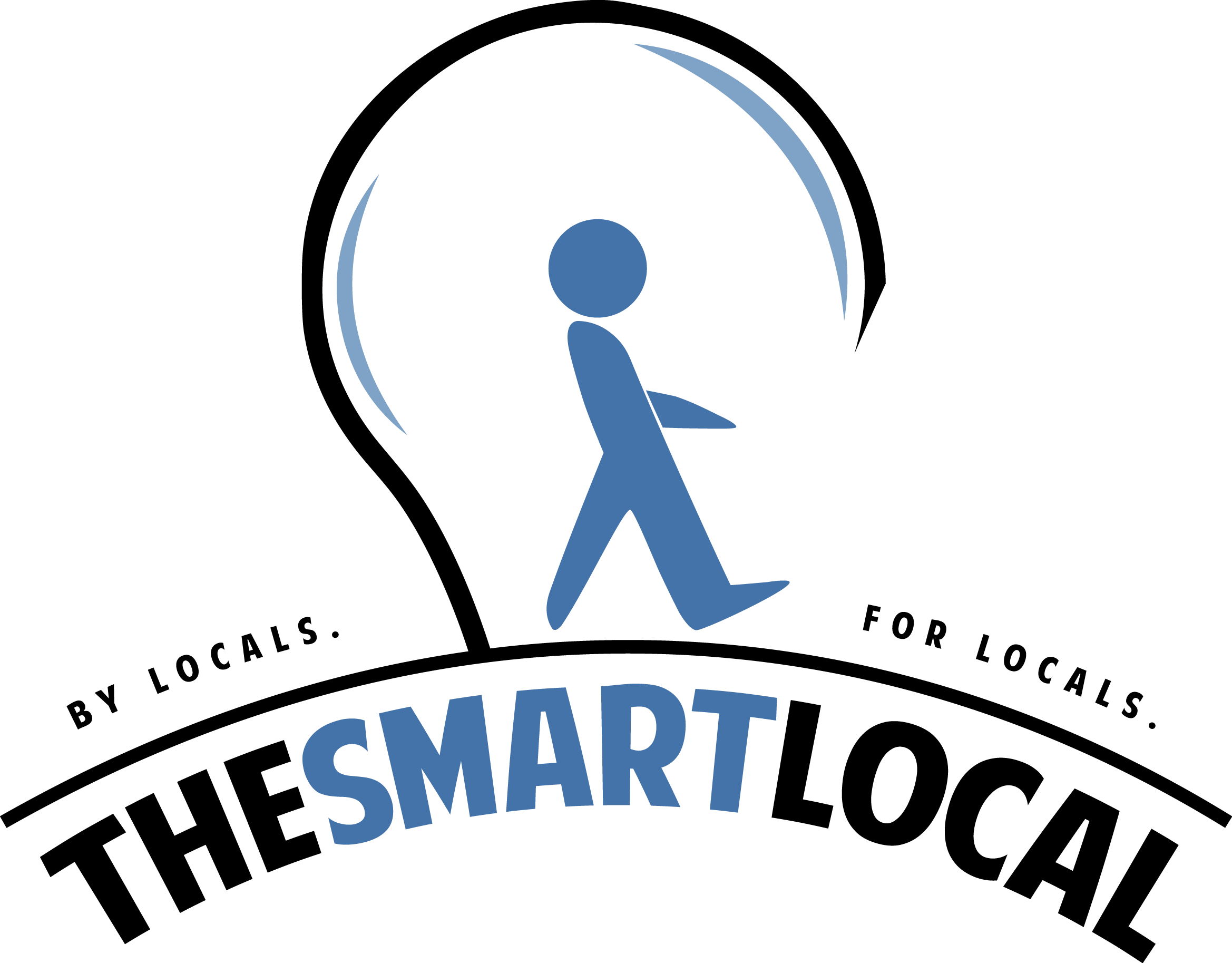 Drop us your email so you won't miss the latest news.