Melancholia episode one review 
---
At first blush, Melancholia may seem like just another K-drama that sheds light on the cracks of Korea's educational system. However, there's more than meets the eye as it follows the personal struggles of both a student and a teacher. Here's a concise Melancholia drama review of episode one for those who are thinking about adding this drama to their to-watch list.
---
A math prodigy who sees the world through numbers & equations 
---

Image credit: @tvn_drama
Melancholia revolves around two protagonists, Ji Yoon-soo and Baek Seung-yoo, who meet at a prestigious private high school.
Although Seung-yoo used to be a math prodigy, he experiences a traumatic incident that makes him shy away from the subject. Yoon-soo helps Seung-yoo to overcome his trauma, but the journey to recovery is an uphill task as they unexpectedly get involved in a sex scandal.
---
Highlights
---
1. The drama begins with Yoon-soo being arrested by the police 
---

Image adapted from: tvN
The first episode begins with a flashforward scene. Yoon-soo is arrested by the police after she gets involved in a sex scandal with her student, Seung-yoo.

Image adapted from: tvN
Seung-yoo frantically runs towards Yoon-soo and assures her that he will prove the school wrong. This hints that their sex scandal is most likely fabricated, albeit for a reason that is not yet disclosed. 

Image adapted from: tvN
Following the scandal, Seung-yoo's mother barges into the school's staff room and slaps Yoon-soo's face in front of other teachers and parents. Her fury is understandable as she has no idea that the scandal is likely fabricated.
---
2. Seung-yoo mistakes Yoon-soo's bag for his own
---

Image adapted from: tvN
Seung-yoo first encounters Yoon-soo on the KTX, a Korean high-speed train. When the train comes to a sudden halt, Yoon-soo loses her balance and almost falls to the ground. Thankfully, Seung-yoo's arm stops her from falling, and they share an intense gaze for a second or two. 

Image adapted from: tvN

Image adapted from: tvN
As they get ready to alight, Yoon-soo realises that she left her backpack in the baggage hold. While she retrieves her backpack, Seung-yoo passes her tote bag and leaves without saying a word. However, Seung-yoo inadvertently gave her the wrong tote bag as it looks similar to his own.

Image adapted from: tvN

Image adapted from: tvN
Yoon-soo finds out that their tote bags got swapped when she finds a camera in the bag. She's able to tell that Seung-yoo sees the world through math based on the pictures he took.
---
3. Yoon-soo finds out who got the right answer to her math question
---

Image adapted from: tvN
Besides teaching advanced math, Yoon-soo also leads a math club. During her math club session, she assigns the students a math question as homework. Only one student was able to get the correct answer, but the identity of the student was unknown to Yoon-soo.

Image adapted from: tvN

Image adapted from: tvN
Later, Yoon-soo finds out that Seung-yoo was the one who solved her question when some of her students show her a video of themselves dancing. 
In the background of the video, a student is caught writing the answer to her math question. As the student is wearing a hoodie with the numbers "1729" written on it, Yoon-soo immediately recognises that it's Seung-yoo. 

Image adapted from: tvN
With an excited and eager heart, Yoon-soo goes around the school campus to search for Seung-yoo. The first episode comes to a close with the protagonists sharing yet another intense round of eye contact. 
---
Verdict: 3.8/5
---
K-dramas that grapple with a school system skewed towards the people of power and affluence are not new to us. However, the addition of a mysterious main character who sees the world through math and struggles with a traumatic past makes the overall plot more compelling.

---
Melancholia review: a corrupt system & a shared passion for math
---
The first episode ended with several unanswered questions. What caused Seung-yoo to distance himself from math? How did the protagonists get involved in a sex scandal? Does the scandal surrounding the two hold any water? Is there really an inappropriate relationship going on between the student and teacher?
There's only one way to find out: keep watching. 
Also check out:
---
Cover image adapted from: @tvn_drama and @tvn_drama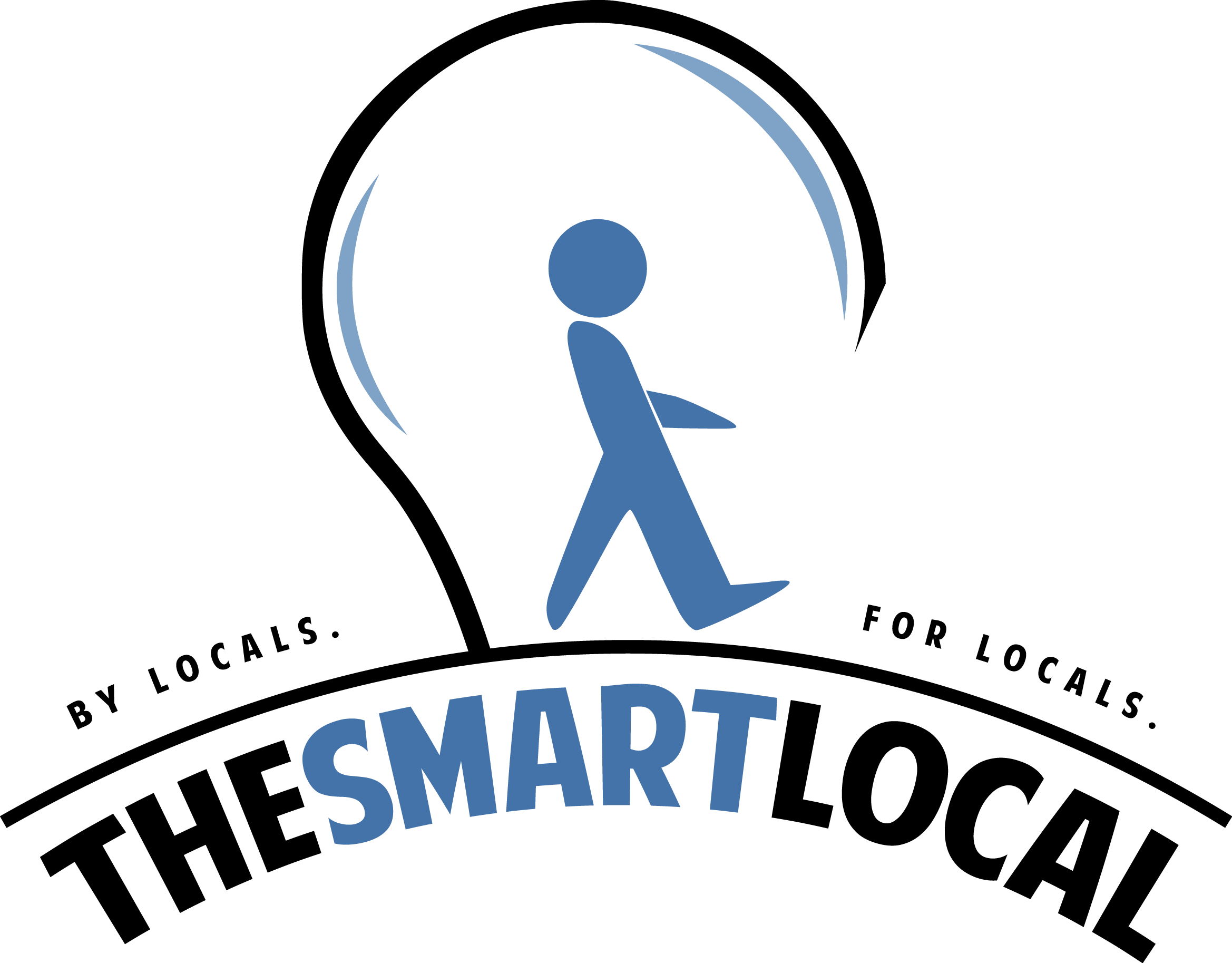 Drop us your email so you won't miss the latest news.