Lee You-mi facts
---
If we'd to use a term to describe Lee You-mi, the first Korean actor to bring home the Emmy Award, it would be Janus-faced. Contrary to the negative connotation, Lee You-mi is adept at playing both the angel and devil onscreen – so much so that there seems to be a disparity between her public image and private self. Here are 8 facts about Lee You-mi that will give you a better insight into the up-and-coming actress.
---
1. She made her debut through a commercial in 2009
---

Image credit: @leeyoum262
Lee You-mi dipped her toes into the entertainment industry at an early age of 15. To our surprise, she didn't make her onscreen debut acting. Instead, she clinched a commercial with the global giant Procter & Gamble Korea to advertise Duracell, also known as one of the biggest battery manufacturers in the world.
It turns out that the actress is the queen of commercials as she has been actively engaged in advertising beauty brands, telecommunication services, and even hamburgers.

Image credit: @leeyoum262
Thanks to her skyrocketing popularity, she was featured in Miu Miu's Spring 2022 collection alongside Hailey Bieber. The low-rise miniskirt, which remains iconic till today, was seen on Lee You-mi and the look captivated the attention of many people. 
---
2. She has taken part in more than 400 auditions so far
---

Image credit: @leeyoum262
During an interview with ESQUIRE Korea, the actress revealed that she has probably clocked more than 400 auditions in the span of her acting career. Jaw-dropping number, we know. In fact, she's been to so many auditions that she couldn't quantify the exact number. 

Image credit: @leeyoum262
Numbers aside, Lee You-mi offered some pearls of wisdom to aspiring actors. She highlighted the importance of showing one's individuality through an audition rather than merely focusing on putting up an impressive performance. 
---
3. She has taken on several intense & challenging roles
---

Image credit: @leeyoum262
At first blush, Lee You-mi may come across as an actress who would take on bright and bubbly roles, given that she exudes a cheery energy. But you'll be taken aback to learn that a handful of her roles are grim, challenging, and thought-provoking.
In Hostage: Missing Celebrity, an action thriller released in 2021, she portrayed a victim of kidnap and physical abuse. Additionally, she played a victim of sexual assault in the popular drama series Voice 2. 

Image credit: @leeyoum262
You may be familiar with her character in the zombie series All Of Us Are Dead, where the actress took on the role of a self-centred and despicable villain. Shoutout to Netflix for recognising a diamond in the rough.
---
4. She worked as a food delivery rider before rising to fame 
---

Image credit: @leeyoum262
Prior to her breakout role in Squid Game, Lee You-mi starred in supporting roles in several dramas and films. Besides developing her acting career, she used to work part-time as a food delivery rider for Coupang Eats, a Korean food-delivery service, when she had pockets of time to spare.

Image credit: @leeyoum262
However, this side hustle wasn't meant for making ends meet. Lee You-mi shared that it was a way to have fun and earn pocket money while she was acting. She used the video game Quest as a metaphor to describe her experience as a food delivery rider – fun and venturous. 
---
5. She'll be leading the drama Strong Woman Kang Nam-soon
---

Image credit: JTBC
Strong Girl Bong-soon, a romantic comedy starring the adorable onscreen couple Park Bo-young and Park Hyung-sik, was once the talk of the town in 2017. The drama performed well with a viewership rating of 9.7% for episode 10.
The sequel titled Strong Woman Kang Nam-soon is currently in the works, and the first episode will air in the first half of 2023. Lee You-mi is confirmed to play the protagonist, Kang Nam-soon, and fans are enthused over her upcoming lead role.

Image credit: tvN
Her latest work is titled Mental Coach Jegal, a sports drama in which she stars alongside Jung Woo from Reply 1994. Don't forget to catch the first episode airing on 12th September 2022. 
---
6. Her first script reading for Squid Game was with Jung Ho-yeon
---

Image credit: @leeyoum262

We can't get enough of Lee You-mi and Jung Ho-yeon despite their ill-fated friendship in Squid Game. Their first encounter was during the script-reading session for the drama series, where they hit it off instantly.

Image credit: @leeyoum262
They enjoy bonding through food as Lee You-mi shared that they would visit cafes and have tteokbokki (spicy rice cake) together. It's safe to say that Jung Ho-yeon is a close confidante of Lee You-mi as they not only express their concerns and challenges pertaining to acting, but also relate to each other above all. 
---
7. She's adept at longboarding 
---

Image credit: @leeyoum262
Our homegirl Lee You-mi not only skates, she's proficient at longboarding too.

Image credit: @leeyoum262
In Young Adult Matters, a film that grapples with the harsh reality of youths, Lee You-mi paraded her longboarding skills in several scenes. Prior to the filming, she had to learn the ropes from a professional longboarder. 
Here's a compilation video of the actress in her element:
Video credit: 윰사모
---
8. She's often cast as a student thanks to her baby face
---

Image credit: @leeyoum262
Despite being in her late 20s, Lee You-mi continues to take on the role of high school students. Kudos to her religious skincare routine and good genes. 
When she was in high school, she played the role of an elementary school student in the drama Future Boy. 

Image credit: @leeyoum262
Those who have watched All Of Us Are Dead can come to a consensus that the actress pulls off school uniforms in the most effortless manner. She could easily fool others into thinking that she's a high school student. 
---
Lee You-mi facts that will seep through your heart & mind 
---
It's our pleasure to witness how Lee You-mi's unrelenting passion for acting has culminated in her success, and we anticipate continuous growth of the promising actress.
Also check out:
---
Cover image adapted from: @leeyoum262, @leeyoum262 and @leeyoum262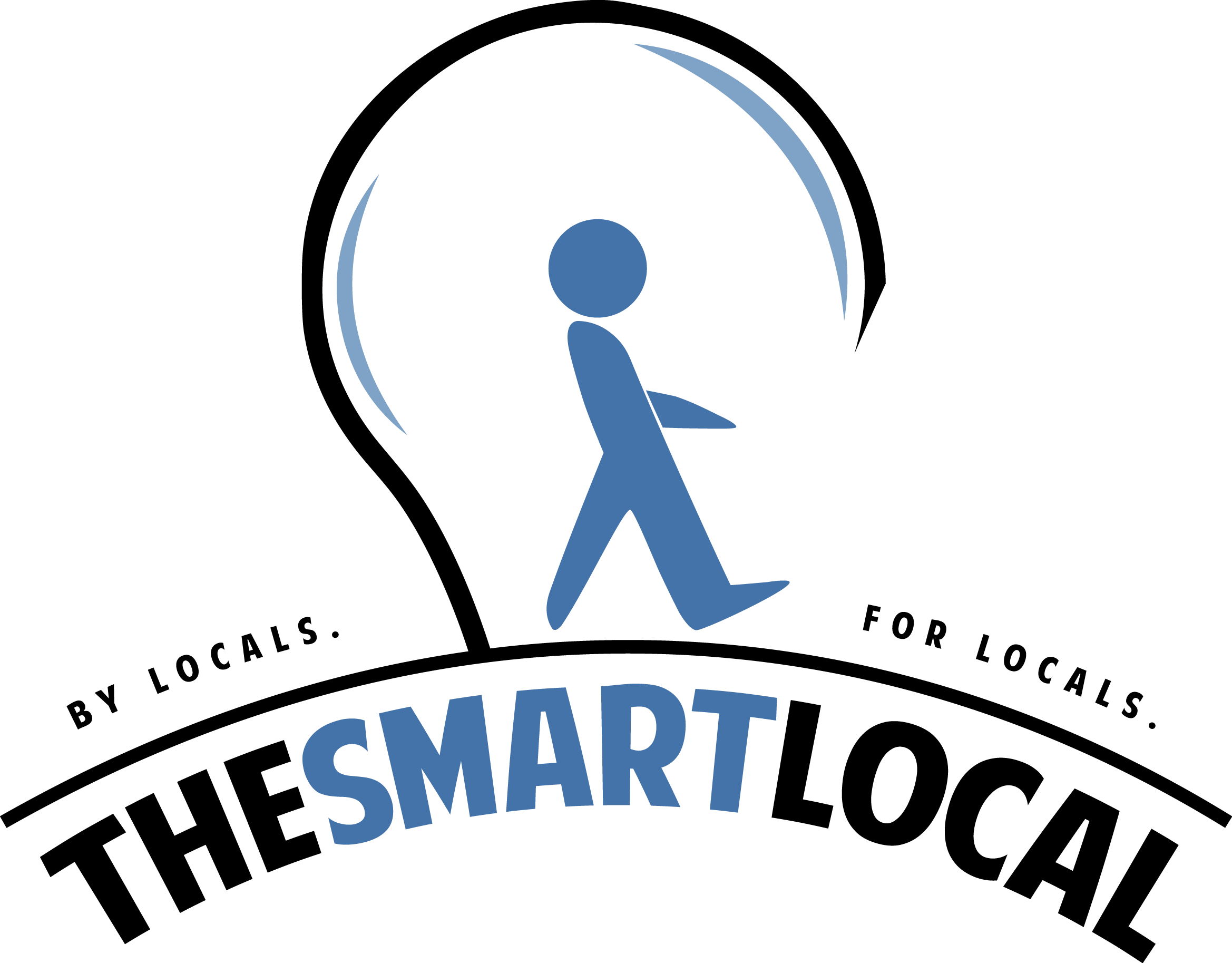 Drop us your email so you won't miss the latest news.