Kwang-soo in talks for The Murderer's Shopping List
---
Lee Kwang-soo has recently received an offer for the lead role in an upcoming thriller, The Murderer's Shopping List. If he accepts the offer, this will be his first small-screen project after 3 years.
---
A story about crimes that take place in neighbourhoods
---
Adapted from the novel of the same name, The Murderer's Shopping List is a drama that brings the issue of neighbourhood crimes to light. Child abuse, stalking of neighbours, and crimes that happen in neighbourhoods undergoing redevelopment are some examples that we'll see portrayed in the show.
Kwang-soo has been offered the role of Ahn Dae-sung, a meek cashier who has an elephant's memory and great observation skills.
---
Kwang-soo's post-Running Man activities
---
Since Kwang-soo's departure from Running Man, he's been busy recuperating and resting up for future projects. 
Sinkhole, a movie he will be starring in, has just announced its premiere date: 11th August 2021.

Still cuts from Sinkhole
Image credit: 스포츠조선
Sinkhole is a modern-day disaster comedy about a man who finally purchases his first house after 11 years, only to have it collapse 500m below ground in a sinkhole minutes after he moves in. Along with other neighbours trapped in the sinkhole, they have to find their way out before the sinkhole gets filled with water.
In this movie, Kwang-soo will be starring alongside veteran actors such as Cha Seung-won and Kim Sung-kyun.
Catch Sinkhole's trailer here:
Video credit: SHOWBOX 쇼박스
Kwang-soo is also slated to star in 2 upcoming movies – the action-packed Pirates: Goblin Flag, and the rom-com Happy New Year. These movies are scheduled for release in 2021, so do keep an eye out for them.
---
Kwang-soo to star in The Murderer's Shopping List
---

Image credit: @masijacoke850714
If Kwang-soo accepts his role in The Murderer's Shopping List, this will be the first K-drama project he'll take on since his last project, Live, in 2018. We hope to hear good news and see him on the small screen soon!
In the meantime, how about reliving some of his best moments in Running Man?
Also, check out:
---
Cover image adapted from: 킹콩 by 스타쉽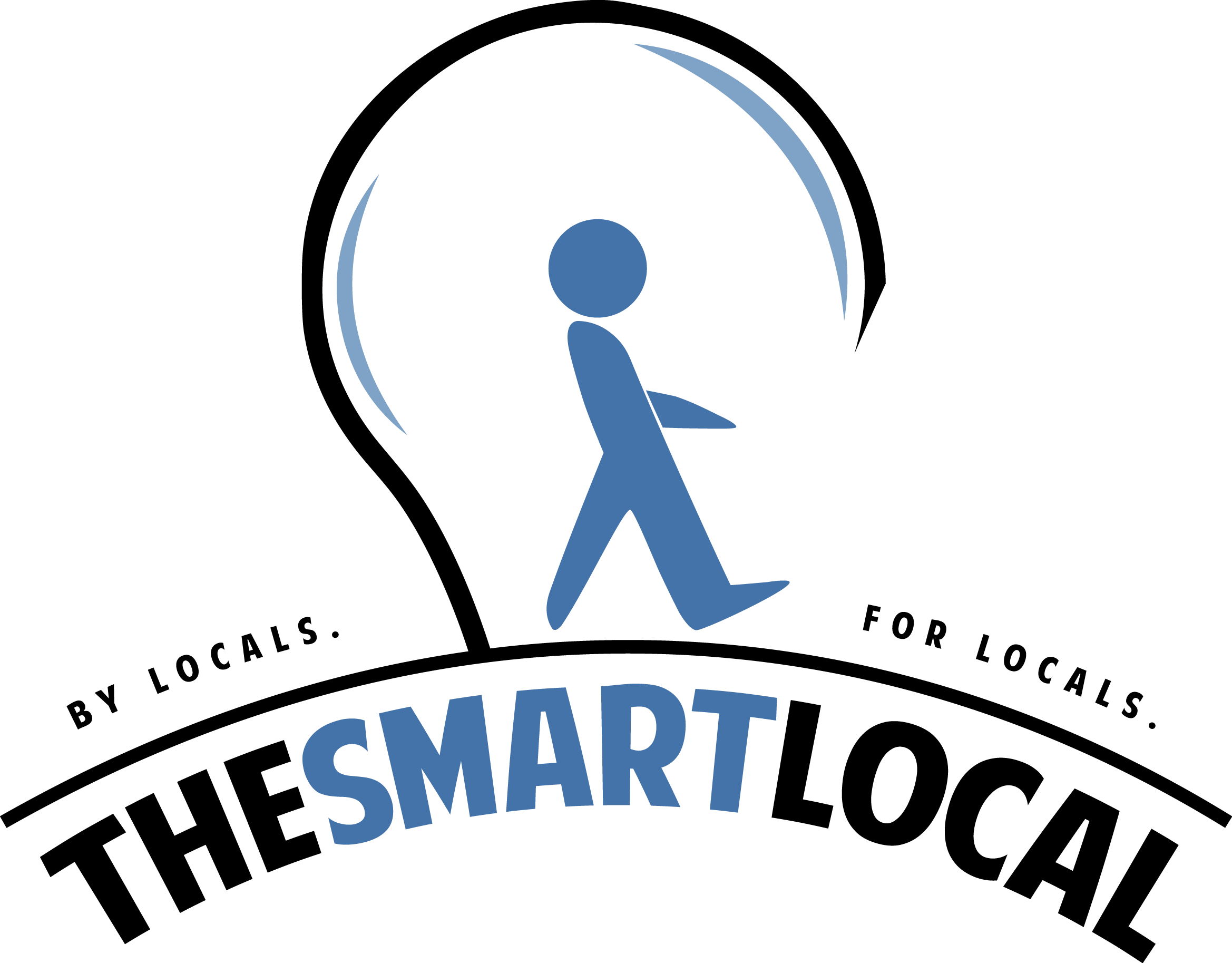 Drop us your email so you won't miss the latest news.