Best Lee Kwang-soo Running Man moments 
---
On 27th April, Lee Kwang-soo announced his impending departure from Running Man due to health issues. He has been in rehabilitation for injuries sustained in a car accident back in February 2020, and will leave Running Man on 24th May to focus on recovering.This was saddening news because he has been a regular member who had great rapport with the rest of the team. 
Kwang-soo, who gained multiple nicknames from the variety show such as "Prince of Asia" and "Giraffe", gave viewers 11 years of joy and laughter with his antics. Here are 8 best Lee Kwang-soo Running Man moments that will always make us giggle even after multiple rewatches. 
---
1. Kwang-soo's pants fall off during an ice shower
---

Image adapted from: SBS
Episodes 360 and 361 were special episodes celebrating Running Man's 7th anniversary. The members invited their friends and family onto the show to play games.
At the end of episode 361, the losers of the games had to take an ice shower outdoors. Buckets of ice water were dumped on them. 

Image adapted from: SBS
To everyone's shock and amusement, Kwang-soo's pants fell off as ice water was dumped on him.
What's even funnier was that Kwang-soo didn't realise that his pants fell off – he was so dazed by the sudden cold shower that he only noticed his predicament after other Running Man members pointed it out.
You can watch episode 360 and episode 361 on Viu.
---
2. Kwang-soo's witty response when asked about his relationship
---

Image adapted from: SBS
In episode 434, Running Man held a mock press conference for Kwang-soo, so that he could  make an official announcement about dating Lee Sun-bin, a popular actress.
They seated him at the centre of the table despite his protests. A tense silence ensued when Kwang-soo began to talk about his concerns after his relationship with Sun-bin was made public, but the tension immediately broke when he revealed that his greatest worry was coming to work on Monday. 

Image adapted from: SBS
Kwang-soo and Sun-bin first met each other while filming Running Man episode 319. Sun-bin was a guest on the show and she played the lie detector game with Kwang-soo.
Sun-bin once mentioned that Kwang-soo is her ideal type during a Radio Star episode in 2016.  To test if she was speaking the truth, Kwang-soo used a lie detector on Sun-bin. Sun-bin said that she still thinks Kwang-soo is her ideal type, but to Kwang-soo's disappointment, the lie detector indicated that she was lying.
Refusing to acknowledge that Sun-bin had a change of heart, Kwang-soo made her do the lie detector test again, but it still indicated that she was lying.

Image adapted from: SBS
They met each other again in episode 357. When asked if she still liked Kwang-soo, Sun-bin confidently said yes. Jae-suk used the lie detector test, and it finally indicated that she was telling the truth.
Kwang-soo is known to be very flirty when there are female guests on Running Man. Even though both Kwang-soo and Sun-bin showed interest in each other, viewers didn't expect the 2 to end up as a real-life couple. It was a pleasant surprise when their relationship was revealed, and the couple is still going strong.
You can watch episode 357 on Viu.
---
3. Kwang-soo as the "Blue Monster" who is always late
---

Image adapted from: SBS
In episode 462, the Running Man members played a series of games, one of which was the "Try Not To Laugh" game. Players need to make one another laugh, and the 1st person to laugh, loses.
Kwang-soo, who was on a mission to make Jong-kook laugh, painted his entire face blue only to find out that the game was already over.

Image adapted from: SBS
This wasn't the 1st time something like this happened. There's a special Running Man episode, filmed in the UK, where Kwang-soo did a similar look. However, his efforts went to waste as the game was over. 
You can watch Kwang-soo with his "blue monster" look on Viu.
---
4. Kwang-soo confidently sings The Lion Sleeps Tonight out of tune
---

Image adapted from: SBS
The Running Man members learnt how to yodel, dance, and sing acapella in episode 520.
During the acapella segment, the members were split into 2 teams. The teams had some time to come up with an acapella performance and perform it in front of the acapella instructors. Kwang-soo's team took on The Lion Sleeps Tonight.

Image adapted from: SBS
Kwang-soo immediately went off-pitch and asked for another chance. Seeing this, the rival team laughed. 

Image adapted from: SBS
However, Kwang-soo's 2nd try was just as bad. The rival team and instructors collapsed into laughter as Kwang-soo continued to sing dreadfully out of tune.
The captions for this show were hilarious. While Kwang-soo belted out his notes,  captions such as "summoning a ghost" and "something must have happened in the jungle" flashed on the screen.
His shameless confidence is admirable, and it has become a staple of the show for the past 11 years.
You can watch Kwang-soo sing out of tune on Viu. 
---
5. Kwang-soo expresses love, joy & gratitude with his face
---

Kwang-soo's expression of love.
Image adapted from: SBS
Also in episode 520, the Running Man members learnt how to dance the hula dance. Facial expression is an important aspect of the hula dance, as the dancer has to maintain a smiling face while dancing.
The hula dance instructor told them to express love, joy, and gratitude using only their facial expressions. 

Image adapted from: SBS
The members tried their best to do so, and of course, Kwang-soo lived up to his nickname, "Scene Stealer", and made the weirdest scene-stealing facial expressions. 
You can watch them learn the hula dance on Viu.
---
6. Kwang-soo struggles to choose between Jisoo & Sun-bin 
---

Image adapted from: SBS
BLACKPINK appeared on Running Man as special guests in episode 525, and they played a game wearing cat headbands that move when they sense nervousness. 
The Running Man members and BLACKPINK had a great time asking one another uncomfortable questions just to trigger a strong movement from the ears on the headbands.
To everyone's amusement, Kwang-soo visibly panicked when Jennie asked, "Who is prettier, Jisoo or Sun-bin?"
He refused to answer and claimed that both Jisoo and Sun-bin have their charms. The others teased him and said that not answering made him seem more suspicious. Jong-kook guessed that the answer probably crossed his mind, because of how vigorously the ears on Kwang-soo's headband swivelled after the question was asked.
You can watch this special Running Man X BLACKPINK episode on Viu.
---
7. Kwang-soo messes up Jessi's iconic line
---

Image adapted from: SBS
One of the funniest impressions that Kwang-soo has ever done was Jessi's iconic line in Unpretty Rapstar – "We are not a team, this is a competition."
In episode 503, when Jessi was a guest on Running Man, Kwang-soo confidently said "This is not comfortable" during a card game. Because the sentence was in English, he confused "competition" with "comfortable". 
There was a split second of confusion before Jessi realised that he was trying to imitate her and she burst into laughter. 
You can watch this episode on Viu. 
---
8. The never-ending saga between the "Tiger" & "Giraffe"
---

Image adapted from: SBS
You don't have to be an avid fan of Running Man to know that Kwang-soo and Jong-kook are always at loggerheads with each other. Kwang-soo is usually beaten by Jong-kook, especially when it comes to physical games.
Kwang-soo got the nickname "Giraffe" because of his tall and slender frame, while Jong-kook is nicknamed "Sparta Kook" and "Tiger" because of his strength. 
Due to their contrasting characteristics, Kwang-soo always found himself at the mercy of Jong-kook, resulting in hilarious scuffles between the two. 

Image adapted from: SBS
The only time Kwang-soo could get back at Jong-kook was when Jong-kook was physically restrained in some way. 
---
Best Lee Kwang-soo Running Man moments that we won't forget
---
Kwang-soo is an invaluable member of Running Man and we will miss his presence on the variety show. We wish him a speedy recovery, and hopefully, he will appear as a guest on the show in the future – or even return as a regular member again. 
For now, we will rewatch the best Lee Kwang-soo Running Man moments to cheer ourselves up. 
Also check out:
---
Cover image adapted from: SBS and SBS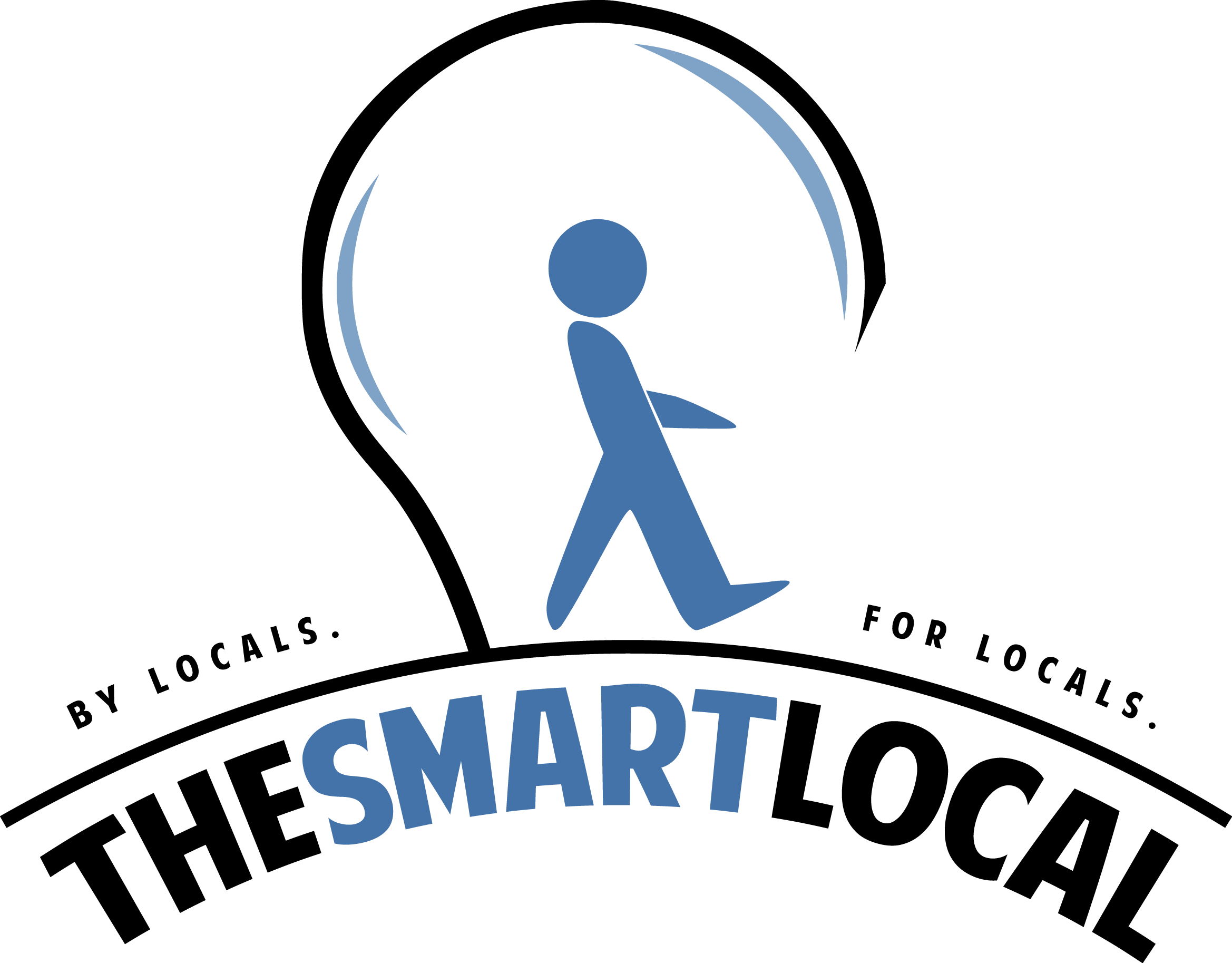 Drop us your email so you won't miss the latest news.