Korean hip-hop shows
---
On 20th July, Mnet officially announced the launch of Show Me The Money's 9th season, dubbed "SMTM 9" for short. The popular hip-hop survival show has been credited with expanding the reach of Korean hip-hop and drawing attention to talent in the scene.
This has since led to a string of other Korean hip-hop shows which highlighted different perspectives on the genre. As such, we've compiled a list of these Korean hip-hop shows for you to check out while you eagerly wait for SMTM 9 to air. 
---
1. Show Me The Money 쇼미더머니
---

Image credit: Mnet HipHop
Show Me The Money (SMTM) is a hip-hop battle show where experienced mentors from hip-hop the scene act as "producers" and judges, on top of guiding the contestants. Its specific format varies from season to season.
A pioneer of its time, SMTM broke boundaries when its first season aired in 2012. It was the only show on South Korean TV at that time to focus on the country's hip-hop scene.
SMTM has been credited with facilitating the growing shift in attitudes towards Korean hip-hop – it helped catapult some underground rappers into the mainstream music scene. While this drew some criticism, one cannot deny that the show's popularity has indeed enabled more talented musicians to be discovered.
Winners include now-notable names such Loco, BewhY, and Nafla, amongst others.

From left to right – Loco, BewhY and Nafla
Images adapted from: K Hip Hop Wiki, BEATROUTE and Last.fm
Most netizens seem to agree that Seasons 4, 5, 6, and 7 are hot favourites, whereas Season 8 got quite a bit of flak.
Fortunately, SMTM 9 appears to be redeeming itself with an impressive lineup of producers heading the teams. This includes Dynamic Duo, Paloalto, JUSTHIS, Zion. T, BewhY, Giriboy, CODE KUNST, and Groovyroom.

Image credit: Mnet HipHop
---
2. Unpretty Rapstar 언프리티 랩스타
---

Season 3 of Unpretty Rapstar
Image credit: Wikitree
Unpretty Rapstar was the all-female counterpart to Show Me The Money. The show was produced by the same Mnet crew as well, with its first season airing in 2015.
However, its format differs – Unpretty Rapstar consists of invited participants who compete against each other with cyphers, missions and diss battles.
Contestants include notable names from both the rap scene and idol music groups, such as Cheetah, Jessi, Heize, Wonder Girls' Yubin, Sistar's Hyolyn and (G)-IDLE's Soyeon. Some of them also took part in various seasons of SMTM.

Participants from left to right – Heize, Jessi ,and Soyeon
Images adapted from: Amino, Jessi 제시 and Kpop Wiki
Admittedly, the show has received some criticism, particularly for its notorious editing, as well as emphasis on the "unpretty" cat-fights and drama between contestants. It was later revealed that the contestants were kept apart from each other on purpose outside of filming, in order to encourage "drama".
However, it still remains one of the most iconic hip-hop shows that helped to elevate some female artistes to greater heights. 
---
3. High School Rapper 고등래퍼
---

Image credit: Daum
High School Rapper has a strict age criteria for its contestants – only those in high school are eligible to participate.
Contestants then collaborate with industry mentors to showcase their thoughts as young high school students through hip-hop music and rap. Past mentors include Mad Clown, Giriboy, GroovyRoom, and CODE KUNST.
While High School Rapper may not be as well known as SMTM and Unpretty Rapstar, it has still received a lot of attention for its 3 seasons so far.
In fact, the show has successfully produced popular new rappers such as Young B, HAON, VINXEN, and Lee Young Ji. Some have gone on to sign with established labels like H1gher Music and Mainstream. Some other notable participants are NCT and SuperM's Mark and SF9's Hwiyong.

Top 3 from Season 2 – VINXEN, HAON, and Rohann
Image credit: The Korea Herald
---
4. Good Girl: Who Robbed The Station 굿걸: 누가 방송국을 털었나
---

Image credit: Mnet HipHop
Known simply as Good Girl, the programme is Mnet's take on a collaborative hip-hop show. Unlike other hip-hop survival programmes on Mnet, the show assembled a team of contestants to compete against the broadcast station through quests.
Good Girl's full contestant line-up came from a variety of mainstream and underground hip-hop and R&B backgrounds. They were all known for their individuality and unique charisma.
It consisted of SNSD's Hyoyeon, CLC's Yeeun, KARD's Ji-woo, Ailee, Jamie (formerly Park Ji-min of 15&), Cheetah, Yuhnway, Sleeq, Queen WA$ABII, and Lee Young-ji.
The show was well-received by the public who applauded the shift in focus to a more teamwork-based show. 
---
5. Tribe of Hip Hop 힙합의 민족
---

Season 1 participants
Image credit: Chosun News
Tribe of Hip Hop is especially intriguing because the contestants aren't rappers. Instead, participants range from trot singers to fitness instructors, who partner up with producers to battle it out.
Aired in 2016, Season 1 brought in senior citizens as contestants to encourage communication between the younger and older generations through hip-hop collaboration.
For instance, veteran actress Kim Young-ok – Korea's "National Grandma" – teamed up with Monsta X's Jooheon to touch hearts across the country through their song, Grandmother Bird.

Monsta X's Jooheon and Kim Young-ok performing Grandmother Bird
Image credit: JTBC Entertainment
Season 2 then expanded to showcase a wider variety of participants of all ages. Notable participants include popular soloist Lee Michelle and Boys Over Flowers actor Kim Joon. Far East Movement's Kev Nish and Prohgress also made an appearance as guest judges.

Kev Nish performing at Tribe of Hip Hop 2
Image credit: JTBC Entertainment
---
6. Do You Know Hip Hop 너희가 힙합을 아느냐
---

Image credit: Namu Wiki
Not to be confused with Drunken Tiger's single of the same name, Do You Know Hip Hop was an attempt to bring OG rappers together with new rappers.
OG rappers that were featured include Baechigi, Double K, Nuck, and Onesun, who worked to establish hip-hop as a genre in Korea during the late 1990s to early 2000s. Their young counterparts included (G)-IDLE's Soyeon, Lee Young-ji and Chin Chilla.
It was clear that this Mnet show wanted to invoke a sense of nostalgia amongst older hip-hop fans. Additionally, it aimed to introduce younger fans to rappers from the original hip-hop movement. 
---
7. Signhere 사인히어
---

Image credit: Namu Wiki
Signhere was a hip-hop survival show that was produced by and aired on MBN in conjunction with AOMG. The winner of the show – Sogumm – was signed onto the label as its newest member.
The show had a judging panel from AOMG that consisted of Jay Park, Simon Dominic, Gray, CODE KUNST, and Woo. Besides them, there were 50 "listener" judges who voted on-site. This was to prevent vote rigging, especially after such controversy emerged on other similar survival shows.
Notable participants on Signhere included B.A.P's Jong Up, Meloh, Maddox and Yella D.
---
8. My Major is Hip Hop 내 전공은 힙합
---

A recruitment poster for My Major Is Hip Hop
Image credit: Instiz
This show was launched by YG Entertainment. My Major is Hip Hop is a hip-hop survival show where experienced rappers visit hip-hop clubs in different universities in search of talented college rappers to mentor.
Mentors on the show include WINNER's Mino, Paloalto, Zion.T, Okasian, and Coogie, while the universities featured include: 
Seoul National University

Hanyang University

Sungkyunkwan University

Korea University

Yonsei University

Kyunghee University

Yong In University

KAIST

Pohang University of Science and Technology

Hankuk University of Foreign Studies
The show highlights how some of the schools have unique qualities that manifest in their performances and the way they carry themselves. 
---
Learn about Korean Hip-hop through shows
---
While some may claim that one can just listen to mixtapes on Soundcloud as an introduction to the genre, these Korean hip-hop shows offer an entertaining alternative peek into the scene. Hopefully, more will thereafter become interested in the Korean hip-hop scene as well.
Read more about Korean shows, music and fashion here: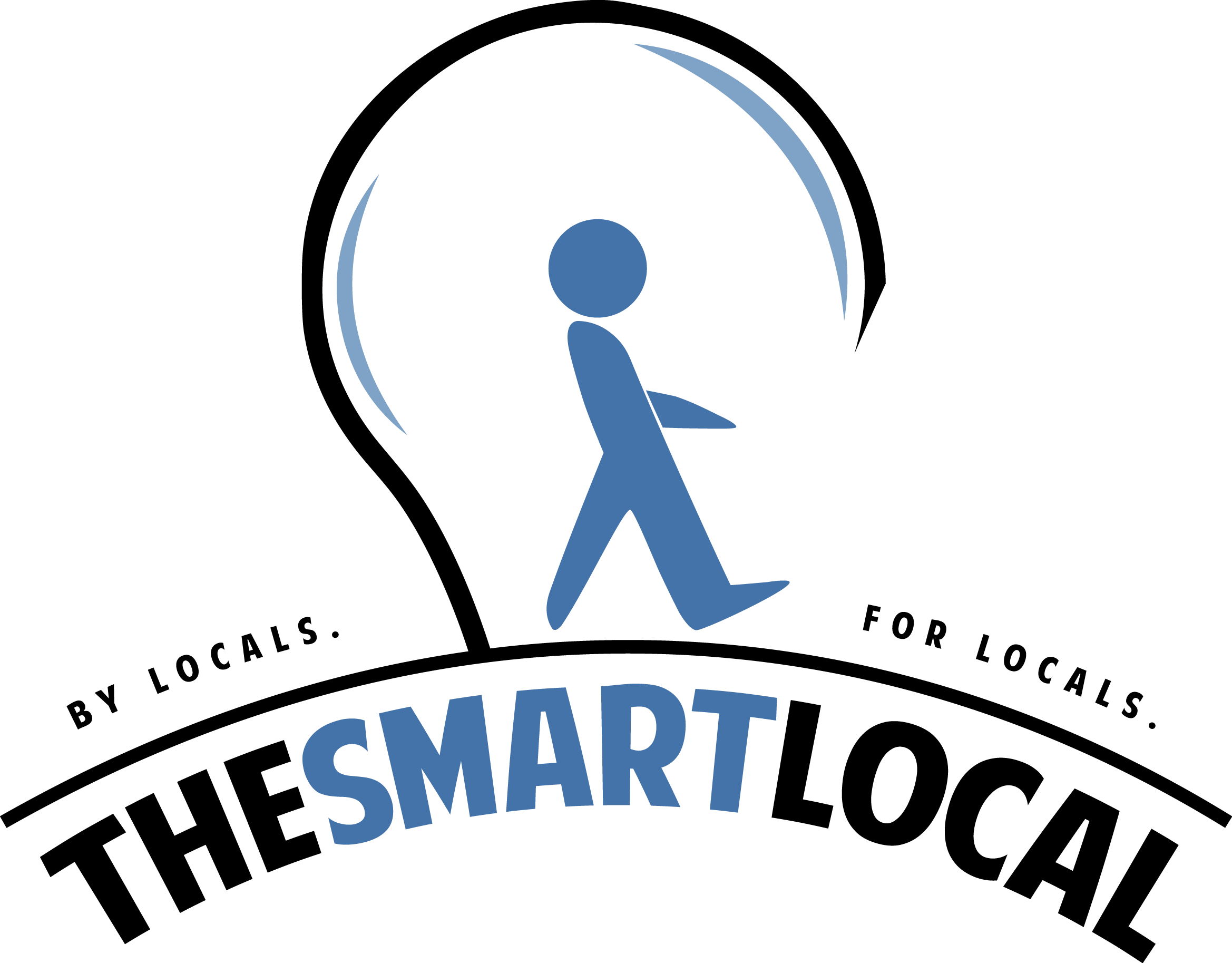 Drop us your email so you won't miss the latest news.