Korean dramas in September 2021
---
Many of us are exhausted from work or school, but there is always something to look forward to at the start of every month – new Korean dramas. September is looking to be a good month, at least in K-dramaland, with so many new dramas hitting the screens. Here is a list of K-dramas in September 2021 you can reward yourself with after a long day.
---
1. D.P. 
---

Image credit: Netflix Korea 
Main Cast: 
Jung Hae-in as Ahn Joon-ho

Koo Kyo-hwan as Han Ho-yeol

Kim Sung-kyun as Park Bum-goo

Son Seok-koo as Im Ji-sup
Adapted from the Korean webtoon titled D.P Dog Day, D.P. is a military drama that is centred on Ahn Joon-ho, a soldier serving in the military.
Joon-ho is an ordinary soldier, but Sergeant Park Bum-goo sees his potential to do greater things. As a result, Sergeant Park transfers Joon-ho to the D.P. team, which stands for "Deserter Pursuit". 
Now that Joon-ho is part of the D.P. team, he is tasked with catching deserters. These deserters are soldiers who abandon their duty with no official claim of leave or absence. Joon-ho begins to engage in more challenging missions along with Sergeant Park and Corporal Han Ho-yeol. 
Catch the teaser of D.P. here: 
Video credit: Netflix Korea 넷플릭스 코리아
Korean title: 디피
Genre: Military, action
Airs on: 27th August
---
2. Lost 
---

Image credit: CJ Entertainment 
Main Cast:
Jeon Do-yeon as Lee Boo-jung

Ryu Joon-yeol as Lee Kang-jae
Lost revolves around two protagonists, Lee Boo-jung and Lee Kang-jae. Boo-jung, played by Jeon Do-yeon, is a 40-year-old ghost writer. Kang-jae, played by Ryu Joon-yeol, is 27 years old and runs a business. 
Despite their age gap, the two share something in common – they are afraid of having accomplished nothing in life.
Catch the sombre teaser of Lost here: 
Video credit: JTBC Drama
Korean title: 인간실격
Genre: Melodrama
Airs on: 4th September
---
3. High Class
---

Image credit: tvN
Main Cast:
Cho Yeo-jung as Song Yeo-wool

Kim Jee-soo as Nam Ji-sun

Park Se-jin as Hwang Na-yoon

Ha Joon as Danny Oh

Gong Hyun-joo as Cha Do-young
High Class is a suspenseful drama that focuses on the women at the top of the social ladder. On the surface, they appear to lead the perfect, ideal life.
Nam Ji-sun is that mum who is admired and followed by other mothers of students at a prestigious international school. On the other hand, Song Yeo-wool's life completely changes following her husband's murder.
Danny Oh used to be an ice hockey player, but he had to quit due to an injury. Since he could no longer continue his career as an athlete, he became a teacher at the prestigious international school. 
Watch the first teaser of High Class here: 
Video credit: tvN DRAMA
Korean title: 하이클래스
Genre: Suspense, mystery
Airs on: 6th September
---
4. Yumi's Cells
---

Image credit: TVING 
Main Cast: 
Kim Go-eun as Kim Yu-mi

Ahn Bo-hyun as Gu Woong

Lee Yoo-bi as Ruby 

Park Ji-hyun as Seo Sae-yi

Park Jin-young as Yoo Ba-bi
Yumi's Cells is based on the beloved Korean webtoon of the same name. The story follows Yu-mi, the main character played by Kim Go-eun.
On the surface, Yu-mi seems like an ordinary adult. However, she's not good at expressing her feelings. Yu-mi's brain cells represent various emotions, and one of them is love. After going through an unsuccessful relationship, Yu-mi's love cell falls into a coma. 
Yumi's Cells highlights Yumi's character development with the guidance of her cells and Gu Woong, a game developer who plays a key role in reawakening Yu-mi's love cell. 
Video credit: TVING
Korean title: 유미의 세포들
Genre: Romance, comedy
Airs on: 17th September
---
5. Squid Game 
---

Image credit: Netflix Korea
Main Cast:
Lee Jung-jae as Ki-hun

Park Hae-soo as Sang-woo

Heo Sung-tae as Duk-su

Wi Ha-joon as Joon-ho
Squid Game revolves around a group of people who join a survival game. This mysterious game rewards the winner with an unbelievable amount of prize money. 
Ki-hun, played by Lee Jung-jae, decides to be a part of the survival game because he needs the cash. Ki-hun is discouraged and demoralised after losing his job, and winning this mysterious game could be his only chance to survive.
Sang-woo, played by Park Hae-soo, also participates in the survival game. Similar to Ki-hun, his childhood friend, Sang-woo's life couldn't be worse.
The drama is titled Squid Game because it refers to a game that Ki-hun and Sang-woo used to play together during their childhood. Their childhood game parallels the survival game they participate in as adults – the game only ends when there's a winner. 
Catch the thrilling teaser of Squid Game here: 
Video credit: Netflix Korea 넷플릭스 코리아
Korean title: 오징어 게임
Genre: Thriller, mystery, action
Airs on: 17th September 
---
6. The Veil 
---

Image credit: MBC
Main Cast:
Nam Goong-min as Han Ji-hyuk

Park Ha-sun as Seo Soo-yeon

Kim Ji-eun as Yoo Je-yi
Crime, spy, suspense – The Veil has it all. This drama follows Han Ji-hyuk, who works as a National Intelligence Service (NIS) agent.
Ji-hyuk, played by Nam Goong-min, is recognised for his expertise in the NIS, but his glory ceases as an internal traitor brings him down. To recover from his downfall, Ji-hyuk sets out to reveal the identity of the traitor. However, he encounters more hurdles and opposition along his journey.  
Seo Soo-yeon, played by Park Ha-sun, works at the Crime Information Centre. She is not only competent in investigating and solving cases, but also good-natured and devoted.
Watch the teaser of The Veil here: 
Video credit: MBCdrama
Korean title: 검은태양
Genre: Crime, mystery, action
Airs on: 17th September
---
7. Dali and the Cocky Prince
---

Image credit: @kbsdrama
Main Cast:
Park Gyu-young as Kim Dal-ri

Kim Min-jae as Jin Moo-hak
Dali and the Cocky Prince follows the journey of two people who develop feelings for each other unexpectedly.
Jin Moo-hak may not be the most educated individual, but he sure has a knack for earning money. This is because Moo-hak's family runs a global franchise that was initially a gam-ja-tang (pork bone stew) restaurant. 
Dal-ri works as a researcher for an art gallery. She is highly educated and comes from an affluent family. Although Dal-ri has it all, she is neither cocky nor snobbish. In fact, she has a great personality.
Moo-hak and Dal-ri begin to fall for each other with no knowledge of each other's backgrounds. 
Catch the teaser of Dali and the Cocky Prince here: 
Video credit: KBS 한국방송
Korean title: 달리와 감자탕
Genre: Romance, comedy
Airs on: 22nd September
---
8. Hometown
---

Image credit: tvN
Main Cast:
Yoo Jae-myung as Choi Hyung-in 

Han Ye-ri as Jo Jung-hyun 

Uhm Tae-goo as Jo Kyung-ho 
Hometown starts in 1989. Jo Kyung-ho, played by Uhm Tae-goo, is a terrorist who killed passengers at a train station in Japan. He returns to Korea and turns himself in for the grave crime he had committed. As a result, he is sentenced to life imprisonment. 
The drama then skips 10 years ahead, to a small town where a murder is committed. Detective Choi, played by Yoo Jae-myung, is in charge of the murder case. As Detective Choi begins to investigate, he finds that the case is connected to the murders committed by terrorist Jo Kyung-ho in 1989. 
One day, Jung-hyun's niece goes missing. This drives Detective Choi to place the puzzle pieces of the murder case together, and to find Jung-hyun's missing niece.
Catch the hair-raising teaser of Hometown here:
Video credit: tvN DRAMA
Korean title: 홈타운
Genre: Horror, thriller, mystery
Airs on: 22nd September
---
Korean dramas to watch in September 2021
---
The beginning of every month is an exciting moment for K-drama fans. From spine-chilling thrillers to melodramas that will make you weep, September 2021 is ready to greet you with many intriguing Korean dramas.
Also check out: 
---
Cover image adapted from: Netflix Korea, TVING and @kbsdrama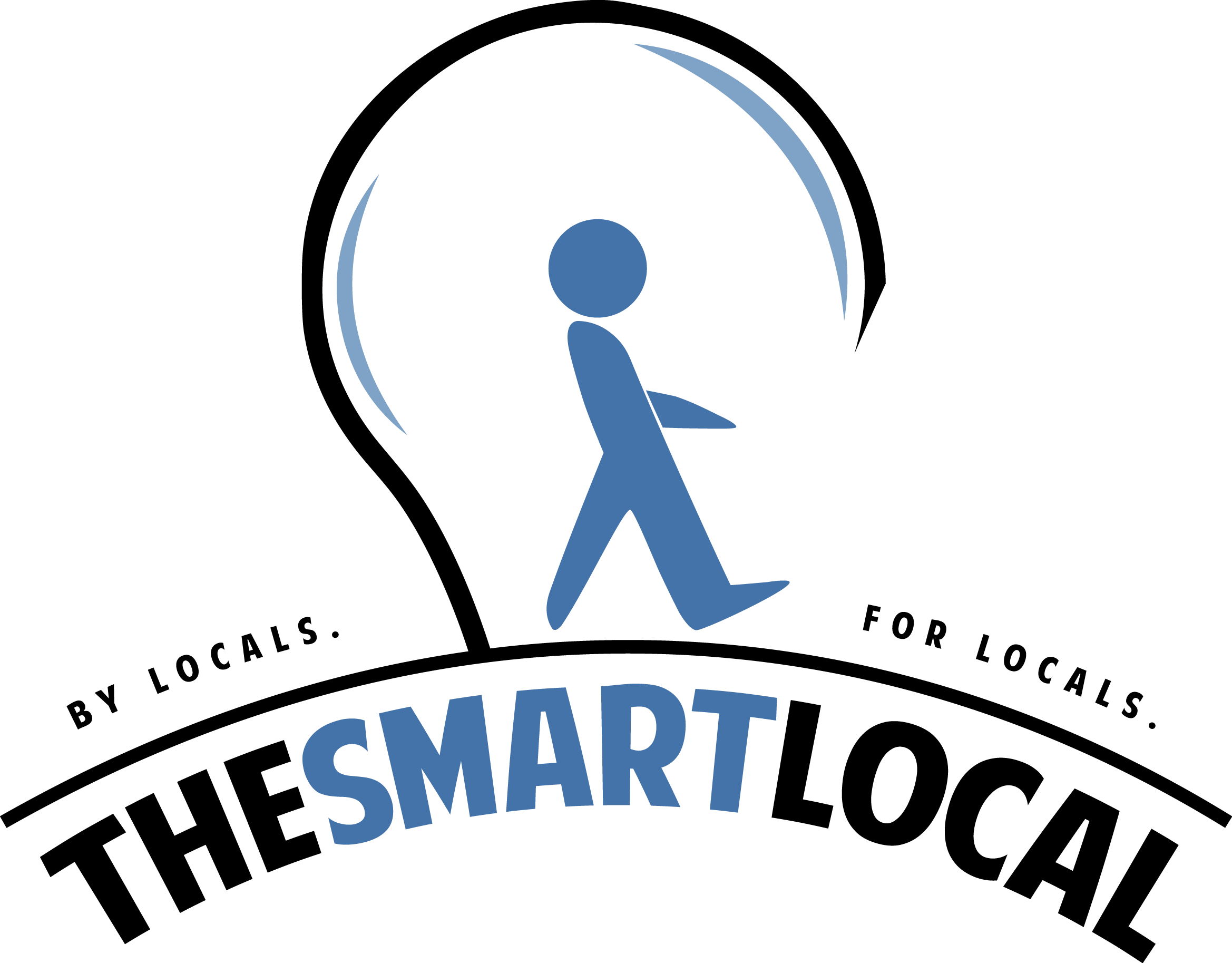 Drop us your email so you won't miss the latest news.