Ko Kyung-pyo facts
---
Ardent viewers of Korean dramas and films may have come across the actor by the name of Ko Kyung-pyo more often in recent weeks. From Netflix's latest blockbuster Seoul Vibe to Love In Contract starring Park Min-young, Ko Kyung-pyo is truly striking while the iron is hot. 
Here are 8 facts about the actor who has, in his 12 years in the industry, taken on all types of roles and genres. 
---
1. He used to be in YG Entertainment
---

Image credit: @kopular
YG Entertainment doesn't only house idol groups such as BLACKPINK and Winner, but it also grooms next-gen actors such as Jang Ki-young and Lee Sung-kyung.

Image credit: @cln_company
The entertainment company used to be the home agency of Ko Kyung-pyo. He was an acting trainee there for 2 years, and was even cast for a film. However, the project didn't pull through, and it was eventually cancelled.
Upon hearing the news, Ko Kyung-pyo was determined to enlist in the military. But as the saying goes, "Every cloud has a silver lining." He was soon informed that he had passed the audition for the youth drama titled Jungle Fish 2, which marked his debut as an actor. 
---
2. He became close to Big Bang's Taeyang in the army
---

Image credit: @kopular
Fans of Ko Kyung-pyo need not worry about going through a 2-year-long military heartbreak as the actor has already served in the army. In 2018, Ko Kyung-pyo enlisted alongside actor Joo Won, rapper Beenzino, and Big Bang's Taeyang and Daesung.
Spending day and night together created a sense of camaraderie among them, and they even went to get a picture taken professionally to commemorate the discharge of their military service. 
---
3. He has taken part in 5 projects alongside Park Bo-gum 
---

Image credit: @kopular
Many think that Reply 1988 was Ko Kyung-pyo's first collaboration with Park Bo-gum, but their very first project together dates back to the historical film The Admiral: Roaring Currents released in 2014.
Fun fact: this film garnered a record-breaking number of 10 million admissions just 12 days after its release date. 

Image credit: CJ ENM
Following The Admiral: Roaring Currents, the 2 actors worked together in the coming-of-age drama titled Naeil's Cantabile. In 2015, they joined hands in the crime film Coin Locker Girl, as well as the widely loved Reply 1988.
Films and dramas aside, Ko Kyung-pyo and Park Bo-gum were cast in the travel reality show Youth Over Flowers in 2016 too.
---
4. He was especially close to his mother
---

Image adapted from: @kopular and @kopular
Sweet and gentle in nature, Ko Kyung-pyo shared a close relationship with his late mother, and this got many fans swooning over the actor. According to his fellow colleague Min Jin-woong, Ko Kyung-pyo would hold his mother's hand while walking down the streets because it made him feel as though he was protecting her. 

Ko Kyung-pyo's beloved parents.
Image credit: @kopular
The actor's mother passed on in 2020, and ever since, Ko Kyung-pyo's world changed in its entirety. He shared that no ordeal and predicament can compare to the absence of the most important person in his life, his mother.
---
5. He won the New Star Award thanks to Jealousy Incarnate 
---

Image credit: SBS
With a viewership rating of 13.2%, Jealousy Incarnate remains the epitome of an enjoyable rom-com K-drama. Additionally, the drama featured a stellar cast including Ko Kyung-pyo, Gong Hyo-jin, and Jo Jung-suk.

Image credit: SBS
Jealousy Incarnate was a favourite of many fans far and wide, and it was a stepping stone in Ko Kyung-pyo's career as it culminated in his first-ever award – the New Star Award. This award is particularly prestigious and significant as actors can only receive it once in their lifetime. 
---
6. He had to act as lovers with one of his closest friends
---

Image adapted from: tvN
Did you know that the actress who played the role of Ko Kyung-pyo's lover in Reply 1988 is a close friend of the actor?
Ko Kyung-pyo took on the role of Sung Sun-woo, while Ryu Hye-young played Sung Bo-ra in the drama. They develop feelings for each other as students in the drama, although their love didn't come to fruition until they reached adulthood.

Ko Kyung-pyo and Ryu Hye-young as university students.
Image credit: theqoo 
It turns out that in real life, the two first met each other at their alma mater Konkuk University, where they majored in film.
If you thought their onscreen chemistry was adorable, wait till you watch the behind the scenes clip. Ko Kyung-pyo's reaction to finding out that the actress is his love interest in Reply 1988 is priceless. 
Watch the clip here:
Video credit: tvN drama 

The cast of Reply 1988 – from colleagues to friends.
Image adapted from: @dlehdgnl and @dlehdgnl
Thankfully, no friendship was harmed in the making of the drama, albeit they would have made a cute couple in reality. It's already been 7 years since the release of Reply 1988, but the cast remains tight. How time flies.
---
7. He's a huge fan of Yoo Jae-suk
---

Image credit: @k2p611
During his first appearance on the talk show Happy Together in 2014, Ko Kyung-pyo couldn't contain his excitement at meeting Yoo Jae-suk, who is arguably the most popular TV host in Korea. The actor divulged that he even shed a tear after his first encounter with Yoo Jae-suk.
His subsequent appearance on the talk show in 2017 was no different as his unfaltering reverence for Yoo Jae-suk was still evident. 
---
8. He's not only good at acting, but singing too
---

Image credit: @kopular
Get yourself a man who is a jack of all trades like Ko Kyung-pyo. Besides unlocking milestones in his acting career, he challenged himself to sing not just 1 but 2 OSTs for K-dramas My Cute Guys (2013) and Strongest Deliveryman (2017).
Better yet, the actor has a legit sense of humour as seen from his appearance on the sitcom Potato Star 2013QR3 in 2013.
Fun fact: Ko Kyung-pyo first gained recognition and popularity thanks to the sitcom instead of a drama or film production. 
Check out the MV for You Wake Me Up:
Video credit: Stone Music Entertainment
---
Ko Kyung-pyo facts that will get you hooked on the actor 
---
2022 might just be the year of Ko Kyung-pyo. Aside from the Netflix film Seoul Vibe and the rom-com drama Love In Contract, there's an upcoming Disney+ thriller series titled Connect, where Ko Kyung-pyo will be acting alongside Jung Hae-in. The first episode premieres in December, so keep your eyes peeled. 
Also check out:
---
Cover image adapted from: SBS, @tvn_drama and @cln_company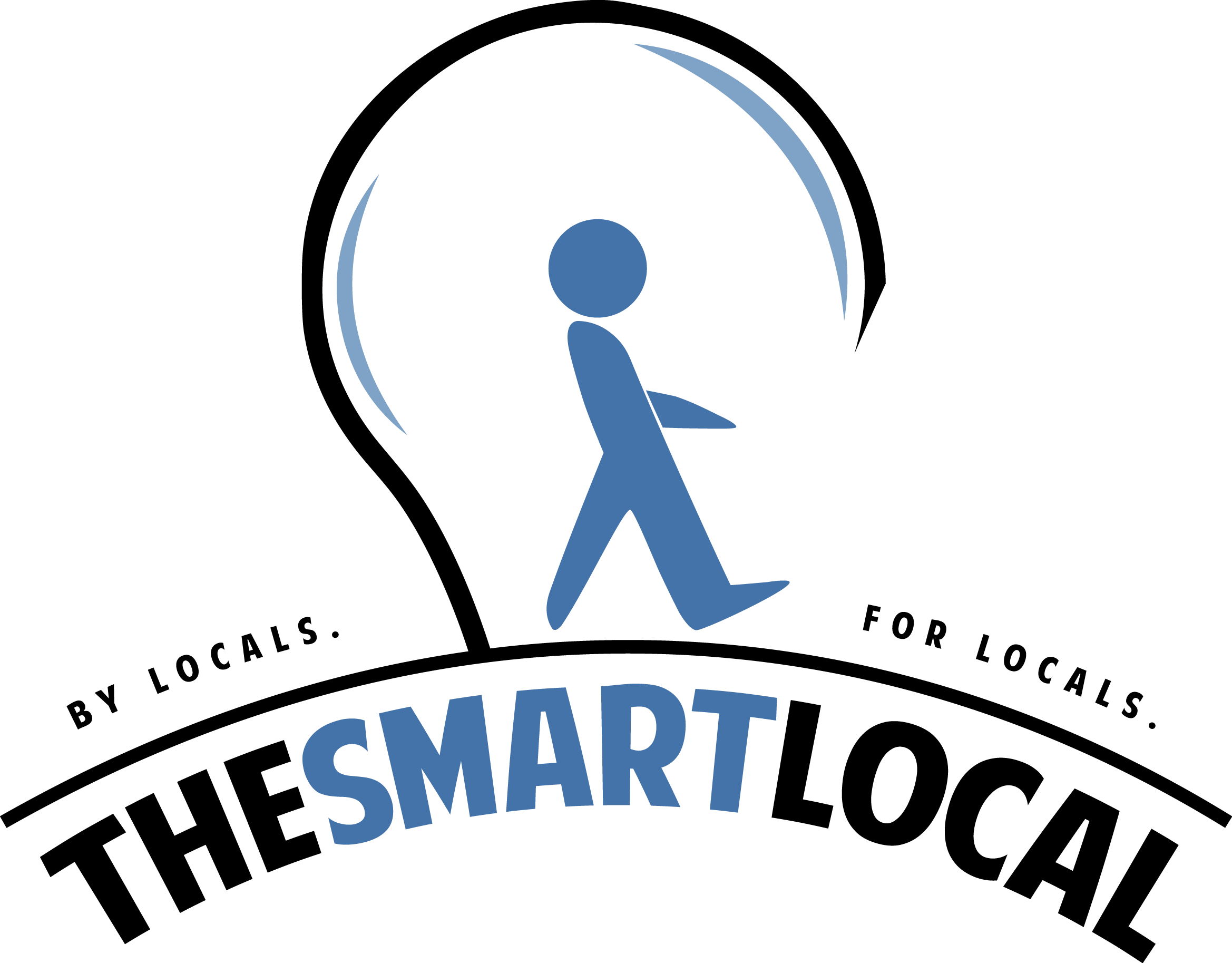 Drop us your email so you won't miss the latest news.