Kim Go Eun facts
---
The drama Little Women has garnered much attention for its interesting storyline and impressive cast. Kim Go Eun, who plays one of the main characters in Little Women, has once again proved her incredible acting chops. Here are 10 facts about Kim Go Eun that will make you fall for her even harder.
---
1. She lived in China for 10 years
---

Image credit: @ggonekim
When Kim Go Eun was 3 years old, her family relocated to China due to her father's job. She stayed in Miyun district, which is about 1.5 hours away from China's capital, Beijing. 
As she lived in China until she was 13 years old, she had a hard time adjusting to Korea's education system when her family moved back to Korea. For instance, she couldn't understand how Korean students had to attend extracurricular activities and cram school.
---
2. She can speak fluent Chinese
---

Image credit: @ggonekim
As Kim Go Eun attended a local school and spent her childhood in China, she had to learn Chinese. When she first returned to Korea, she found it easier to speak Chinese than Korean.
Kim Go Eun first showed her fluent Chinese skills in 2013 when she had to present an award at the 7th Asian Film Awards held at the Hong Kong Convention and Exhibition Centre. In her recent trip to Singapore for the Little Women drama filming, she again demonstrated her linguistic skills by ordering food in Chinese.
Watch her at the 7th Asian Film Awards here:

Video credit: 장인엔터테인먼트
---
3. She can sing really well
---

Image credit: @bhent_official
Not only is she an incredible actress, but Kim Go Eun is also an amazing singer. On her 1st variety show appearance on Happy Together 3, she performed Adele's Make You Feel My Love. 
Watch her cover of Make You Feel My Love here:

Video credit: 아르제니아 (KIMGOEUN)
3 years later, in 2019, she visited Happy Together 4 to promote her romance film Tune In For Love, where she once again serenaded us with an emotional cover of Lee Hi's Breathe.
Watch her cover of Lee Hi's Breathe here:

Video credit: KBS WORLD TV
That same year, Kim Go Eun appeared on the singing variety show Begin Again 3 together with her Tune In For Love co-star, Jung Hae In. She duetted with Henry Lau, singing Lady Gaga's I'll Never Love Again.
Watch her duet cover of I'll Never Love Again here:
Video credit: So Hyang TV 
And even though she is an actress, she was asked to feature in Shin Seung Hoon's song Sun, Moon, Star And Us.
---
4. She sang 3 OSTs for her dramas & movie
---

Image credit: Genie
Kim Go Eun made full use of her singing skills by participating in the OSTs for her own dramas and movie. In her debut drama Cheese In The Trap, she was featured in a track called Attraction. 
Watch the MV for Attraction here:
Video credit: Stone Music Entertainment
In 2022, she sang Dark Hearts Will Pass Away Tonight for her drama Yumi's Cells 2.
---
5. She won 9 awards for her debut role
---

Image credit: Cine21
Kim Go Eun made her debut in 2012 with the movie Eungyo. The film touches on the romance between a 70-year-old poet and a 17-year-old high school girl named Eun Gyo, played by Kim Go Eun.

Image credit: 스포츠조선
Despite Eungyo being her debut movie, Go Eun received a lot of attention for her acting and even won a total of 9 awards.
She won the best new actress awards at Buil Film Awards, Daejong Film Festival, Korean Film Critics Association Award, Blue Dragon Film Awards, Busan Film Critics Association Awards, and Film of the Year Award.
She also won the rising star awards at Jecheon International Music Film Festival and New York Asian Film Festival.
---
6. She adopted a rescued dog even though it has an incurable disease
---

Kim Go Eun's dog with ticks in its fur.
Video adapted from: @dangjin_adoptus
Kim Go Eun adopted her dog, Wol, from an animal shelter in Dangjin. The animal shelter shared that Wol was abandoned and its fur was infested with ticks when it was found.
Not too long after the animal shelter shared Wol's story and put it up for adoption, Kim Go Eun contacted them to have a look at the dog. When Wol was brought to the vet for a pre-adoption check-up, they discovered that Wol was suffering from brain herniation and an incurable brain disease called pneumocephalus.

Image credit: @ggonekim
Despite that, Kim Go Eun still decided to adopt Wol and care for it.
---
7. She is an adrenaline junkie
---

Image credit: @ggonekim
Kim Go Eun is an adrenaline junkie who enjoys extreme activities such as bungee jumping, skydiving, and scuba diving.
The actress often goes bungee jumping to relieve stress. However, she kept it a secret from her parents as they were worried about her having such a dangerous hobby. 
---
8. She has a rescue diver licence 
---

Image credit: JTBC
In 2021, Kim Go Eun was cast in the variety programme Sea Of Hope, which saw the cast operating a bar at a beach and performing for their customers.
On the show, Kim Go Eun volunteered to go diving to do some ocean clean-up work. The actress has dived more than 100 times since she started scuba diving in 2006. 
On Sea Of Hope, Kim Go Eun revealed that she has a rescue diver licence and has been a certified diver since 2018. In 2021, she attended an Ocean Discovery Course and is now a certified Marine Biology Diver. Despite her busy schedule, she has consistently volunteered to do ocean clean-ups whenever she has time.
Watch her go diving on Sea Of Hope here:
Video credit: 바라던 바다
---
9. She is friends with Blackpink Rosé
---

Image credit: @roses_are_rosie
Kim Go Eun first met BLACKPINK's Rosé on Sea Of Hope. Even though Rosé only appeared in a few episodes, the 2 became good friends and continued to hang out after the show. Kim Go Eun and Rosé took to Instagram to share pictures of them baking strawberry tarts together at a baking class.

Kim Go Eun and Wol at Rosé's place.
Image adapted from: @ggonekim
They also enjoy hanging out at each other's houses and always bring their dogs along so that both Wol and Rosé's dog, Hank, can hang out too.

Image adapted from: @ggonekim, @ggonekim
Their close friendship was again proven when Kim Go Eun thanked Rosé for sending over a food truck to her drama filming site in a few Instagram Story posts.
---
10. She is currently addicted to playing Rummikub
---

Image adapted from: @ggonekim
Kim Go Eun enjoys playing mobile games, and in a video interview with ELLE Korea, she said that she recently got addicted to playing a mobile game called Rummikub. Rummikub is an online board game which requires tactical thinking and luck. The mobile app version is available on the Apple App Store or Google Play Store.
Kim Go Eun shared that she spends 2 hours every day playing video games before she sleeps. She added that since the game requires her to use her brain, she doesn't mind sacrificing her sleep to play a little longer.
Watch her interview with ELLE Korea here:
Video credit: 엘르 코리아_ELLE KOREA
---
Kim Go Eun facts that will make your jaw drop
---
Kim Go Eun became a star almost immediately with her debut movie Eungyo. Despite only making her debut in 2012, all the dramas she has been in, from Goblin to The King: Eternal Monarch and Yumi's Cells, were hits.
If you haven't watched Kim Go Eun's latest drama, here's the episode 1 review of Little Women to help you decide whether or not to watch it.
Also check out:
---
Cover image adapted from: @roses_are_rosie, @bhent_official, @ggonekim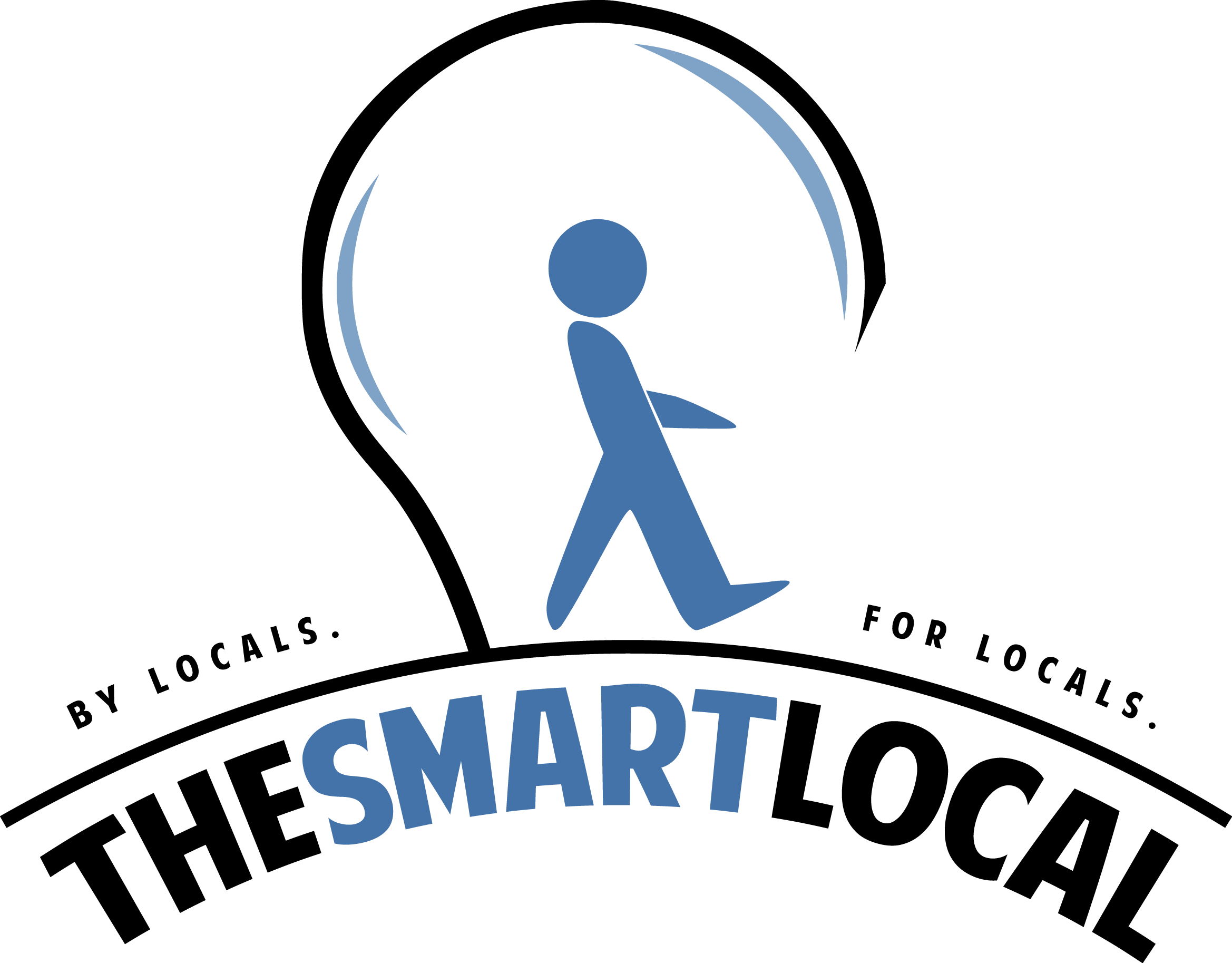 Drop us your email so you won't miss the latest news.