Largest immersive art exhibition in Korea
---
On 25th September, Korean art-tech company d'strict will be opening Korea's largest permanent immersive art exhibition, Arte Museum, on Jeju Island. Visitors can look forward to d'strict's clever use of projection mapping and ASMR sounds for a captivating Instagrammable experience.
---
Arte Museum's Starry Beach runs till 27th Sept at Kukje Gallery
---

Image credit: Kukje Gallery
To give visitors a taste of what to expect at Arte Museum, a'strict, a multimedia art open collective under the renowned digital design company d'strict, put together Starry Beach (2020). It is currently being showcased at Kukje Gallery from 13th August to 27th September.
Starry Beach is a multi-sensory artwork which transports visitors into a surreal world of luminous, crashing waves that channels the serenity of a starry night at a beach. With ASMR sounds and 6-metre high digital projections, the artwork realistically displays the beauty of water.
---
Arte Museum, a 4,500sqm space with 10 permanent artworks
---

Image credit: Arte Museum
Converted from an abandoned factory on Jeju Island, Arte Museum will be opening its doors to visitors on 25th September. Boasting 10-metre high ceilings and spanning 4,500 sqm, the premise will house 10 permanent digital artworks that follow the theme of "Eternal Nature".

Image credit: Arte Museum
When the exhibition opens, visitors can also anticipate a media art show that combines Jeju's nature and Western art history.

Image credit: Arte Museum 

Image credit: Arte Museum
Arte Museum has released a preview of what visitors can expect to see at the exhibition on their Facebook page.

Image credit: Arte Museum
Address: 478 Eorimbi-ro, Aewol-eup, Jeju Island, South Korea
Website
---
D'strict – the mastermind behind viral multimedia art
---

The Infinity Wall at Nexen UniverCity's lobby
Image credit: d'strict
Known for their innovative hybridisation of art, design, and technology, d'strict creatively transforms spaces into immersive and visually striking artworks. Having opened the world's first 4D theme park called "Live Park" in 2011, d'strict became one of the pioneers of user experience-based art technology.
In April this year, their public media art installation, WAVE, at the SMTown Coex Artium in Gangnam, went viral for its alluring illusion of a crashing wave. 

In the same space last month, d'strict created yet another eye-catching experience for passers-by with their 2nd public media art installation, GIANT TOY, centred on 6 different bucket lists packaged in a large toy box.

d'strict's art has also appeared in other spaces such as Nexen UniverCity's lobby and Gwangmyeong Cave Theme Park. 

Do check out d'strict's Instagram, Facebook, and their website for more of their artworks.
---
Korea's largest immersive art exhibition by d'strict
---
With the prevalence of art technology, you can be transported to literally anywhere through multi-sensory digital artworks. As digital art continues to fill everyday spaces, we can anticipate even more realistic immersive experiences in time to come.
Check out other aesthetic places in Korea:
Cover image adapted from: d'strict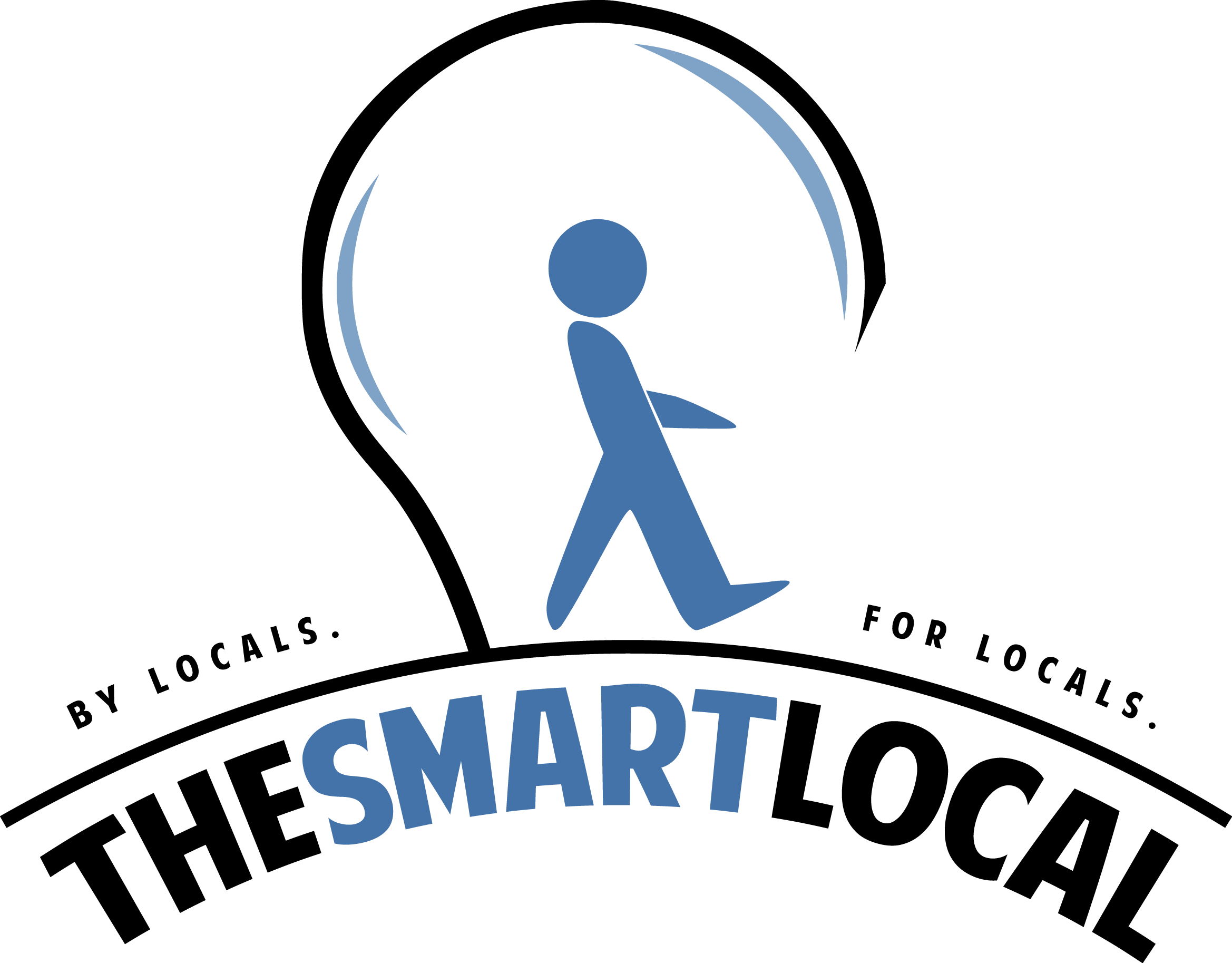 Drop us your email so you won't miss the latest news.