Hello Kitty Island in Jeju
---
Hello Kitty is arguably the most well-known Sanrio character. Created in 1974, Hello Kitty continues to be globally popular even though it's been 47 years. 
According to Sanrio's character biography, Hello Kitty was born in the UK, and she lives in London. But apparently, she's made a second home in Jeju Island, where the Hello Kitty Island can be found. 
It's heaven on earth for Hello Kitty fans – you can visit Hello Kitty's house and dine in a pink Hello Kitty cafe.
---
Take cute photos at the Hello Kitty Museum
---

Image credit: Hello Kitty Island Korea
Despite its name, Hello Kitty Island isn't actually an island – it's more of an exhibition hall that comprises a museum and a cafe. The museum section houses different themed rooms and interactive displays where you can take photos, while the cafe offers Hello Kitty-themed sweet treats.

Image credit: @hellokittyislandkorea
The large Hello Kitty "tree" takes centre stage in the middle of the lobby, and it is as tall as the 2nd floor of the museum. This is one of their largest displays, which makes it quite memorable.

Image credit: Hello Kitty Island
It may be difficult for ardent Hello Kitty fans who live with someone else to create a Hello Kitty-themed home. But that's okay because you can live out your wildest Hello Kitty dreams in Hello Kitty's house, where everything – from her living room to her washroom – is decked out with furniture and knick-knacks emblazoned with Hello Kitty motifs. 

Image credit: Hello Kitty Island Korea
Hello Kitty's dressing room is an all-pink room beautifully furnished with matching pink furniture. The big mirror shaped like Hello Kitty's face is probably something you've never thought you wanted, but you absolutely need to have it now – not that we're speaking from experience, ahem.

Image credit: Hello Kitty Island Korea
During special occasions, Hello Kitty's rooms will be decorated accordingly. For example, Hello Kitty's bedroom is Halloween-themed for a limited period of time in October. Instead of the usual pink, it will be decked out in purple and orange. 
You can consider visiting Hello Kitty Island during special holidays, such as Halloween and Christmas, to take photos in rooms decorated for the occasion. Or if you are coming with people who hate pink, visiting during these special occasions is a good idea – they won't feel too overwhelmed by the pink. 

Image credit: Hello Kitty Island
There is also a small Hello Kitty library where you can pose with giant books. If all libraries were as cute as this Hello Kitty-themed one, we wouldn't mind camping there every day! 

Image credit: Hello Kitty Island
A part of the museum is designed to look like a road, and that's where you can find the Hello Kitty bus. You don't have to be Hello Kitty-sized to enter the bus and watch the video inside, but tall adults may find it a very tight fit.

Image credit: @j_ss00y
The telephone booth is a popular photo spot – even in London, you wouldn't find such a cute and clean red phone booth.

Image credit: Hello Kitty Island
Aside from fun photo zones, you can also learn more about Hello Kitty's history and her designers over the years at the museum. 

Image credit: @a_sisters___
If you are tired of taking photos, head to the auditorium where you can relax and watch Hello Kitty cartoons. It doesn't matter how old you are – when it comes to Hello Kitty, everyone can enjoy watching the cartoon and reminisce about their childhood.
---
Indulge in themed desserts at the Hello Kitty Cafe
---

Image credit: @hellokittyislandkorea
Once you are done exploring the museum, have some dessert at the Hello Kitty Cafe. 

Image credit: Hello Kitty Island
Just like the rest of the exhibition space, the interior of the cafe is pink-themed with Hello Kitty furniture.

Image credit: @hellokittyislandkorea
You can look forward to cute Hello Kitty desserts that look too cute to eat. 
The Strawberry Mousse Cake (KRW11,000, ~USD9.90), shaped like Kitty White's face, is one of their most popular desserts. You can pair it with a cup of Cafe Latte (KRW4,500 (~USD4.05). All coffees come with Hello Kitty latte art. 

Image credit: @hellokittyislandkorea
The couple set is a new menu item that was launched in the spring of 2021. The set comes with an ice cream waffle that's shaped like Hello Kitty's head, and a pink latte that matches the aesthetic of the cafe. The set costs KRW19,000 (~USD17.05). It's unclear if Hello Kitty Cafe will continue to have this menu item when spring is over, but we hope it becomes a permanent menu item.
The cafe only serves desserts, so we recommend getting lunch elsewhere.
---
Buy Hello Kitty merchandise at the gift shop
---

Image credit: @so_min.07
The gift shop is undoubtedly heaven for all Hello Kitty collectors. You can find all sorts of Hello Kitty souvenirs here, such as bags, shirts and plushies.

Image credit: Hello Kitty Island
We recommend buying the Hello Kitty Island N Seoul Tower merchandise because you can only get these in Korea.
You can check out their online shop to take a look at what's available and how much it costs. There is no global shipping, but you can shortlist the items you want and get them when you visit the place.
---
Visiting Hello Kitty Island
---

Image credit: @hellokittyislandkorea
The admission ticket costs KRW14,000 (~USD12.60) for adults and KRW13,000 (~USD11.70) for teenagers aged between 12 years old to 18 years old. The admission ticket for children aged between 24 months to 11 years old costs KRW11,000 (~USD9.90).
Hello Kitty Island will appeal to everyone, not just Hello Kitty fans. It's a place where you can enjoy quality family and couple time together. Children will love this place too, so if you have young children with you, do consider visiting when you are in Jeju. 
Getting there:
At the Jeju Bus Terminal, board

bus no. 344

.

Alight at the

second stop

.

Cross the road to the opposite bus stop and board

bus no. 282

Alight at the

21st stop

. The name of the bus stop is "Teddy Valley Golf & Resort, Hello Kitty Island".

Cross the road

to the opposite path and

walk straight

till you see Hello Kitty Island. The distance to Hello Kitty Island from the bus stop is approximately 348m. 
Address: 340 Hanchang-ro, Andeok-myeon, Jeju-si, Jeju-do
Opening hours: 9am-6pm, Daily | Last admission is at 5pm
Contact: 064-792-6114 | Website
Also check out:
---
Cover image adapted from: Hello Kitty Island Korea and @hellokittyislandkorea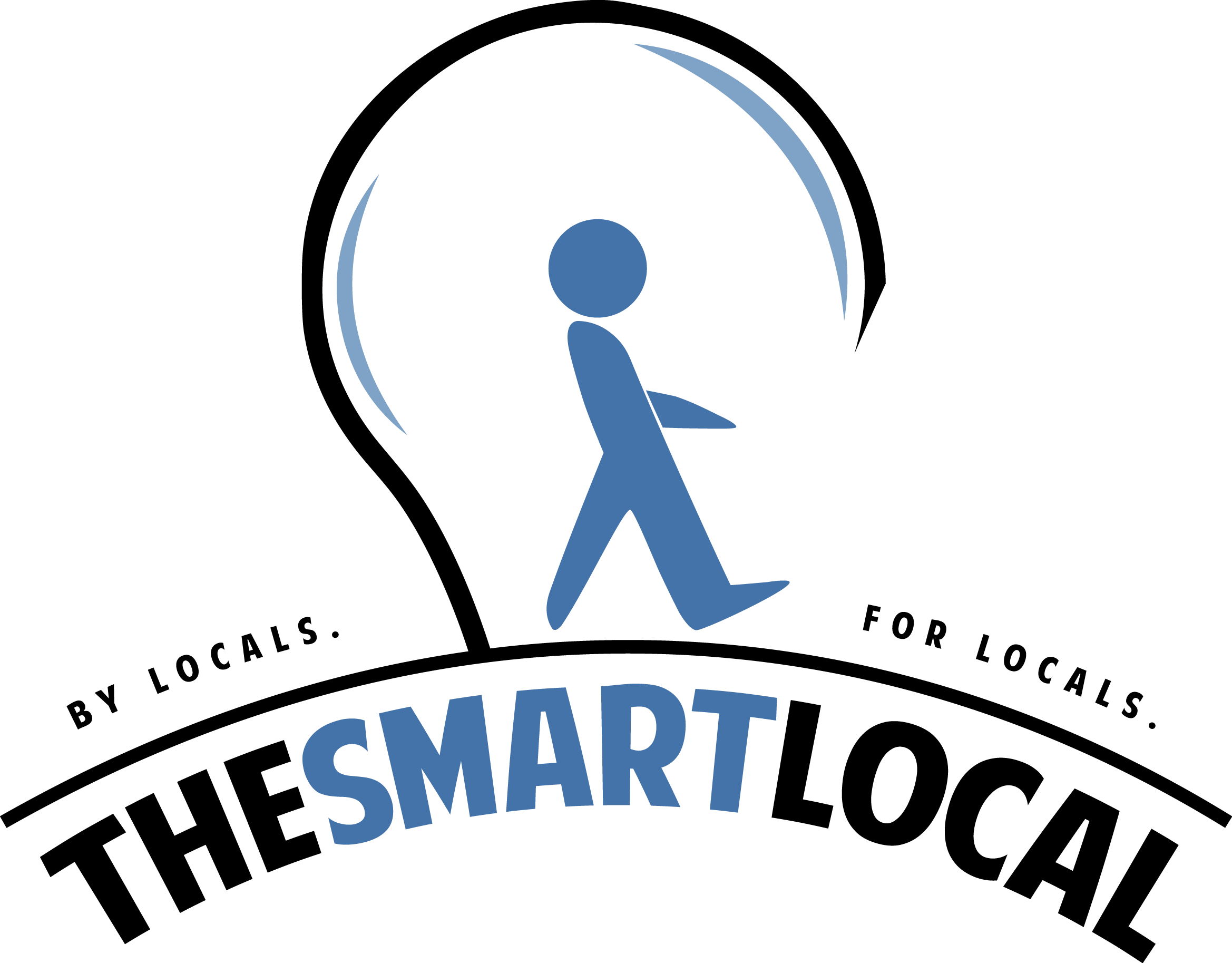 Drop us your email so you won't miss the latest news.