Han So-hee in talks to lead Gyeongseong Creature
---
Han Seo-hee has recently received an offer to be the female lead in an upcoming historical drama, Gyeongseong Creature. Park Seo-joon, her potential co-star, received an offer last month.
---
A drama about survival and human rights
---

Images adapted from: @xxeesoxee and @bn_sj2013
Gyeongseong Creature is a thriller drama that talks about survival and human rights in an alternate universe. Here, human rights are not the norm, and that people have to risk their lives to attain the tiniest bit of happiness.
This drama will follow a group of youths, and one of them is Jang Tae-sang, a son of a rich family. He prefers to live in the now than to fight for justice. One day, a fateful incident occurs and shakes his mindset. Later, he meets a woman who changes his outlook on life. 
---
Han So-hee's upcoming works – Nevertheless and My Name
---
Han So-hee will be starring in a college romance drama, Nevertheless, with Song Kang. She'll be acting as Yoo Na-bi, a girl who's afraid to fall in love again after a failed relationship. 
Nevertheless will be airing this Saturday at 11PM KST on JTBC, and the series will also be available on Netflix.

Still cuts from Nevertheless
Image credit: @jtbclove
Catch the teaser of Nevertheless below:
Video credit: The Swoon
Han So-hee is also slated to lead an upcoming Netflix series titled My Name. She will star alongside Ahn Bo-hyun, who's known for his role in Itaewon Class, and Park Hee-soon, who starred in films such as The Witch: Part 1. The Subversion.

(From left to right) Han So-hee, Ahn Bo-hyun, and Park Hee-soon.
Image adapted from: 9Ato Entertainment, FN Entertainment, and King Kong by Starship
In My Name, So-hee will play Yoon Ji-woo, a member of Korea's biggest drug ring. Following the sudden death of her dad, Ji-woo seeks to take revenge against the killer. She goes undercover as a police officer in the Drug Investigation Unit to find out who killed him.
This drama is set to air sometime in 2021.
---
Han So-hee leading Gyeongseong Creature with Park Seo-joon
---
Han So-hee's agency has confirmed that she is reviewing the Gyeongseong Creature offer. If So-hee and Seo-joon decide to take up their offers, it will be the first time we see the two in one drama together. 
We look forward to hearing good news, but until then, you can catch Han So-hee in her upcoming drama Nevertheless, which airs this Saturday, 11PM KST.
For more news, check out:
---
Cover image adapted from: @xxeesoxee and @bn_sj2013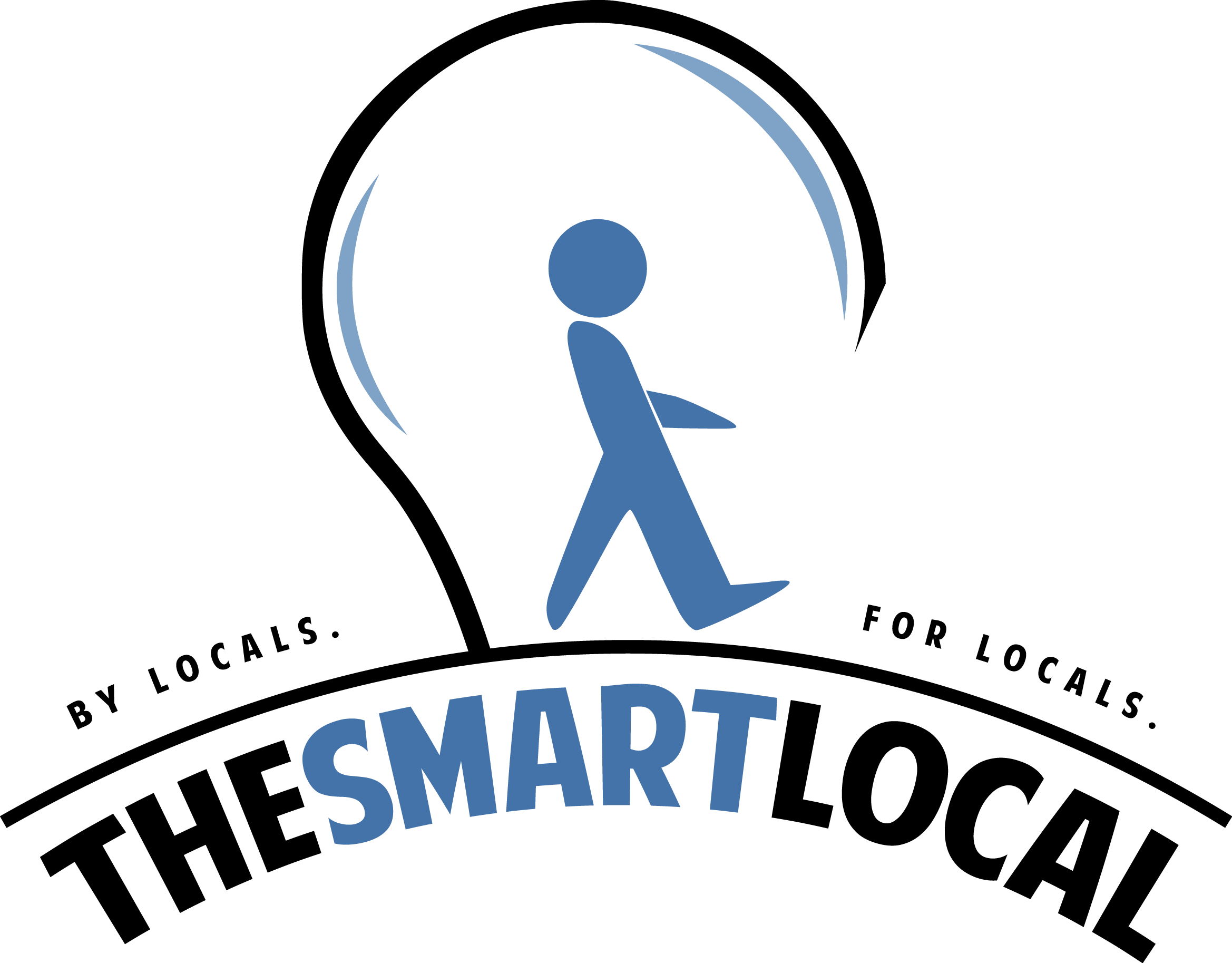 Drop us your email so you won't miss the latest news.