Han So-hee facts you should know
---
Han So-hee is a rising actress who has both looks and skill. She gained attention for her breakthrough drama The World of the Married, where she was praised for her beauty and acting skills. 
So-hee is currently starring in Nevertheless, where she portrays a university student who falls hopelessly in love with someone who is a player. We don't blame you if your curiosity is piqued – here are eight Han So-hee facts to help you get to know her better. 
---
1. Her real name is Lee So-hee
---

Image credit: @xeesoxee
Most people know the actress as "Han So-hee", so you may not know that she changed her family name when she became an actress. "Lee" is actually her family name, not "Han". 
Many Korean celebrities take on stage names when they debut, and some change their family names as well. 
So-hee has never revealed the reason behind changing her family name. However, she tends to use her real name on her SNS accounts, such as her Instagram and personal blog. 
---
2. She worked hard to pay off her mother's debts
---

Image credit: @xeesoxee
On 18th July 2020, an anonymous user on an online forum revealed that a group of people had been scammed by a celebrity's mother. The anonymous user did not state the name of the actress, and only referred to her as "the celebrity who became popular through The World of the Married". Since The World of the Married was So-hee's breakthrough drama, many people knew who the user was referring to.
In 2016, So-hee's mother apparently ran off with all the money in a private fund that she shared with a group of other people, which included this anonymous user. 
When the user contacted So-hee's mother, she claimed that she used all the money, but will return some money each month. When the user insisted that So-hee's mother return the full sum, she said that she would only be able to do so when her daughter becomes famous in Seoul.
The anonymous user, who was furious to see So-hee's success, wondered if she had used their money to become famous. 
In response to the post, So-hee explained her side of the story on her personal blog. She sincerely apologised to the victims, before going on to explain that her parents divorced when she was 5 years old. So-hee lost contact with her mother after the divorce, and only learnt about her mother's debts when she was 20 years old. 
She stated that she felt obliged to repay her mother's debts as her maternal grandma took care of So-hee ever since her parents divorced. Before her debut, So-hee helped to pay off as much of her mother's debts as she could. 
However, she learned from the debtors that her mother borrowed even more money under So-hee's name, without her knowledge. The loans accumulated to a point where she could no longer repay her mother's debts. 
She ended the blog post by apologising to the victims again, and mentioned that she was immature to think that the only way to solve the problem was to repay her mother's debts. She didn't realise that doing so led to more victims. Although So-hee didn't explicitly say so, one can surmise that she inadvertently enabled her mother's irresponsible behaviour.
Her sincere apology and explanation moved the hearts of netizens, and many were able to sympathise with her situation. 
---
3. She feels that she's similar to her character in Nevertheless
---

Image credit: JTBC Drama
So-hee's latest drama, Nevertheless, is currently airing. She plays the role of Yoo Na-bi, a girl who doesn't believe in love after a bad breakup. But Na-bi ends up falling in love with Park Jae-on, a man who is averse to serious relationships.
In a press conference, So-hee said that many people thought she chose the role in order to break away from the image she had in The World of the Married. She played Yeo Da-kyung, the antagonist role in the drama. 
However, So-hee revealed that she's actually similar to Yoo Na-bi, and she chose the role because she resonated with Ns-bi. 
In a behind-the-scenes interview by JTBC, Song Kang said that So-hee is 100% like Yoo Na-bi. He referenced the scene where Na-bi gave a presentation in front of the lecture theatre, and said that he believes So-hee would also behave in the same way when she does a presentation.
He also added that So-hee resembles Na-bi in the webtoon. 
---
4. She was criticised for having tattoos and smoking
---

Image credit: @xeesoxee
After So-hee gained attention from her role in The World of the Married, netizens began to look into her private life and discovered photos of her with tattoos. Some photos also showed her smoking.
The photos received mixed reactions. Some people felt that her past badass image was cool, while others criticised her for smoking and having tattoos.
In response to the criticism, So-hee's friend called out netizens for their double standards. In her post, she mentioned that male celebrities who smoke and have tattoos are generally accepted, but female celebrities are often criticised when they do the same. 
Because So-hee wanted to become an actress, she got all of her tattoos removed, which is a painful process. This shows her dedication to her career. 
---
5. She wants to play a bright & lovable character someday
---

Image credit: @xeesoxee
So-hee mentioned in an interview with Arirang K-Pop that she would like to play the role of a bright and lovable character. 
She said that she wants to show off her beautiful smile in dramas, but she hasn't had the chance to do so. 
She would also like to act in a crime drama one day. 
---
6. She has appeared in a number of music videos
---

Image adapted from: SMTOWN
In 2016, So-hee made her entertainment industry debut by appearing in SHINee's music video for Tell Me What To Do.  
In the music video, she plays a cool and badass character who likes to have fun and hang out with the SHINee members. 
So-hee then appeared in Jung Yong-hwa's music video for That Girl in 2017. In the music video, she plays a chic lady who catches Yong-hwa's eyes. 
In 2018, she made an appearance in Roy Kim's music video for The Hardest Part. So-hee also appeared in MeloMance's music video for  You & I, in 2019.
---
7. She loves burgundy lipsticks
---

Image credit: @xeesoxee
So-hee's most cherished item is her lipstick. And it's not just any lipstick, but burgundy-coloured ones.
She said that burgundy is a popular lipstick colour in fall, but she uses burgundy lipsticks all year round because the colour matches items that she usually wears. 
---
8. She thinks her eyes are the most attractive part of her body
---

Image credit: @xeesoxee
Song Kang and So-hee participated in a fun interview that required them to answer questions using clay.
When asked about the most attractive part of their bodies, So-hee was confident and went straight to moulding her clay. She moulded her clay into the shape of an eyeball and said that her eyes are the most attractive because she has perfect eyesight. 
Song Kang also thinks that his eyes are the most attractive part of his body. But unlike So-hee, he doesn't have perfect eyesight. 
---
Han So-hee facts
---
Han So-hee is an actress full of potential, and we can't wait to see her in more dramas. She's currently in talks to star alongside Park Seo-joon in Gyeongsang Creature, and she has been offered a lead role in upcoming movie Gentleman.
As So-hee is a relatively new actress, she hasn't done many interviews or variety shows. Hopefully, as she becomes more popular, she will make more appearances in interviews and variety shows so that we can get to know more about her. 
Also check out:
---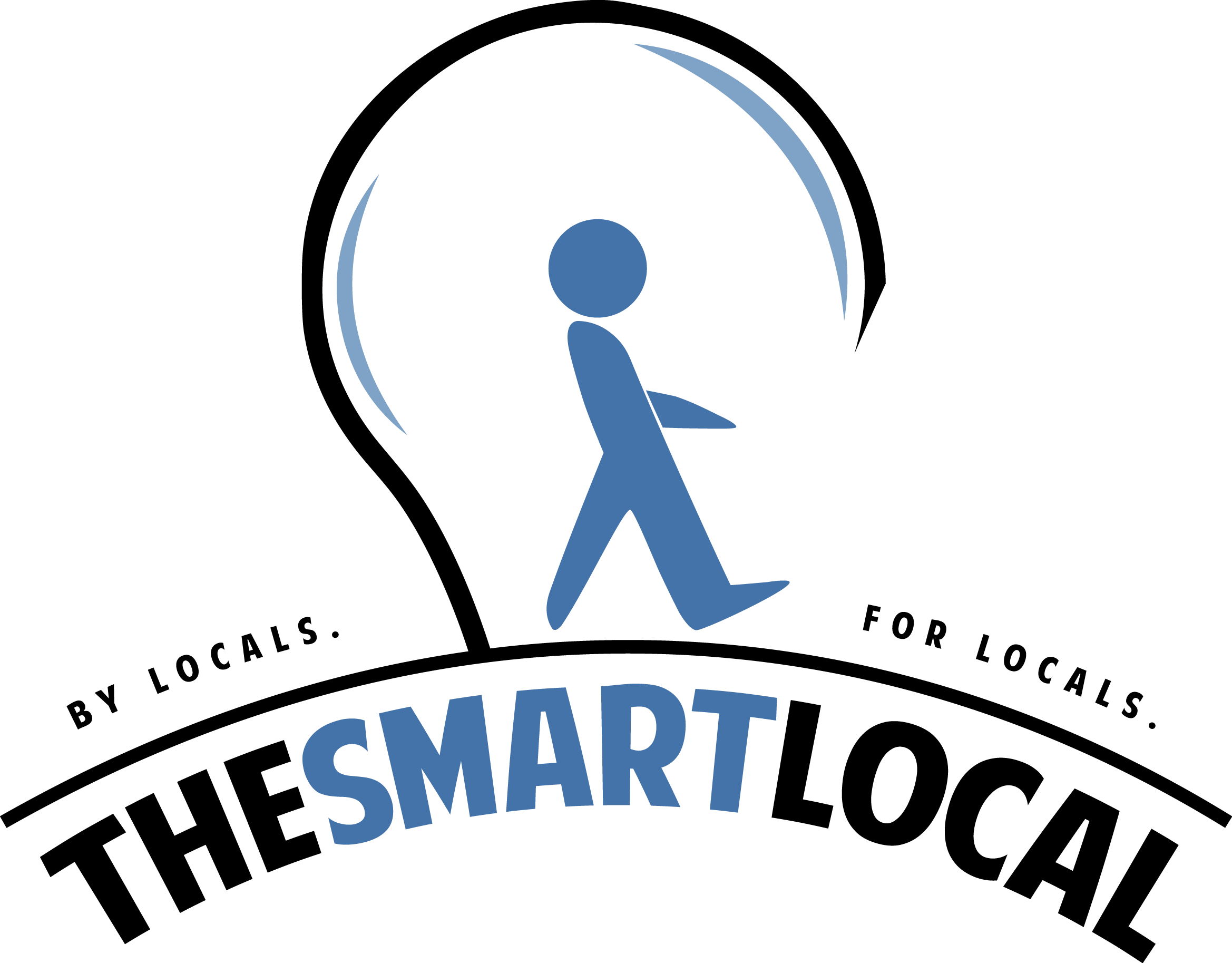 Drop us your email so you won't miss the latest news.