Eulji Coffee Shop, an old-school cafe in Chungmu-ro
---
If you're an ARMY, you'll recognise Eulji Coffee Shop (을지다방), which was one of the photoshoot locations for BTS's 2021 Season's Greetings. This coffee shop has been around for 36 years, with little to no change in the interior design, and that made it the perfect place for BTS's retro-themed photoshoot.
---
Old-school coffee shop established in 1985
---
Image credit: @inscat1995
Established in 1985, the cafe is decked out in dim lighting, yellowed walls, vintage calendars, and faded plush sofas that are reminiscent of the 20th century. The decor in Eulji Coffee Shop has remained the same over the years, much to the delight of older customers who still visit the shop.
Image credit: @rainbow.jp
In an interview, the owner of Eulji Coffee Shop mentioned that older, regular customers appreciated that the shop has remained the same as it reminds them of the past.
Image adapted from: BANGTANTV
The preview clips of BTS's 2021 Season's Greetings showed BTS having fun at the coffee shop, greeting each other as they took their seats at a table next to a window – V even role-played as a man from America. 
After fans found out that Eulji Coffee Shop was visited by BTS, many flocked to the small coffee shop to take photos of themselves at the table where BTS was seated. 
Image credit: @dearfromme
The table that was featured has a framed photograph of BTS on it – you can easily spot it when you visit the coffee shop.
Image adapted from: BANGTANTV
We suggest wearing retro outfits when visiting this old-school cafe, in order to fully immerse yourself in the atmosphere – it will be a fun experience even if you're aren't a fan of BTS.
---
Famous for ssanghwacha (쌍화차) – tea with egg 
---
Image credit: @real_trustyoume
Those living in Southeast Asia may already be familiar with the concept of adding a raw egg yolk to coffee. In South Korea, raw egg yolks can also be added to tea. This is known as ssanghwacha, a traditional Korean tea that resembles black coffee topped with a raw egg yolk.
Eulji Coffee Shop offers ssanghwacha at KRW5,000 (~USD4.50) per cup. The owner recommends scooping the egg yolk with a spoon and dipping it into the tea before eating it whole. That's the best way to enjoy it – don't make the mistake of stirring it into the tea.
In BTS's 2021 Season's Greetings, Taehyung was spotted grimacing after taking a sip of this tea, but don't let that stop you from trying it.
Image credit: @anseojin7058
Ramyeon (KRW3,000, ~USD2.70) is also a popular item on the menu. It's sometimes referred to as "morning ramyeon" (아침라면) because at Eulji Coffee Shop, it's only sold till 10am – you will need to wake up early for this. 
Ramyeon was not supposed to be on the menu – it was only sold because some customers had specially requested for it. This secret menu item was eventually made permanent and has stayed on the menu ever since.
---
Visiting Eulji Coffee Shop
---
Image credit: @c__u
Eulji Coffee Shop is located in Chungmu-ro, a place known for its hip coffee shops and vintage stores.
The coffee shop is on the 2nd floor of a yellow brick building – keep a lookout for a window with "을지다방" plastered on it. 
Image credit: @yefi.lm
You will have to walk up a narrow flight of stairs to get to the coffee shop. 
Address: 72-1 Chungmu-ro, Jung-gu, Seoul
Opening hours: Mon – Sat 7AM-9PM, Closed on Sun
Telephone: 02-2272-1886

Getting there:
Alight at

Euljiro 3-ga Station

, Seoul Subway,

Line 3

(을지로3가역 3호선)

Take

Exit 5
Walk straight

for approximately 1 minute and you will reach Eulji Coffee Shop
Also check out:
---
Cover image adapted from: @inscat1995, @anseojin7058, @real_trustyoume and @dearfromme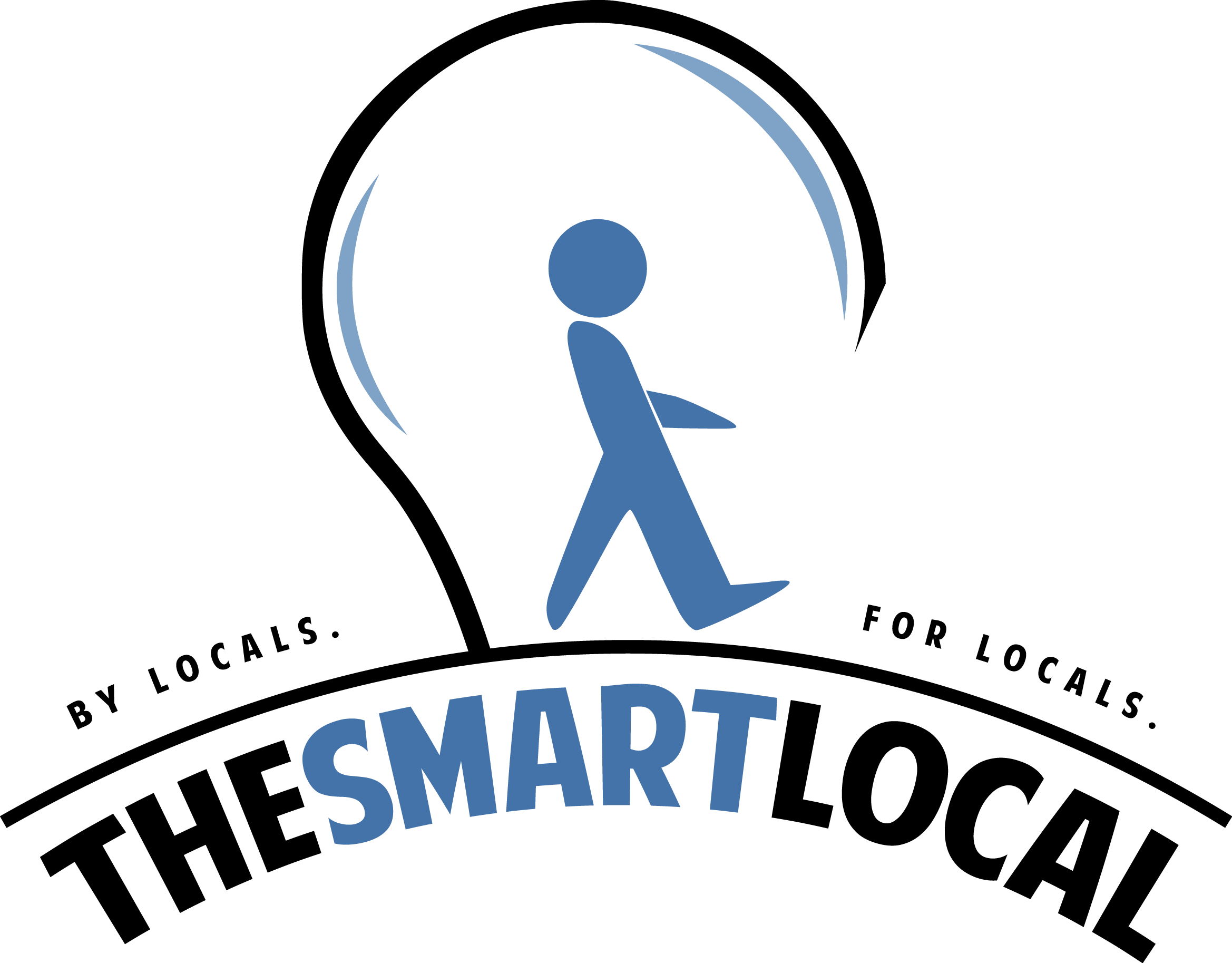 Drop us your email so you won't miss the latest news.