Cat Lover Garden in Gaehwa-dong
---
Cat lovers and outdoorsy people are in for a treat at Cat Lover Garden, a cat cafe in Gaehwa-dong. Located just on the outskirts of Seoul, near Gimpo Airport, it is home to more than 100 cats, abandoned and strays alike.
What sets this cat cafe apart from others is that the cats are allowed to roam freely and explore the terrace, as well as the adjoining 2-tiered outdoor garden.
---
A cat lover's paradise
---

Image credit: @zenithtax_cpa
Visitors are required to sanitise their hands when they enter Cat Lover Garden to ensure that their hands are clean before petting the felines. 
Once done, you are free to explore the cafe and pet those kitties to your heart's content.

Image credit: @kajeong_
You will also be given blankets and boxes to attract cats so that they'll come to you and start "making biscuits" – kneading their paws on your lap over the blanket. As cat lovers may already know, cats like to do this when they're feeling happy, safe, and content.

A content cat making biscuits
Image credit: @chbloom07

Image adapted from: @catlover_garden
Cat Lover Garden feeds their cats at 4PM every day, so if you happen to be at the cafe around this time, you can catch a glimpse of the resident cats gobbling up their meals.
This cafe also operates as an adoption facility, so if you're interested in giving one of the cafe cats a forever home, you can send the cafe an enquiry by signing up on their website. 
---
Designed to let the cats roam around freely
---

Image credit: @gyurd711_2
To prevent the cats from being confined to one area, the owners built an outdoor garden that extends from the main building. This allows the cats to roam freely outdoors while remaining safe.

Image credit: @y__je_
The garden is 2-tiered, and the tiers are connected by a slope. The garden is dotted with little cat houses where the cats can retreat to when interacting with humans get too overwhelming for them.

Image credit: @chan2max

Image credit: @sunne_ang
Many visitors have pointed out that the cats at Cat Lover Garden are a lot friendlier as compared to those at other cat cafes in Korea, and they've attributed it to the freedom that the felines have here.

Image credit: @__2.15
---
Heading down to Cat Lover Garden
---

Image credit: @catlover_garden
Make a reservation before visiting Cat Lover Garden as the cafe is pretty popular and can get filled quickly. To reserve a table, click the link here.
The admission fee is priced at KRW15,000 (~USD13.24) for visitors 14 and above, KRW12,000 (~USD10.60) for children 8-13 years old, and KRW10,000 (~USD8.83) for children under 8. Students visiting the cafe are required to have their identification card with them for age verification purposes. 
Although the admission fee entitles you to 1 free drink, the consumption of food and drinks in the cafe is not allowed for the safety of the cats. 
Before you depart, you can claim your drink over the counter. You can choose from a selection of warm and cold drinks, including bottled coffee, water, and other drinks such as barley tea and fruit juices. 
Note that you only get to stay in the cafe for a maximum of 2 hours on weekends and public holidays, and there is no time limit for weekdays. Toddlers entering the cafe must also be under parental supervision at all times for safety reasons.

Image adapted from: Naver Maps
Getting there: 
Get off at

Gaehwasan Station

,

Line 5

of the Seoul subway.

Take

Exit 2

and

you should see a cross junction directly outside the exit. Cross that junction and

turn left

.

 

Continue on that same path

and

walk along the bend. You should pass

by

Gaehwa Flower Shop (개화꽃농원)

on your right.

Continue

walking straight

until you reach the next traffic junction and

turn right

into the alley. You should

walk past a fire station (개화안전센터 119)

.

Walk for another

50m

and Cat Lover Garden is on your right. 
Pro tip: Use Naver Maps so that you won't lose your way.
Address: 18 Gaehwadong-ro 19-gil, Gaehwa-dong, Gangseo-gu, Seoul
Opening hours: Mon-Fri 11am-8.30pm | Sat, Sun & Public holidays 10.30am-9pm
Contact: 0507-1404-4507 | Website
Also, check out these places in Korea:
---
Cover image adapted from: @ye_______ss, @ek59737 and @catgarden2010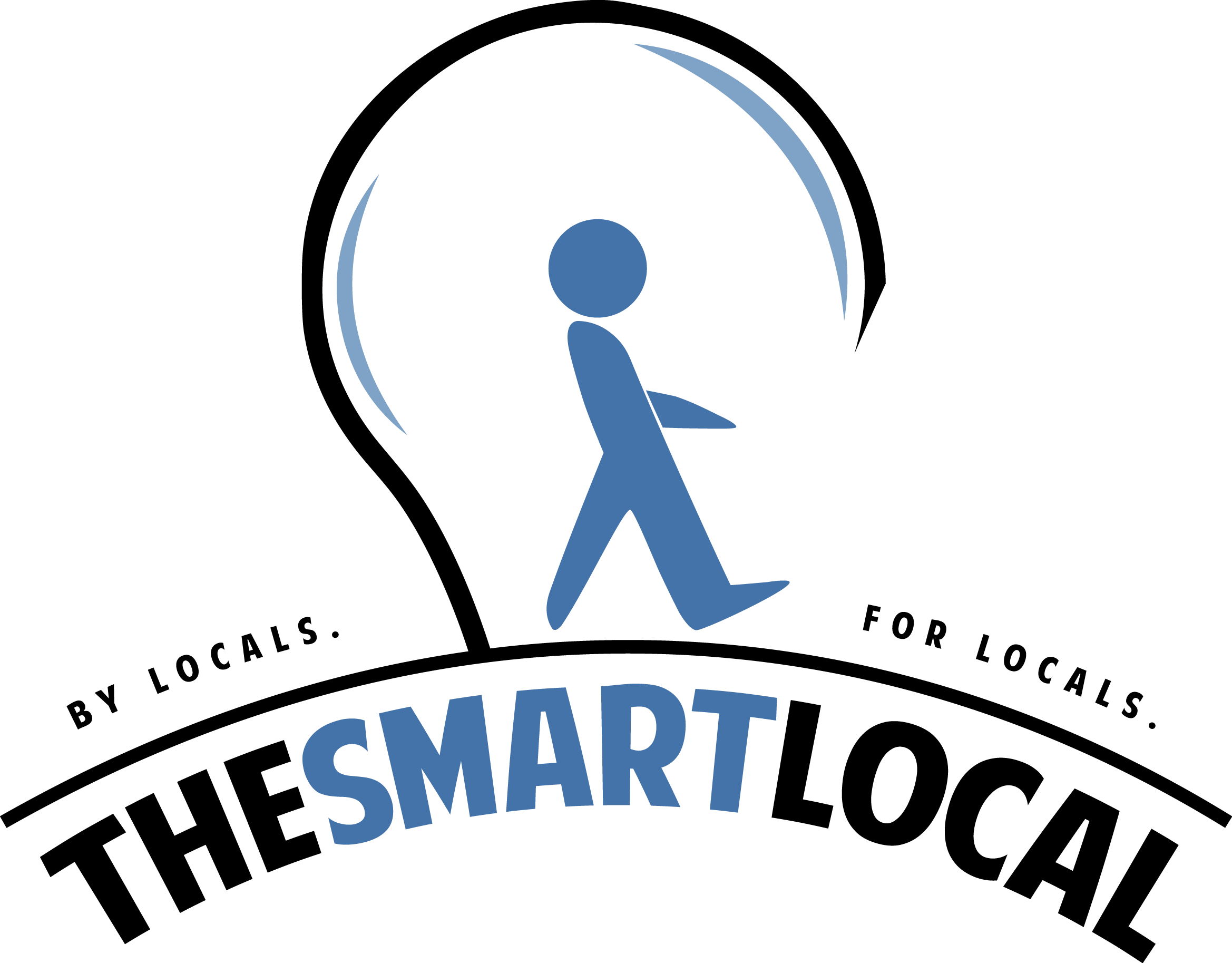 Drop us your email so you won't miss the latest news.