Ahn Hyo-seop in A Time Called You
---
On 31st March 2022, it was confirmed that Ahn Hyo-seop will be starring in the Korean remake of the Taiwansese drama titled Someday Or One Day. This romance drama was a global hit in 2019 when it was released in Taiwan. Understandably, expectations for the Korean remake, titled A Time Called You, are high.
---
Based on the popular Taiwanese drama Someday Or One Day 
---

Image credit: Namu Wiki
The Korean remake is based on the Taiwanese drama titled Someday Or One Day. This drama was well-received not only domestically but also internationally, and it garnered more than a billion cumulative views.
In the original drama, the story follows a woman called Huang Yu-hsuan, who's in her late 20s. She experiences a tragic loss when her boyfriend dies in an airplane accident.

Image credit: Namu Wiki
Yearning to see her boyfriend again, she listens to a song on the way back home one day. Strangely enough, the song takes her back to 1998, and she begins to live in the body of Chen Yun-ru, a high school student. 
After Yun-ru gets hit by a car, Yu-hsuan wakes up in Yun-ru's body at a hospital. This is when she encounters a boy, who looks just like Yu-hsuan's late boyfriend. 
The Korean remake follows a similar premise, and it alternates between 1998 and 2023.
---
A Netflix original series featuring budding actors 
---

Image adapted from: @npioent, @jeon.yeobeen and @starhausm
A Time Called You will star Ahn Hyo-seop, Jeon Yeo-been, and Kang Hoon, and it will be released on Netflix. 

Image credit: @imhyoseop
Ahn Hyo-seop is one of the hottest rising stars today, having proven his acting chops in Business Proposal. You may also recognise Jeon Yeo-been from Vincenzo, and Kang Hoon from The Red Sleeve. In other words, the cast is brimming with talent.
In A Time Called You, Ahn Hyo-seop will take on a dual role: Koo Yeon-joon and Nam Si-heon.
Koo Yeon-joon is Han Joon-hee's boyfriend in the present, while Nam Si-heon is a lookalike of Koo Yeon-joon living in 1998.

Image credit: @jeon.yeobeen
Jeon yeo-been will also take on a dual role: Han Joon-hee in the present, and Kwon Min-joo in 1998. 

Image credit: @npioent
Finally, Kang Hoon will play Jeong In-gyu. He has a secret crush on Kwon Min-joo, but keeps this to himself after he finds out that she has feelings for his friend Nam Si-heon. Alas, he's stuck at the crossroads of love and friendship. 
---
Ahn Hyo-seop confirmed to star in A Time Called You
---
The drama is slated to air in 2023, but the exact airing date has yet to be announced by Netflix.
Since the Taiwanese drama was well-loved by viewers around the world, we believe the Korean remake will be just as good, if not even better. Looks like 2023 is going to be another eventful year for Netflix Korea!
Also check out:
---
Cover image adapted from: @starhausm and Namu Wiki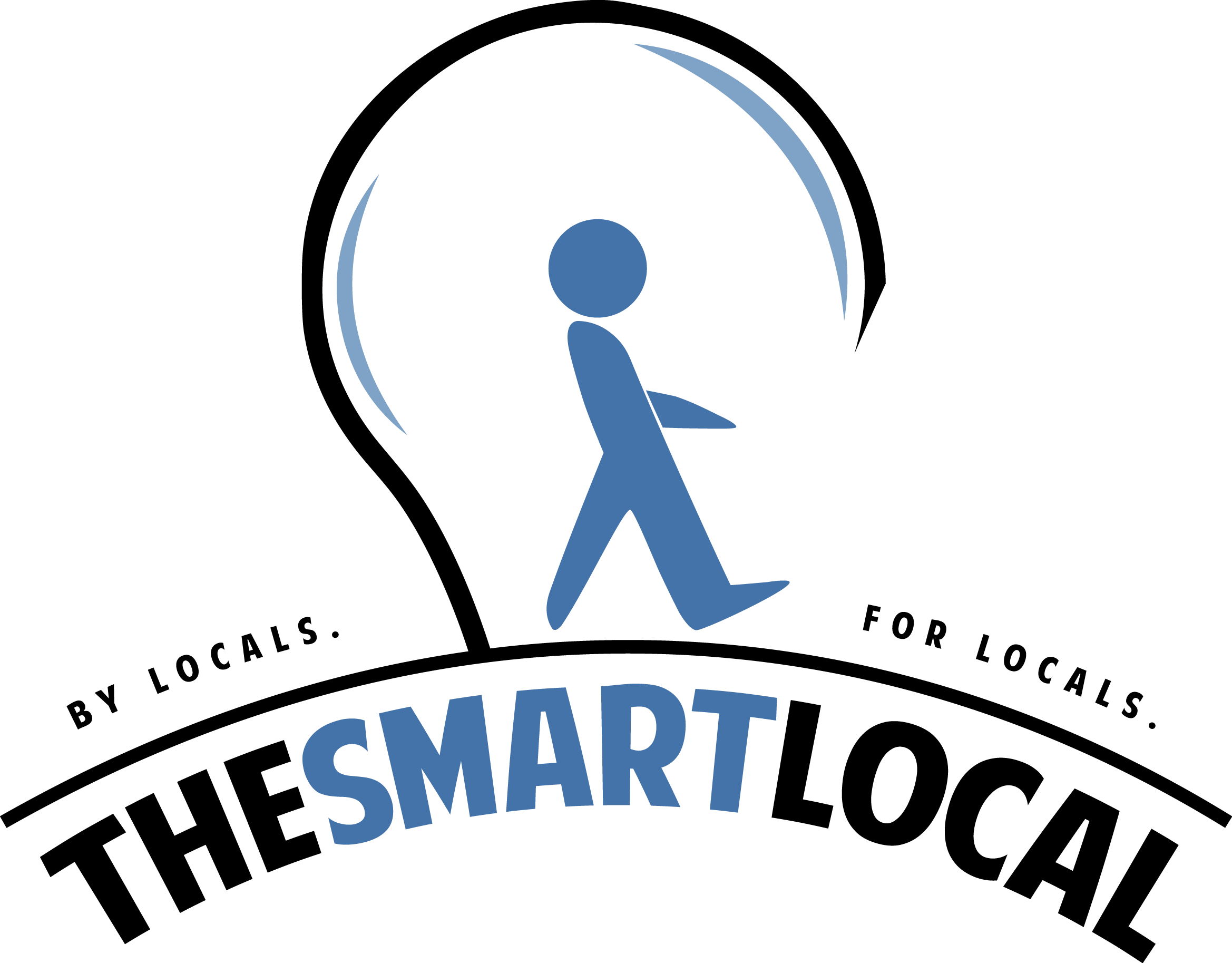 Drop us your email so you won't miss the latest news.