Uee in Ghost Doctor
---
On 23rd June, Uee's agency, Lucky Company, confirmed that she has received an offer to star in Ghost Doctor. If she accepts, this will be her 1st drama after My Only One, which aired in 2018. 
---
About ghost doctors who can't leave the hospital even after death
---
Ghost Doctor is a fantasy medical drama about 2 doctors who are completely different in terms of background, skills, and character. One day, something unexpected happens, resulting in confusing possessions and a merger of 2 spirits. 
Not much has been revealed about the plot, but Ghost Doctor will be a heartwarming drama about ghost doctors who can't leave the hospital even after death.

Image credit: @kim_uieing49
Uee will be taking on the female lead role in the drama. Details about her role have not been revealed. 
---
Rain is confirmed to play the male lead
---

Image credit: @rain_oppa
On 17th March, it was confirmed that Rain will play the male lead in Ghost Doctor. He will take on the role of Cha Young-min, a highly skilled doctor who is haughty and self-centred. 
This will be Rain's 1st drama after a 2-year hiatus from the small screen. Welcome 2 Life (2019) was his last drama, and he starred as Lee Jae-sang, a stellar lawyer who is ambitious and selfish. His role in Welcome 2 Life is similar to his upcoming role in Ghost Doctor. 
---
Uee to star alongside Rain in Ghost Doctor
---
Ghost Doctor is set to air in the 2nd half of 2021, which is great because we won't have to wait long for this interesting medical drama to air. 
Uee is an experienced actress who has acted in multiple dramas, so we're confident that she will do well in Ghost Doctor. Hopefully, she will accept the offer.
Also check out:
---
Cover image adapted from: @kim_uieing49 and @rain_oppa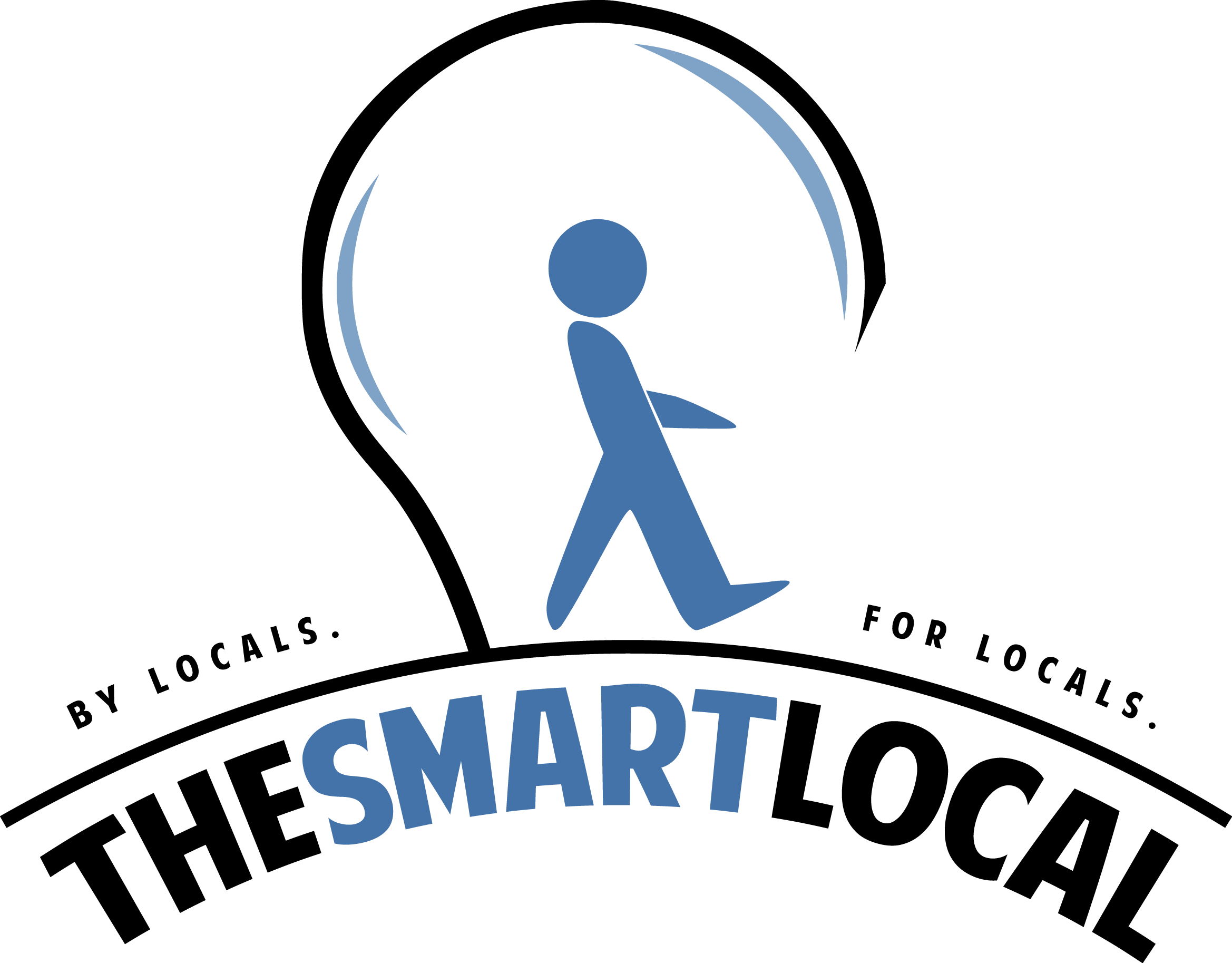 Drop us your email so you won't miss the latest news.