Taxi Driver trivia
---
With a unique plot and exciting action scenes, Taxi Driver quickly climbed to the top of the list of the most popular Korean dramas in 2021. Here are some interesting Taxi Driver trivia that you might not have known, even if you've finished the drama.
---
1. Lee Young-ae voiced Rainbow Taxi Company's arcade game
---

Image adapted from: SBS
In the 1st episode of Taxi Driver, we were introduced to the Rainbow Taxi Company's game machine when Kim Do-ki stops Kang Maria from attempting suicide. He gives her a card with a coin before dropping her off at an old-school arcade machine. 
After Maria inserts the coin into the machine, an angel appears onscreen, giving instructions on how to engage Rainbow Taxi Company's revenge service. The angel was voiced by Lee Young-ae. 

Image credit: @noblessekorea
Lee Young-ae is one of Korea's most iconic actresses. She starred as the main character, Seo Jang-geum, in Jewel in the Palace (2003). The historical drama was pivotal in bringing the Korean Wave to the world.
---
2. Cho Do-chul's case was inspired by a real-life crime
---

Image adapted from: SBS
Rainbow Taxi Company'a 1st mission was to kidnap Cho Do-chul, a sex offender who has finished serving his sentence. Hordes of reporters and protestors gather at the prison's gates, protesting his release. They believe that he should serve a longer sentence for his horrendous crime. 

Image adapted from: SBS
We learn from the Chief Prosecutor that the prosecutors had sought a life sentence for Cho Do-chul, but he was given a lighter sentence due to a "weakened state of mind". Do-chul claimed that he was drunk when he committed the crime. In Korea, you can get a lighter sentence if you commit a crime while inebriated.
Cho Do-chul's case is similar to the real-life case of the child rapist Cho Doo-soon. In 2008, Doo-soon raped an 8-year-old girl and left her to die. When he was caught, he claimed that he was drunk when he committed the crime, and could not remember what he did. This resulted in a lighter sentence of 12 years.
Like in Taxi Driver, many people protested against the lighter sentence. The protestors found Doo-soon's residence after he was released. They created a ruckus and threw rubbish at his house. 
---
3. Maria's case reflects the abuse of disabled workers on salt islands 
---

Image adapted from: SBS
Kang Maria's case was Rainbow Taxi Company's 2nd mission. Despite being an orphan with intellectual disabilities, she's bright and good with computers. Maria was told by her caretaker that she would be taking on a job that involves computers, but she ends up getting assigned to descale fish. 
She questions the person-in-charge, who also seems to have intellectual disabilities. The person-in-charge tells her that descaling fish isn't scary, and tries to convince her to do her job.

Image adapted from: SBS
Maria refuses to do so because she's afraid of fish. The boss walks in and beats Maria up after knowing that she refused to descale the fish. The abuse doesn't end there – the boss forces her into a barrel and locks her in a freezing room overnight. After the torture, Maria has no choice but to agree to descale the fish.
Some time later, she stabs herself and gets sent to the hospital. There, she quietly makes her escape and manages to slip away despite her injuries. She tries to commit suicide by jumping into the Han River. Do-ki sees her and rescues her. In Do-ki's taxi, Maria begins detailing the horrific abuse she had faced.
Maria's case is similar to the slavery happening on Korea's salt islands. Many of the workers on the salt farms have intellectual disabilities. Unscrupulous salt farm owners prey on their vulnerability, and the workers are often physically abused. On top of that, they live in dreadful conditions and aren't paid.
When the slavery on the salt islands came to light, many people insisted that the owners of the salt farms should be punished for their cruelty. However, there are too many salt farms and workers, so many owners were let off the hook. The slavery on those islands persists till this day. 
---
4. The U Data case was also inspired by a real crime 
---

Image adapted from: SBS
In the drama, Rainbow Taxi Company learns of Chairman Park Yang-jin's abuse from an employee named Young Min. The chairman abuses his employees by ordering them to do absurd things such as slapping one another during a company dinner. Yang-jin also hits employees if they do anything without his approval. 

Image adapted from: SBS
Young Min went online to expose the company's abuse, but he gets beaten up by Yang-jin and his lackeys.
Workplace abuse is rife in real life. The U Data case in Taxi Driver is similar to the abuse that happened in WeDisk, a real cloud storage company run by CEO Yang Jin-ho.
In 2018, a video of Jin-ho's abuse went viral online. The video showed Jin-ho slapping an employee and forcing him to kneel. The employee was forced to apologise for criticising Jin-ho online. Another video showed Jin-ho forcing his employees to kill chickens with a crossbow during a company retreat. 
Further investigations revealed that Jin-ho used his company's platform, WeDisk, to spread porn. In Taxi Driver, Yang-jin does something similar – he forces girls to film pornographic videos. We find out that Go-eun's sister committed suicide because she was one of Yang-jin's victims. 
---
5. APRIL's Naeun was supposed to take on the role of Go-eun
---

Naeun posing in front of a food truck at Taxi Driver's filming site.
Image credit: @betterlee_0824
On 20th November 2020, APRIL's Naeun was confirmed to take on the role of Go-eun. She was in the midst of filming when an online post accused APRIL of bullying a former member, Hyunjoo. Hyunjoo left the group on 29th October 2016, citing her desire to focus on acting.
The online post was allegedly written by Hyunjoo's brother. APRIL's agency, DSP Media, refuted the bullying claims. Despite the denial, the saga caused Naeun to drop out of Taxi Driver. The production company of the drama released a statement on 8th March, informing the public that they would be replacing Naeun.
On 10th March, Pyo Ye-jin was confirmed to replace Naeun. By then, filming was already almost done. The production company had to reshoot all the scenes featuring Naeun. 
---
6. No CGI was used for Rainbow Taxi Company's hideout
---

Image adapted from: SBS Catch
SBS Catch's tour of Taxi Driver's filming site showed us that Rainbow Taxi Company's cave-like hideout was a real set, and there was no CGI used.

Image adapted from: SBS Catch
Even the hidden lift that Go-eun took in the 1st episode was real, and so was the dimly lit passageway leading to the office. 

Image adapted from: SBS Catch
In the drama, there's a secret door in Sung-chul's home that leads to Rainbow Taxi Company's headquarters. That secret door is real as well, and a staircase leads to the headquarters.

Image adapted from: SBS Catch
Whenever Do-ki leaves in his taxi for a mission, he uses the car lift to exit the office and building. The top of the car lift is covered with grass and camouflaged. It's operational in real life – with a push of a button, the ground slowly elevates and the taxi appears. It's amazing to see the amount of effort put into the sets to make the drama look realistic. 
Watch SBS Catch's tour of Taxi Driver's filming sites below.
Part 1: 
Part 2:
---
7. Pyo Ye-jin sang one of the OSTs in the drama
---

Image adapted from: SBS Catch
Pyo Ye-jin made her singing debut with A Walk, which is part of the OST for Taxi Driver. 
Ye-jin is an actress whose most notable role was in VIP, a drama about extramarital affairs. She played On Yu-ri, a seemingly innocent employee hiding a secret. She won "Best Female Character" at the 2019 SBS Drama Awards for her role in VIP.
A Walk is a soft and calming song about missing someone while taking a walk at night.
Watch the official MV for A Walk below. 
---
8. The lead writer was replaced halfway through the drama
---
Due to a disagreement about the direction of Taxi Driver's story, the original scriptwriter, Oh Sang-ho, was replaced by Lee Ji-hyun.
On 17th May, the production team announced that Lee Ji-hyun would be writing the script from episode 11 onwards. 
We don't know the details of the disagreement, but thankfully, filming for Taxi Driver continued smoothly and there were no major hiccups. 
---
Taxi Driver trivia that you may not have known
---
The cases in Taxi Driver reflected our harsh reality and added an element of realism to the drama. In our Taxi Driver review, we praised the high-quality production and noted that watching Taxi Driver felt like watching a movie instead of a Korean drama. Now that we know no CGI was used, we are even more impressed.
We hope that these Taxi Driver trivia have helped you to learn more about the making of the drama. 
Also check out:
---
Cover image adapted from: SBS and SBS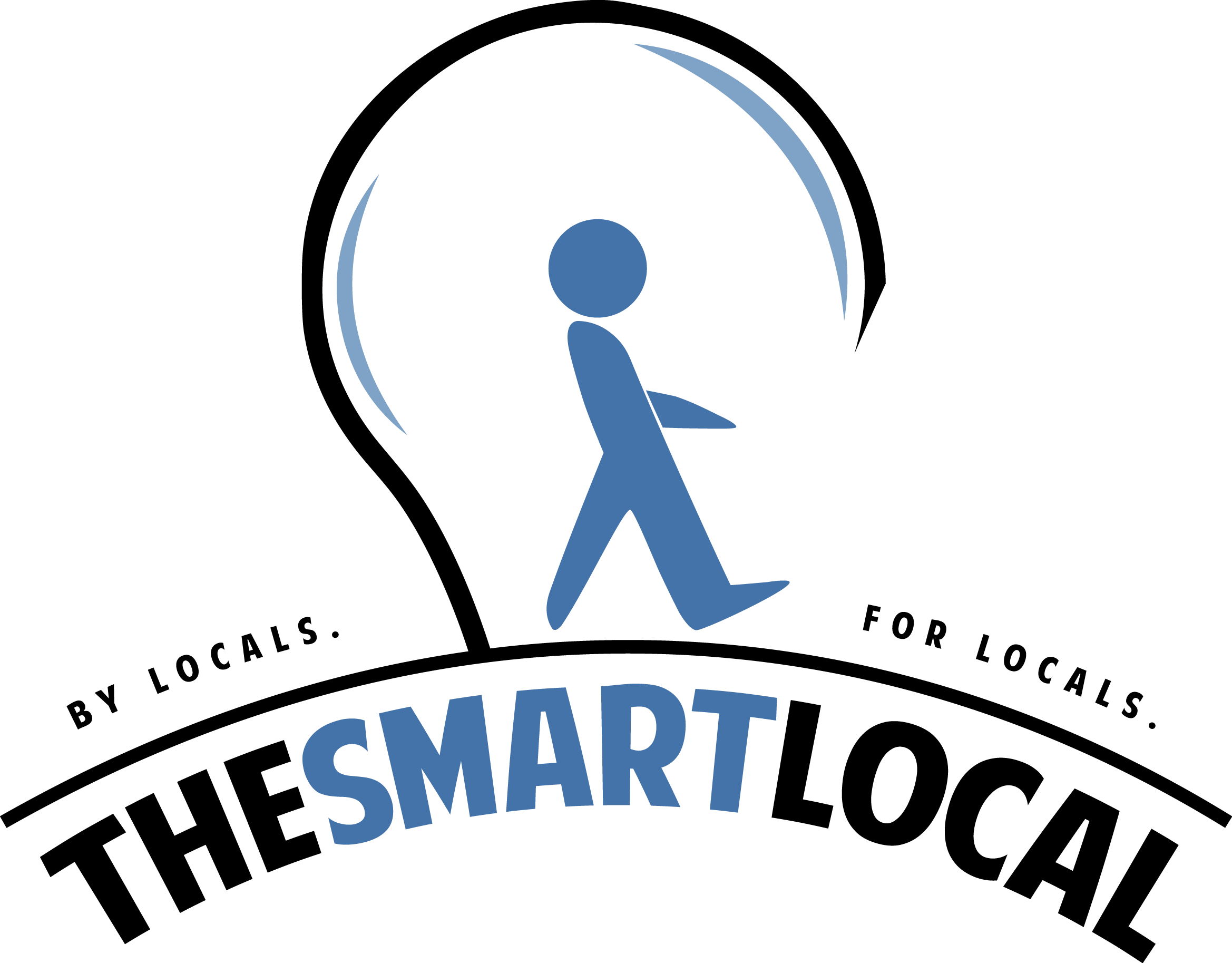 Drop us your email so you won't miss the latest news.