Song Kang & So-hee will play the leads for I Know But
---
Last year, Song Kang and Han So-hee were in talks to take on the lead roles in the drama I Know, But, which is based on a popular webtoon of the same name. After much speculation, Song Kang and Han So-hee have finally been confirmed to star in the upcoming drama. 
---
About the webtoon I Know, But
---

Image adapted from: Naver
Written by Jung Seo, I Know, But is a webtoon that centres on the relationship between 2 main characters, Yoo Na-bi and Park Jae-un. Na-bi is skeptical about true love after a bad breakup with her first boyfriend. She then throws herself into flirting and casual flings, but she isn't serious about these relationships. 
Similar to Na-bi, the cold and aloof Jae-un can't be bothered with romance. However, their mindsets start to change as they get to know each other.
---
About Song Kang & So-hee
---

Image credit: @songkang_b
Song Kang, who will be taking on the role of Jae-un, is a rising actor who has appeared in a number of well-known Korean dramas. He played lead roles in Sweet Home, Love Alarm, and Love Alarm Season 2. 
He will also be starring in the upcoming Netflix drama Navillera, which is a heartwarming drama based on a webtoon about chasing one's dreams regardless of one's age. Navillera is slated to premiere on 22nd March. 

Image credit: @xeesoxee
Han So-hee is a well-known actress whose breakout role was in the drama The World of the Married. She played the lead role of an adultress, Yeo Da-kyung, which was unusual for a young actress. Her portrayal of the character caught attention and her acting was considered comparable to other veterans.
So-hee is also slated to play a lead role in the upcoming Netflix series Undercover. 
---
Fans react to Song Kang & So-hee working together
---

Image adapted from: @kdramadump
Fans of Song Kang and So-hee are excited to see their favourites in another drama.
However, others are casting doubts on the chemistry between the two.

Image adapted from: @skribbl2gether
Nevertheless, Song Kang and So-hee have proven their acting capabilities and we are thrilled that they will be working together on I Know, But. The drama's release date has yet to be confirmed. 
Also check out:
Cover image adapted from: @songkang_b and @xeesoxee
Enjoying The Smart Local South Korea? Follow us on Facebook, Twitter, Instagram and Telegram for more stories like this.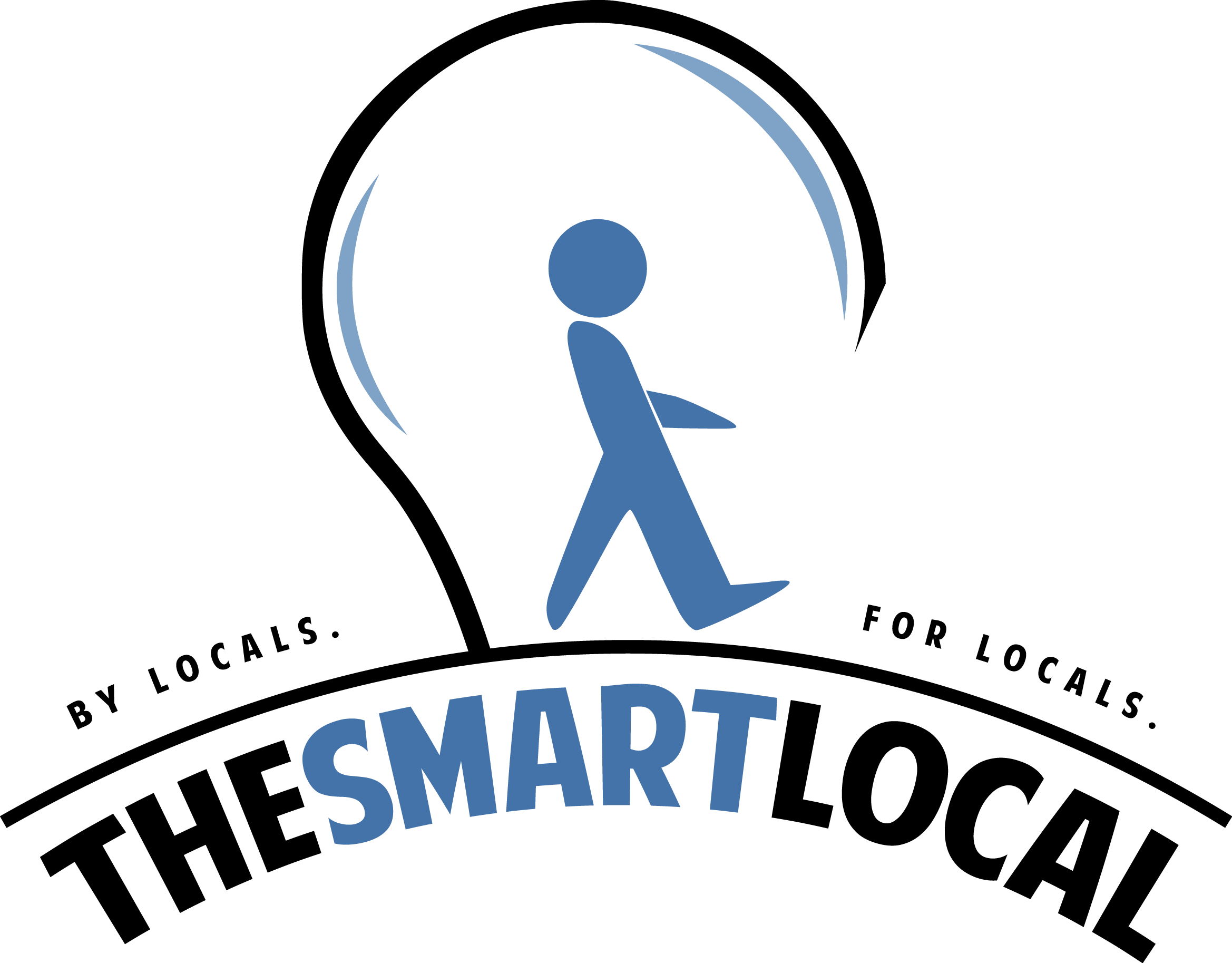 Drop us your email so you won't miss the latest news.