Single's Inferno season 2
---
On 12th April 2022, Netflix confirmed that the hottest Korean dating reality show, Single's Inferno, will return for a second season. The global streaming platform confidently announced that season 2 of Single's Inferno will be hotter than the first, and fans are now burning with curiosity as to how it'll pan out. 
---
Guaranteed to be even hotter than before
---

Single's Inferno season 1 poster.
Image credit: Netflix 
Dating reality shows are nothing new to Koreans. But when the first season of Single's Inferno was released, it not only captivated the attention of Korean viewers, but also the global audience. 

An Yea-won with Lee Seung-gi.
Image credit: @yeah.w__
The participants who made a hit in the first season have been active and steadily gaining fans on their respective social media platforms, such as Instagram and YouTube. This shows that once you've been selected to be a part of the show, you'd most likely make it big time – unless you incur the wrath of Korean netizens. 
So how will season 2 play out? Netflix Korea announced on their Instagram page that Single's Inferno season 2 will be hotter than before. The streaming giant played coy and didn't divulge much else, leaving fans burning with curiosity.
---
Participants to be recruited through Netflix's social media
---

The cast of Single's Inferno season 1.
Image credit: @__1126.1
The recruiting process for Single's Inferno season 1 was no breeze for both the producers and participants. For instance, participants had to undergo a meticulous background check in order to be a part of the show. 
Also, the final cast of season 1 was the product of the producers' sweat and tears – they slid into countless DMs, visited university campuses, and even gave out flyers to secure the cream of the crop.
This time round, participants will be recruited through the official social media platforms of Netflix. If you're keen on becoming the next hot single to visit Heaven Island, keep an eye out for their recruitment posts.
---
Single's Inferno season 2 to be the next big thing
---
Since the making of season 2 of Single's Inferno is only in its infancy, we don't have much information on hand. However, we're eager to see the new cast in the following season. Who knows, we might get to see some familiar faces!
Also check out:
---
Cover image adapted from: Netflix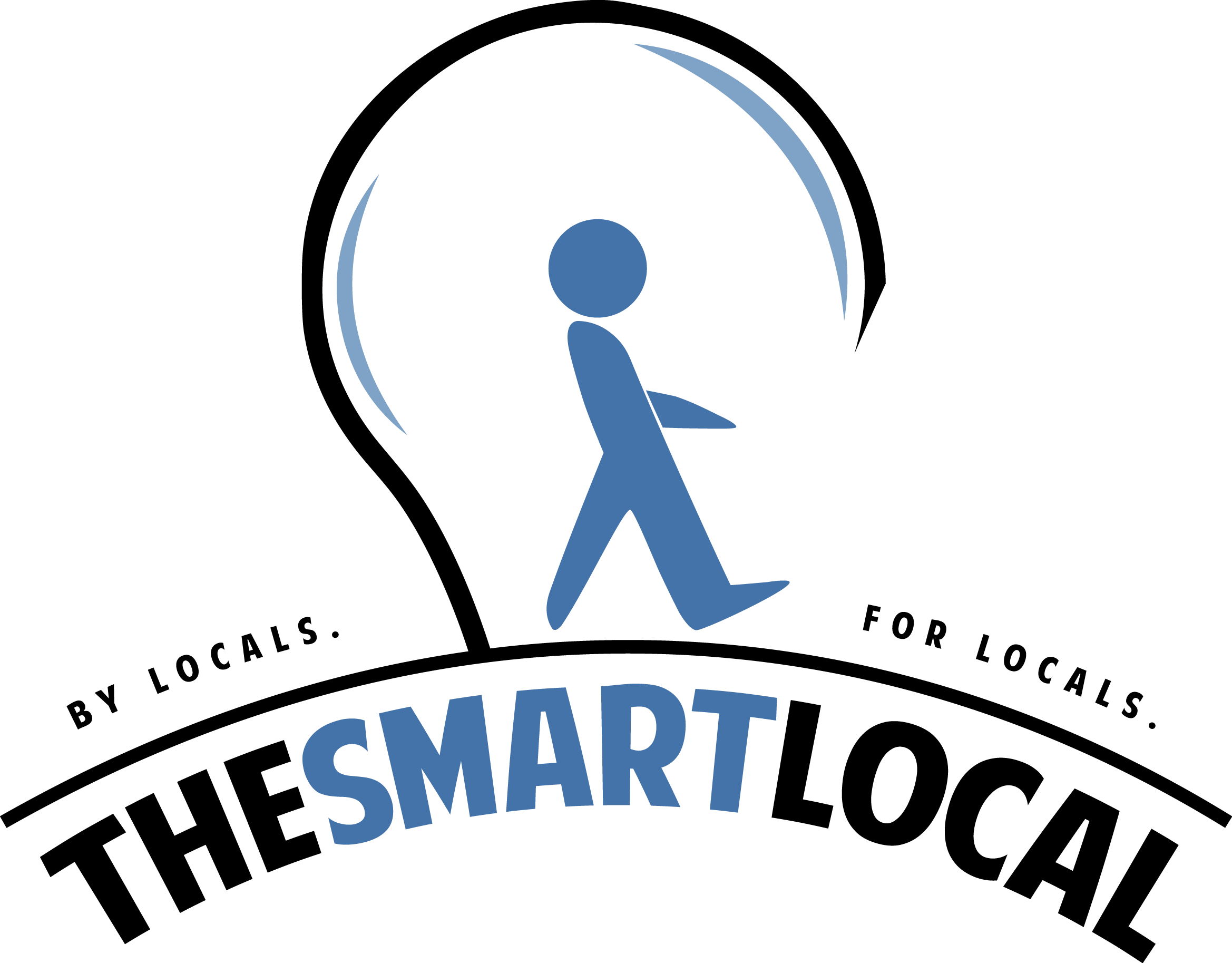 Drop us your email so you won't miss the latest news.