Rain & Kim Tae-hee harassed by a stalker  
---
It was the last straw for Korea's It couple when an unknown stalker in her 40s persistently invaded the privacy of Rain and Kim Tae-hee on 28th February 2022. Although harassment of celebrities is not uncommon, it's by no means an issue that should be taken lightly.
---
Unnamed woman in her late 40s arrested
---
On 28th February, it was reported that a woman in her late 40s was arrested for harassing the celebrity couple Rain and Kim Tae-hee.
The unnamed woman invaded the privacy of the married couple by pressing on their house doorbell several times. As a result, Rain filed a police report himself.
It turns out that the woman has been harassing the couple since 2021. She's undergoing investigation for stalking and harassing Rain and Kim Tae-hee. 
---
Harassment has been ongoing since 2020
---

Image adapted from: @storyjcompany and @rain_oppa
Unfortunately, this harassment is nothing new to Rain and Kim Tae-hee. The couple has been experiencing harassment from strangers since 2020, some going as far as to cause a commotion outside the couple's house. 
In 2020, Sublime Artist Agency – the entertainment company that houses Rain – released an official statement saying that there has been an increase in the number of people visiting the couple's house, and causing inconvenience by shouting and pressing the doorbell. 
Despite the agency's warning against invading the couple's privacy, the stalkers refused to listen.
---
Rain & Kim Tae-hee's privacy invaded by stalkers
---

Image credit: @storyjcompany
The married couple may be celebrities who share a huge part of their lives on-screen, but that doesn't justify the inconsiderate behaviours of the stalkers who have relentlessly disturbed the couple, who have two children of their own.
Harassment and stalking of celebrities should be taken more seriously, and we hope that the individuals will take accountability for their actions.
Also check out: 
---
Cover image adapted from: @storyjcompany and @rain_oppa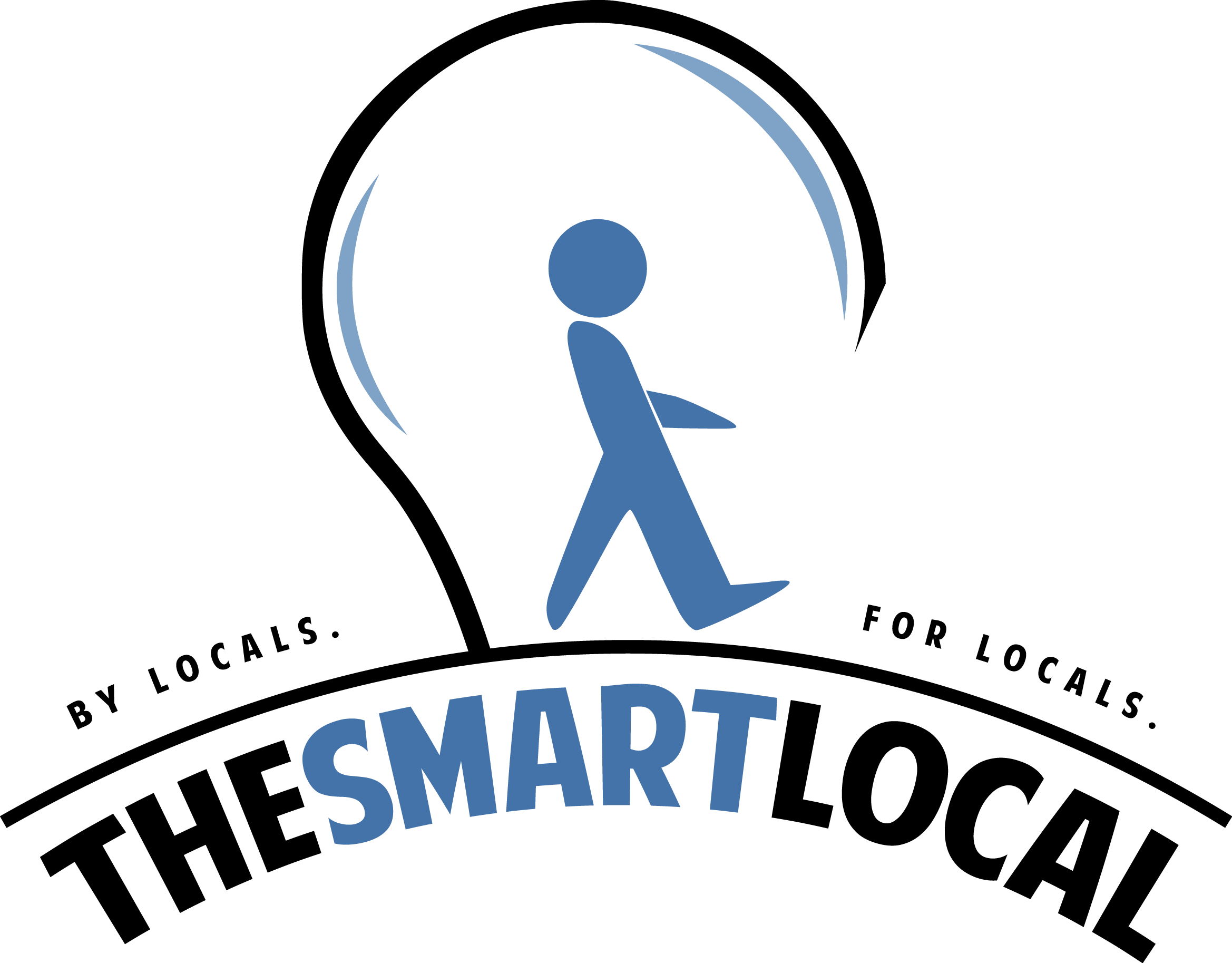 Drop us your email so you won't miss the latest news.