GS25 virtual convenience store
---
If you didn't think that grocery shopping could be fun, think again. GS25, one of South Korea's largest convenience store chains, has recently joined hands with Shinhan Bank to launch a virtual reality platform where you can buy your daily essentials whilst playing games.
---
Shop for groceries through a virtual world
---

Image adapted from: GS Retail
Shopping online for groceries may be nothing new, but this venture between GS25 and Shinhan Bank puts a twist on things. Instead of accessing a store through a regular website, you get to shop for groceries through a portal that's reminiscent of SecondLife. 
The platform is currently a beta service, and any user with a Google, Apple, or Kakao Talk account can log in here to explore the virtual world. 
Upon entering the portal, users get to access GS25's virtual convenience store and browse through shelves to buy real groceries. 

Image adapted from: GS Retail
There are currently 50 items available on the portal, ranging from snacks to beverages. More products will be added once the service officially opens in the second half of this year. 
Once you click on the product that you wish to purchase, you'll be directed to GS25's online website to check out your item.

Image adapted from: GS Retail
Through the portal, you can also send gift certificates – known as Gifticons – to your friends via a text message, and it can be exchanged for products at the GS25 online store. 
---
Wide variety of avatars to choose from
---

Image adapted from: GS Retail
In the game, there is a wide variety of avatars you can choose from to represent yourself, including one that dons the iconic pink jumpsuit from Squid Game.

Image adapted from: GS Retail
They have also hopped on the All Of Us Are Dead bandwagon and made an avatar of the character Nam On-jo.
---
Play mini-games to win prizes
---

Image adapted from: GS Retail
Within the virtual world, there is a baseball field where you can run around and play mini-games with your friends. 
You can also solve quizzes to get coffee coupons that can be used at GS25. 

Image adapted from: GS Retail
Once you advance through the different ranks and reach the "gold" tier, you will stand a chance to win prizes such as a MacBook Pro, iPhone Pro, Apple Watch, and AirPods Pro. 
---
GS25 virtual convenience store will turn you into a homebody 
---
GS25 and Shinhan Bank's new virtual platform will be available for users to try out from 14th to 21st March, and it will only be open from 9AM to 6PM as it is a beta service.
The virtual convenience store is a fresh and intriguing idea that may inspire more companies to follow suit, so who knows? This could be the start of our new future.
Also check out: 
---
Cover image adapted from: GS Retail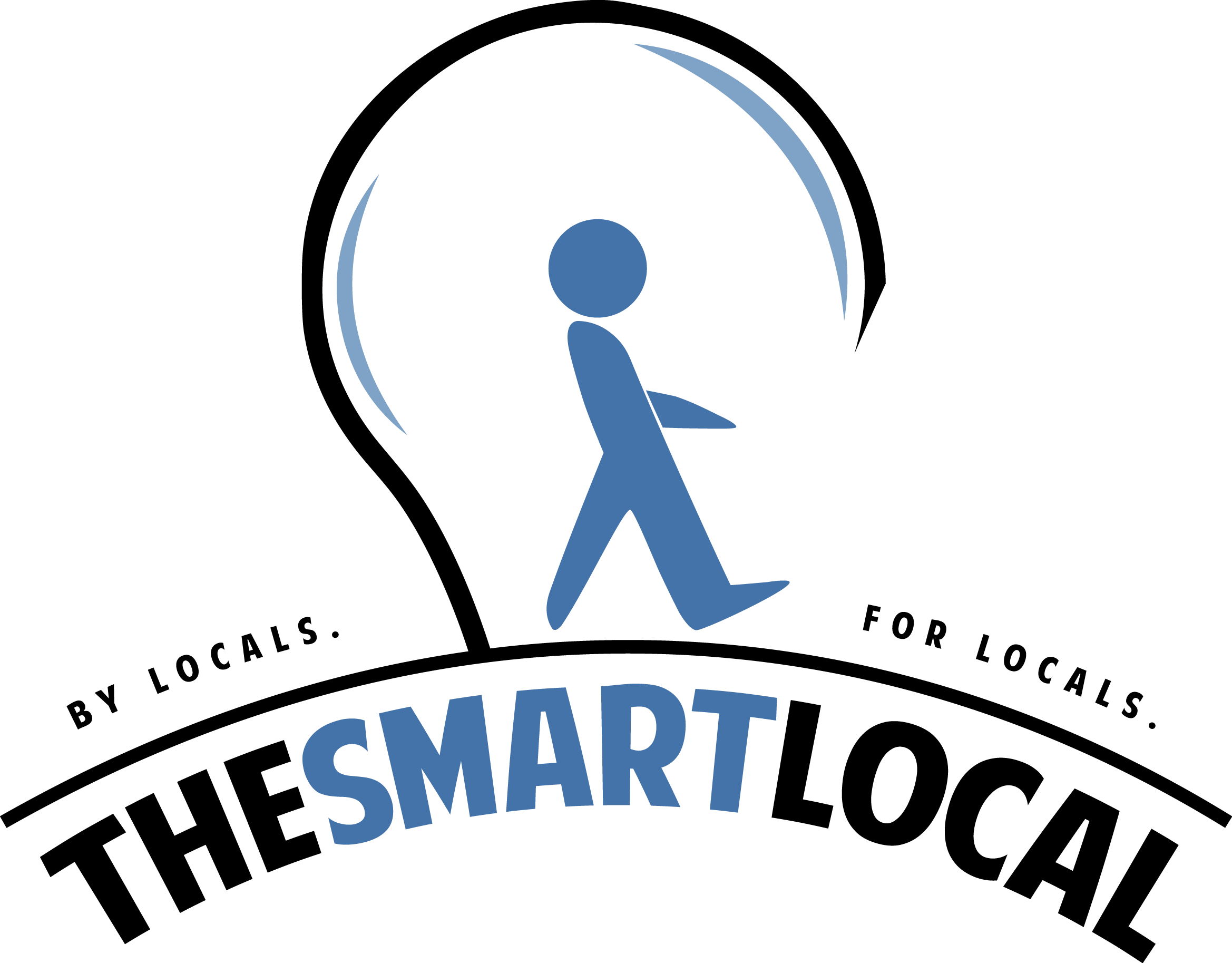 Drop us your email so you won't miss the latest news.