Cha Eun-woo's film debut in Decibel
---
On 28th April, news of Cha Eun-woo making his big screen debut in the thriller action film Decibel was confirmed. 
---
Thriller action film involving the Navy
---
Decibel is a heart-pumping action film that involves a terrorist who plants a unique sound bomb in the city centre. As a similar sound bomb incident happened in a submarine a year ago, the Navy gets involved in order to stop the terrorist attack.
The movie will showcase hyper-realistic scenes of modern-day terrorism, explosions, and a race against time to fuse the terrorist's bomb with the help of chemical bomb and underwater warfare experts.
---
The star-studded cast of Decibel
---

Images adapted from: @jongsuk0206, @eunwo.o_c and @hbent_official
Cha Eun-woo will be acting as a young Navy sonar technician with sensitive ears. He's onboard the same submarine as a Navy commander played by Kim Rae-won, as well as a Navy lieutenant played by Lee Jong-suk. 
This will be Lee Jong-suk's first official big screen appearance after completing his mandatory military service. He will also be making a cameo in The Witch: Part 2. Kim Rae-won is similarly returning to the big screen after 2 years – his last movie was the 2019 Crazy Romance. 
Other cast members of Decibel include Jo Dal-hwan, Jung Sang-hoon, Lee Sang-hee, and Park Byung-eun.

(Clockwise from top left) Jo Dal-hwan, Jung Sang-hoon, Lee Sang-hee and Park Byung-eun.
Images adapted from: @dispatch_style, @jament_official, @noon_company, and @byung_eun_park 
Jung Sang-hoon will take on the role of a reporter who works closely with the military and Kim Rae-won. Park Byung-eun will act as a member of the Defense Security Support Command unravelling the motives behind various terrorist attacks. 
Jo Dal-hwan will play a happy-go-lucky senior Naval officer on the same team as Kim Rae-won, Lee Jong-suk, and Cha Eun-woo.
Lee Sang-hee will be playing the role of the senior officer of the Explosive Ordnance Disposal (EOD) squad, and she is also the wife of the Navy's 2nd-in-command.
---
Cha Eun-woo's new venture in film with Decibel
---

Image credit: @eunwo.o_c 
We can't wait to see Cha Eun-woo take on his debut film, Decibel, and donning the Navy uniform. 
Filming of Decibel began on 20th April, but the date of the premiere has yet to be released. Till then, let's continue to cheer on Cha Eun-woo in his endeavours. 
For more news, check out:
---
Cover image adapted from: @jongsuk0206, @eunwo.o_c and @hbent_official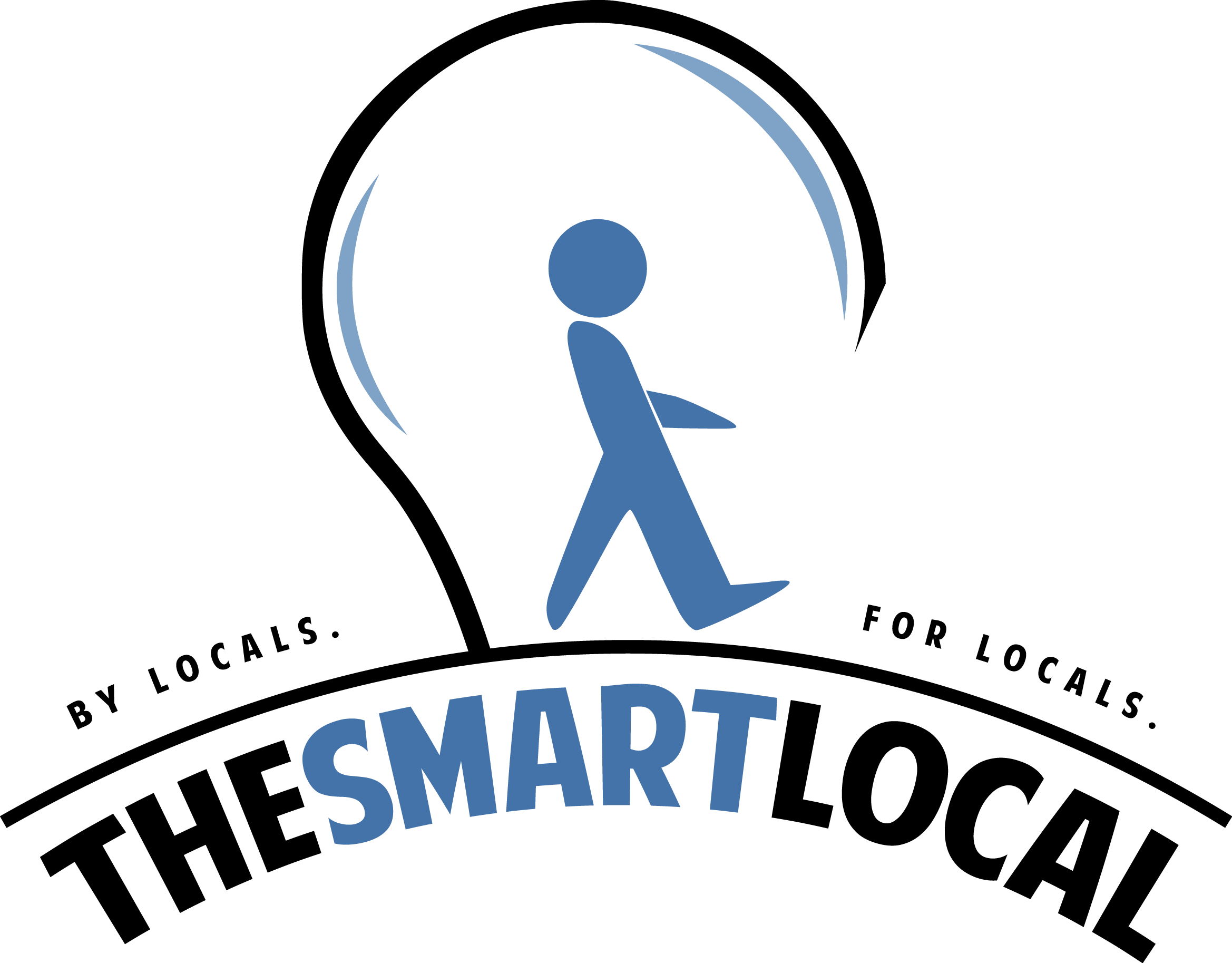 Drop us your email so you won't miss the latest news.