Black Knight cast line-up confirmed
---
On 12th January 2022, Netflix confirmed the line-up of an upcoming drama titled Black Knight. The star-studded cast, which includes Kim Woo-bin, Kang You-seok, and E Som, has made the highly anticipated drama even more attractive.
---
A webtoon-based drama about air pollution & social stratification
---

Image credit: @netflixkr 
Based on the Korean webtoon of the same name, Black Knight is set in the year 2071. Life has become more challenging for the people due to air pollution. In order to survive and lead their day-to-day lives, the people must wear respirators that filter the dirty air.
In this post-apocalyptic world, "survival of the fittest" is the everyday reality – due to deteriorating living conditions, only one percent of humankind has pulled through. 
In times of crises, law and order is especially important to manage limited resources. Therefore, social stratification measures are put in place in hopes of optimising resources among the remaining one percent.

Image credit: @____kimwoobin
Kim Woo-bin will play a delivery driver nicknamed "5-8". He plays an important role in the drama as delivery drivers are deemed indispensable to the topsy-turvy world, which heavily relies on social stratification. Among the delivery drivers, "5-8" is recognised as the most competent driver with outstanding skills.

Image credit: @youseok_
Kang You-seok will take on the role of a refugee, Sa-wol, who is desperate to become a delivery driver like 5-8 as this is his only means of survival. He looks up to 5-8 and tries to follow in his footsteps.

Image credit: @esom_
Finally, E Som will play Seol-ah, a military officer in the Defence Intelligence Command division. Sa-wol owes his life to Seol-ah as she saves him from the brink of death. 
---
Filming & airing dates to be confirmed 
---
Currently, Netflix has only provided the details of the cast lineup and synopsis. This means that the filming and airing dates have yet to be confirmed. 
Black Knight marks the second project between Kim Woo-bin and Cho Ui-seok, the director of this upcoming series. They collaborated for the first time in Master (2016), an action film that follows a crime investigation unit.
Although the release date of Black Knight has not been announced yet, the drama is worth the wait as Director Cho is known for his sophisticated cinematography and suspenseful productions. 
---
Kim Woo-bin, E Som & Kang You-seok to star in Black Knight
---
With the release of several Korean Netflix hits in 2021, such as Squid Game, My Name, Single's Inferno, and Hellbound, many netizens are hoping that Black Knight will live up to heightened expectations.
Also check out:
---
Cover image adapted from: @netflixkr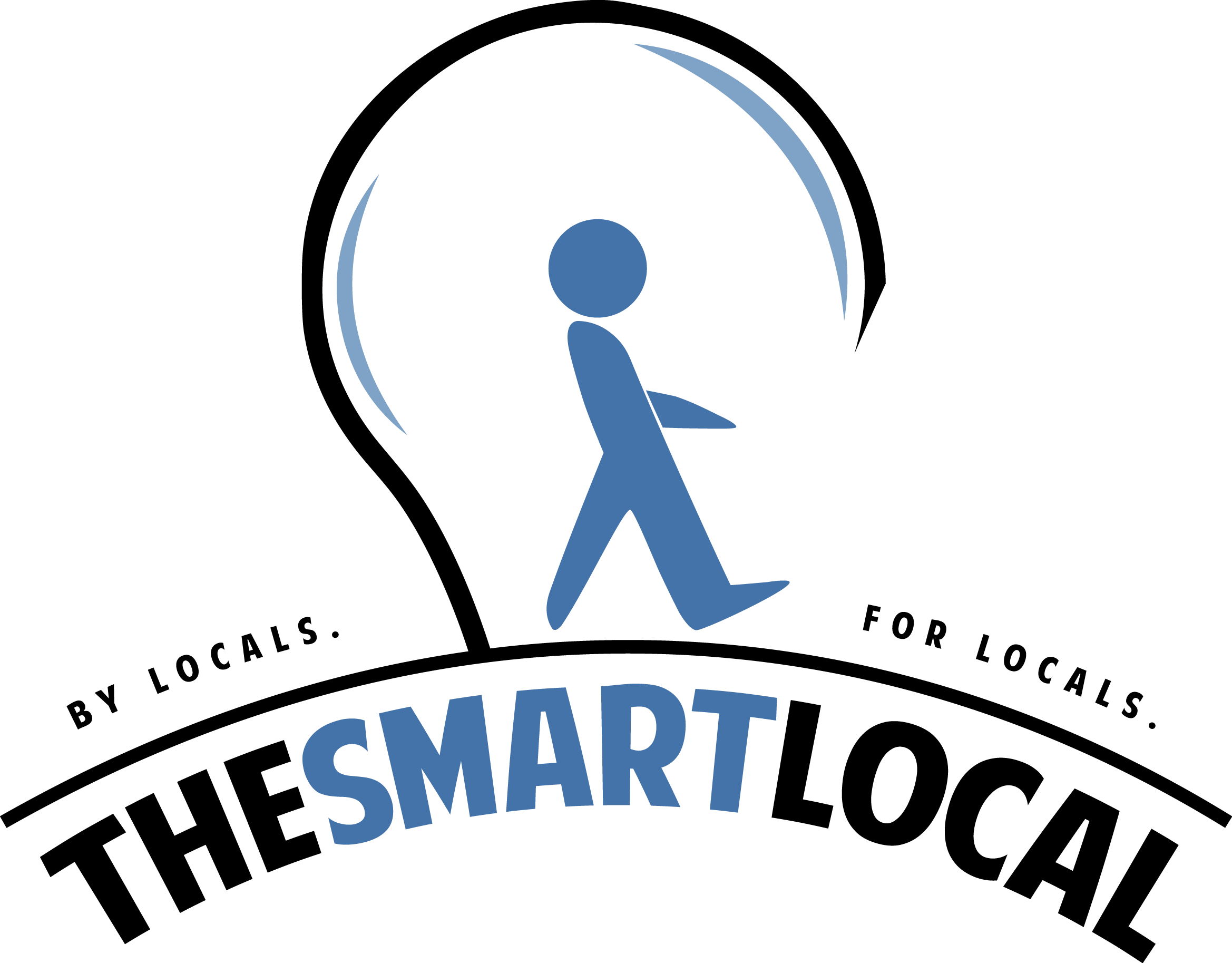 Drop us your email so you won't miss the latest news.