Anata Cafe in Gimhae
---
Anata Cafe is a quaint cafe tucked in a neighbourhood in Gimhae, a city near Busan. With a vintage aesthetic and Ghibli-themed decor, the cafe is a piece of heaven on earth for those who love all things Japanese. 
---
Retro Japanese-style decor
---

Image adapted from: @s0._.yeon
Right from the get-go, it's clear that Anata Cafe, which literally translates to "You Cafe", is influenced by Japan. Its store sign is written in hiragana, and there's even a little Tototo plushie waiting next to a Japanese bus stop sign. 

Image credit: @bbanana_0
Furnished with traditional furniture such as zabuton (Japanese seat cushions) and eclectic ornaments, Anata Cafe radiates a cosy and vintage Japanese aesthetic that sets it apart from other cafes.

Image adapted from: @seulamdunk
The cafe displays a variety of Japanese knick-knacks that will take you down memory lane, including old-school Doraemon memorabilia. 

Image credit: @yuuunaaa._.v
The cafe prides itself on its cluttercore aesthetic, where the bold colours of the decorations evoke a sense of nostalgia and shows off plenty of personality. 
More is more in this cafe, and we aren't complaining. 

Image credit: @ji.__.soouu
Anata Cafe is also a personal paradise for Studio Ghibli fans as there are loads of Ghibli-themed decor in the cafe, from prints of iconic scenes from the movies plastered on the walls to Totoro chimes dangling from the ceiling.

Image credit: @kudofilm86
---
Ghibli snacks & traditional Japanese desserts
---

Image adapted from: @nyao_bread
Reflective of its Japanese-style interior, Anata Cafe serves traditional Japanese snacks such as monaka, which is a Japanese dessert made of azuki bean paste sandwiched between two thin crisp mochi wafers. 
It's served alongside matcha ice cream, and you can get it for KRW6,000 (~USD4.59).

Image adapted from: @beary_y_
The Ghibli theme doesn't just stop at the decor – Anata Cafe also has chocolate Totoro toasts (KRW3,500, ~USD2.68) that will make for a light teatime snack. 

Image adapted from: 쨔
The Catbus from My Neighbour Totoro (1988) makes an appearance on the menu in the form of containers that hold kaya (coconut jam) toasts. 
If you're in the mood for something refreshing and fruity, try the melon soda (KRW6,000, ~USD4.59), or the Mount Fuji soda (KRW6,000,~USD4.59).
---
Toast your own yaki bread
---

Image adapted from: @anata__184
One of the highlights at Anata Cafe is the yaki bread (KRW8,000, ~USD6.13), which is their signature dish. You get to toast your own bread and add toppings such as butter, jam or eggs, and customise every bite. 

Image adapted from: @yuuunaaa._.v
The bread is cute and bite-sized, so you won't have to worry about eating too much or getting too full. 
---
Getting to Anata Cafe
---

Image adapted from: @ohmy_gongsill
Anata Cafe is open daily, but they may be closed on certain days of the month. Do check out their Instagram page for updates on their holidays.
How to get here:
From Bonghwang Station Exit 3, head to Bonghwang bus stop and take Bus no. 59-1.

Alight after 3 stops, at the Central District bus stop.

Anata Cafe will be a 4-minute walk from the bus stop. 
Address: 57, Bonhwangdae-gil, Gimhae-si, Gyeongnam
Opening hours: 12PM-9PM, Daily
Telephone: 0507-1375-6525
Instagram
Also check out:
---
Cover image adapted from: @s0._.yeon, @ji.__.soouu, @nyao_bread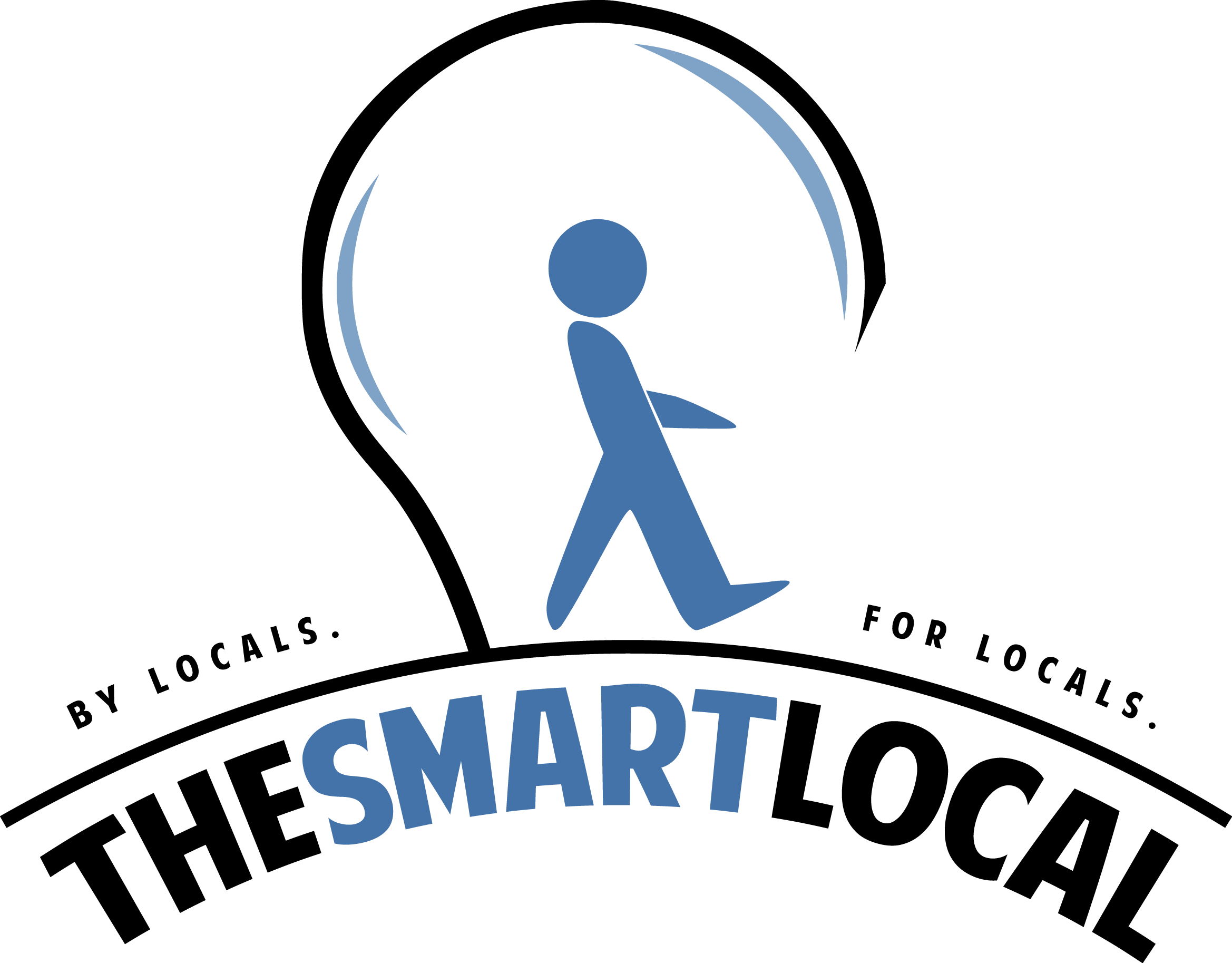 Drop us your email so you won't miss the latest news.