True Beauty outfits to copy at home
---
True Beauty, the latest K-drama adapted from a webtoon, has been garnering a ton of buzz online thanks to its good-looking cast. It stars Moon Ga Young as Jugyeong Lim, Cha Eun Woo as Suho Lee, and Hwang In Yeop as Seojun Han. But beyond good looks, there's another thing that's caught the attention of netizens – the outfits worn by the characters in True Beauty.
As the drama is set in a high school, the majority of their outfits are fairly simple and easy to recreate at home. Here are 8 True Beauty outfits that caught our eye, and we'll even teach you how to cop their style.
---
1. Jugyeong Lim – Hoodies & sweatshirts for lazing around
---

Image adapted from: tvN and tvN 드라마(Drama)
Jugyeong jazzes up her plain hoodies by tying the drawstrings into a ribbon in the centre. She likes to layer a patterned or graphic T-shirt underneath, which creates a nice contrast against the plain outer layer. This look is suitable for quick trips around your neighbourhood – it's cosy enough for lounging at home, yet presentable enough for the outside world.
For maximum comfort, pull on baggy pants or slacks and you are all set for your grocery run. 

Image adapted from tvN, tvN and tvN
Instead of lounging around in holey T-shirts and ratty shorts, take a leaf from Jugyeong's books and don a pastel sweatshirt. Pair it with matching sweatpants for the ultimate pastel work-from-home look that's cute and comfortable at the same time.
As a finishing touch, wear a pastel headband to keep the hair away from your face while you work.
---
2. Jugyeong Lim – Cardigans worn over school uniform
---

Image adapted from: tvN, tvN and KEYEAST
Jugyeong's love for pastel clothing doesn't stop at home – she often wears pastel knitted cardigans over her school uniform. A v-neck cardigan looks best when worn with a collared shirt and accessorised with a tie or bow. As for crew-neck cardigans, they match well with T-shirts and collarless tops.
It is easy to find similar knitted cardigans from places such as Uniqlo and Zara. Those who do not have school uniforms can achieve a similar look by wearing a pastel cardigan with a collared shirt and pleated skirt. 
---
3. Suho Lee – Comfy striped jumpers for casual outings
---
Image adapted from: tvN and tvN
The gentle and kind Suho loves his horizontally striped knitted jumpers. Suho's knitted jumpers are soft and comfortable, and the long sleeves make them suitable for keeping warm in chilly weather.
There's one surprising benefit to wearing jumpers similar to Suho's – horizontal stripes actually make you look slimmer, contrary to popular belief.
To maximise the slimming effect, put on a pair of skinny-fit jeans or tapered trousers. But for a more casual look, pair with plain wide-legged trousers that will let you lounge about comfortably.
---
4. Suho Lee – Effortlessly fashionable with patterned knits
---
Image credit: tvN
Even if the rest of your outfit is simple, patterned outerwear will instantly make you look stylish. Suho likes to wear patterned cardigans and pullovers on top of plain clothing. Follow his example and avoid wearing too many patterns at the same time. Otherwise, your outfit will look too busy. 
Image credit: tvN 드라마(Drama)
For a clean and balanced look, wear plain T-shirts or turtlenecks under a patterned outer layer. Match it with plain trousers or jeans to complete the look. This is another outfit that is suitable for chilly weather.
For an extra polish, add a tie or bow that matches the colour scheme and pattern of the outerwear. This will pull your outfit together nicely.
---
5. Seojun Han – Bomber jackets for the bad boy look
---
Image adapted from: tvN 드라마(Drama), tvN and KEYEAST
Contrasting Suho's boy-next-door look is Seojun's classic "bad boy" attire. Seojun is often seen wearing a black bomber jacket. Bomber jackets are versatile and can be paired with collared shirts, turtlenecks, hoodies, or simply a T-shirt. 
Bomber jackets are great to have because they can be worn all year round – they're not too thick for warm weather and not too thin for chilly weather. You can even add more layers underneath the bomber jacket when it gets colder. 
Image adapted from: tvN 드라마(Drama), tvN 드라마(Drama) and KEYEAST
Seojun wears coloured bomber jackets as well. Black may be a colour that is easy to coordinate with your outfit, but wearing brighter colours can make you stand out. 
To complement the "bad boy" look, you can consider wearing chunky silver accessories, such as chain necklaces and bold earrings. 
---
6. Seojun Han – Stylish mustang jackets perfect for cold weather
---
Image adapted from: tvN 드라마(Drama) and tvN
The big, fluffy collar of the mustang jackets worn by Seojun is a key point of his outfits. They look best with turtleneck sweaters and shirts with no collars, since the mustang jacket already has a big one. 
The fluffy collar of the jacket will keep you toasty in the spring and fall, and you can layer up underneath the jacket if the weather gets too cold in winter. 
---
7. Sua Kang – Cute patterned outerwear for all ages
---
Image adapted from: tvN and tvN 드라마(Drama)
The cute and bubbly Sua made her first appearance wearing a bright red and checkered cardigan over her uniform. To let the cardigan stand out, layer it over plain tops and bottoms that match the colour scheme. Turtleneck sweaters and collared shirts are layering great options. 
To enhance the look, pick adorable colour-coordinated accessories to complement your outfit, like Sua's red and white heart earrings which match perfectly with her cardigan. 
---
8. Sujin Kang – Chic blazers for business-casual occasions
---
Image credit: tvN
Coming from a rich family background, Sujin dresses more formally compared to the other characters. She's often seen wearing chic blazers, which gives her a sophisticated look. She likes wearing her blazers over her school uniform and turtlenecks. 
Some shops, such as ASOS and Pomelo, offer blazer co-ords that come with matching bottoms so you don't have to worry about coordinating your own outfit. 
Image credit: tvN
Blazers come in various colours and patterns – the style combinations are endless. Wear your blazer with a cropped T-shirt and shorts for a spunky and chic look, or with trousers or skirts for a formal occasion.  
---
True Beauty outfits you can try at home
---
Dressing like your favourite characters from True Beauty is easier than you think. The 8 True Beauty outfits on our list are just a starting point – you'll find more inspiration as you watch and re-watch the drama. But as the storyline goes, always remember that true beauty comes from within, and don't worry too much about 100% emulating what your idols wear. 
Also check out:
---
Cover image adapted from: tvN 드라마(Drama) and tvN 드라마(Drama)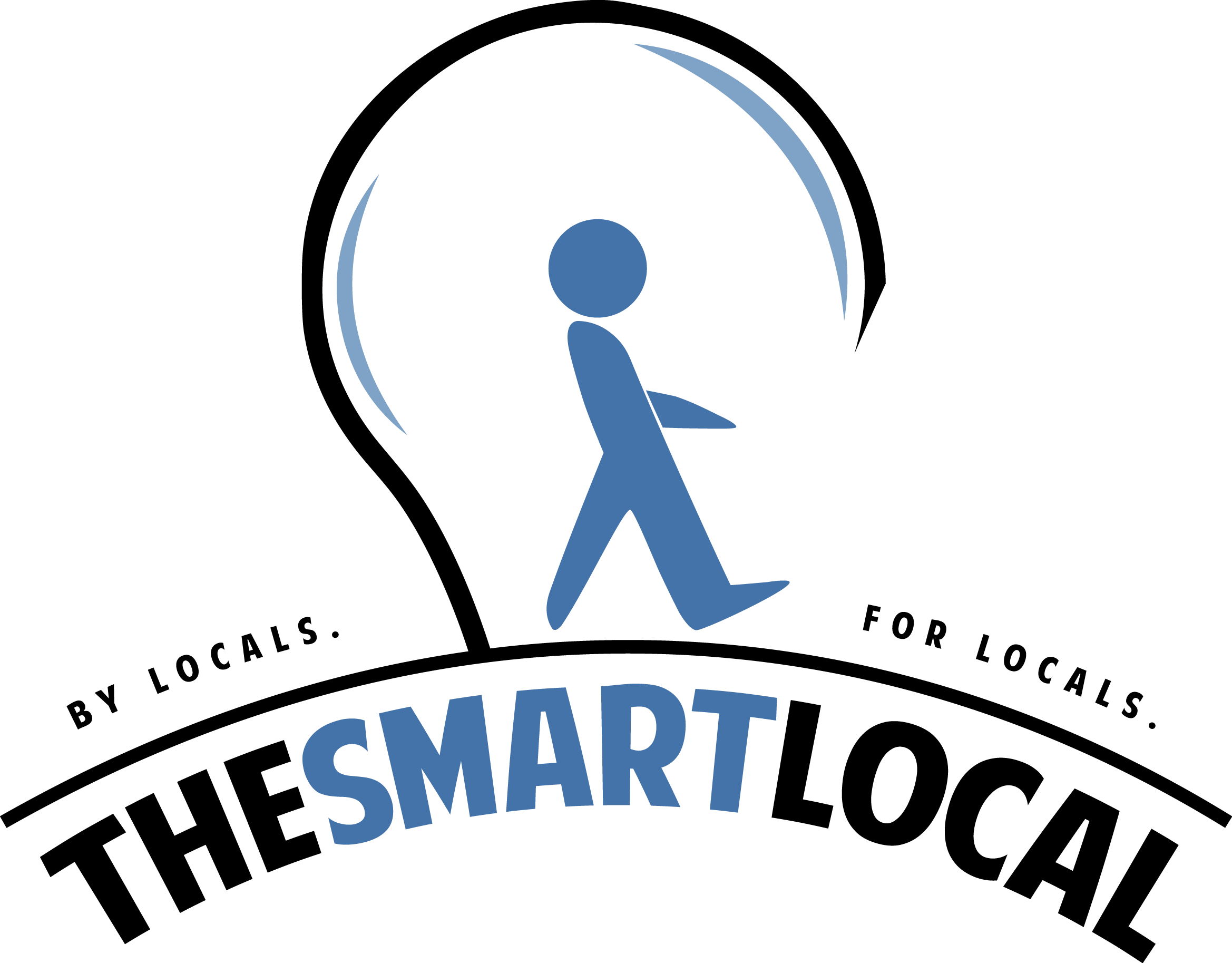 Drop us your email so you won't miss the latest news.